Families connect on Yardi
RentCafe Senior Living Portal
Keep residents & families connected through a secure online portal
Set your communities apart by helping residents and their families stay connected. Allow residents and responsible parties to manage payments, review health information, sign forms electronically, communicate with care providers and make online service requests.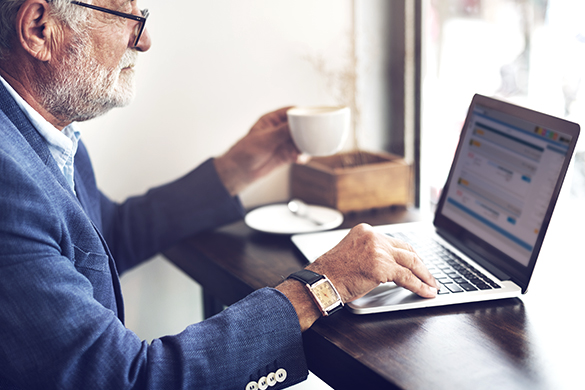 Senior Living Connects on Yardi
Connect online resident services with all facets of your senior living operations to reduce costs, increase occupancy and optimize care — including property management and accounting, marketing, electronic leasing, CRM, EHR and mobile tools.
Watch 90-second video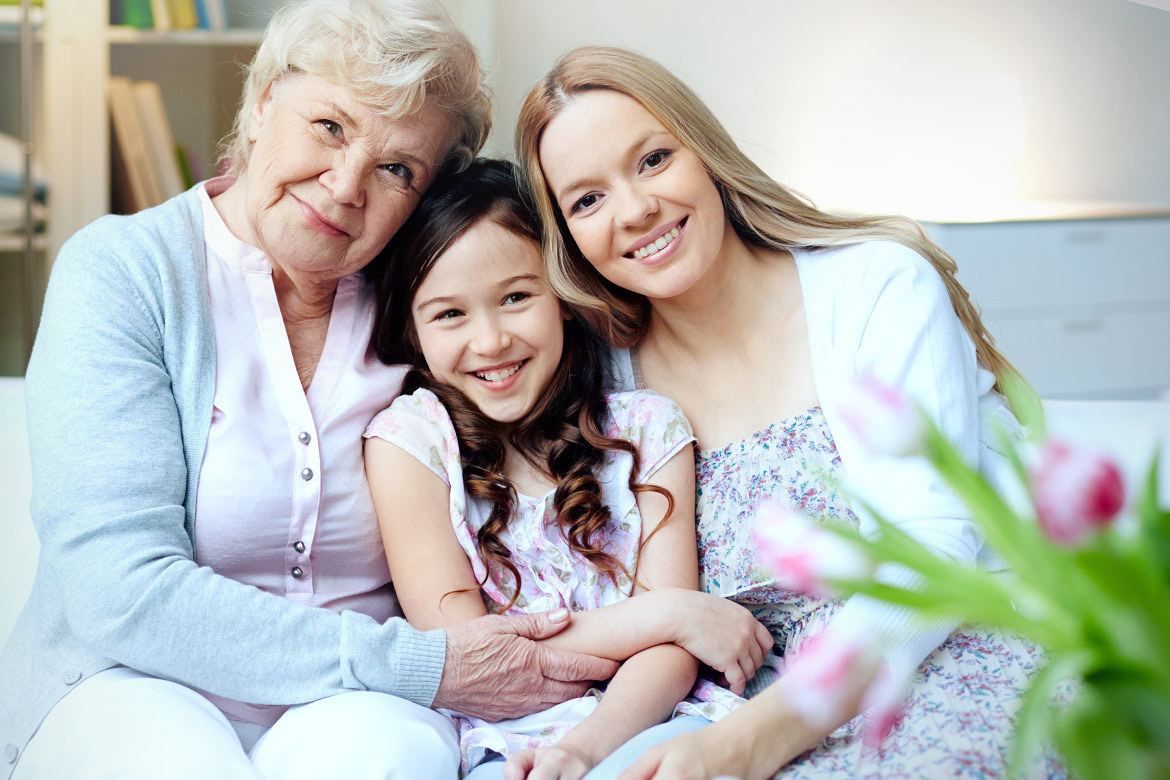 Keep Loved Ones in the Loop
Give family members peace of mind through instant access to health progress notes, community news and activities attendance.
Online bulletin boards communicate community news and other exciting announcements, while event calendars specify upcoming activities and wellness program schedules.
learn more +
show less –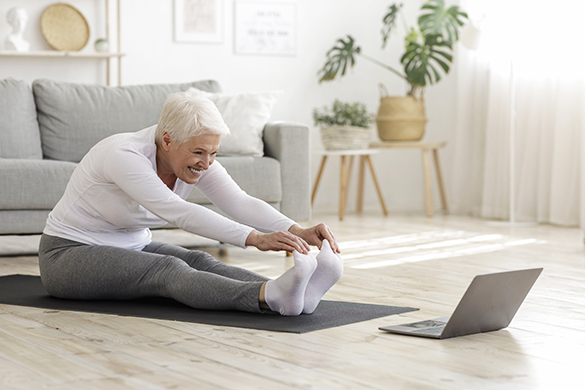 Schedule Activities
Keep staff, residents and families connected with RentCafe Wellness, which makes it easy to schedule activities, track attendance and create custom-branded wellness calendars.
You can create calendars on your community's marketing website, manage RSVPs and assign event staff.

learn more +
show less –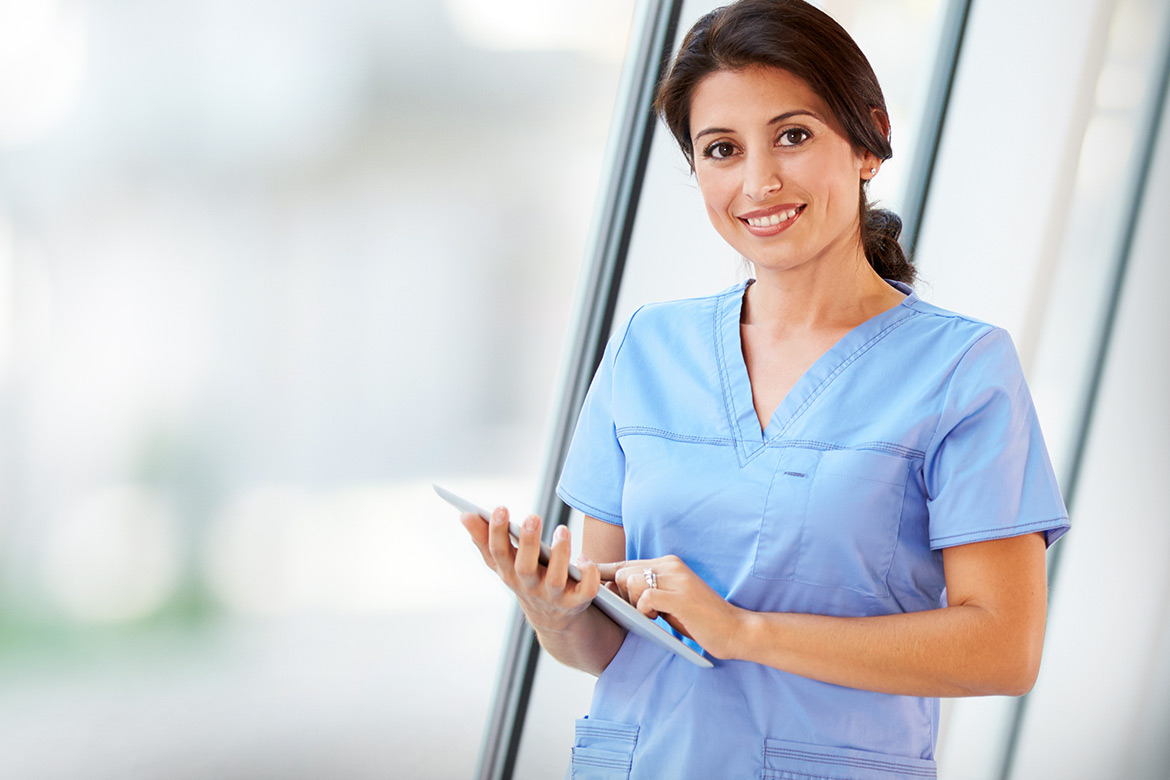 Connect Clinicians and Families
Enable private, health care-related dialogue between authorized resident contacts and your communities' resident care providers.
Fast and secure access to information regarding service plans, medications, vitals and more help families stay informed about the health, treatment response and care of their loved ones.

learn more +
show less –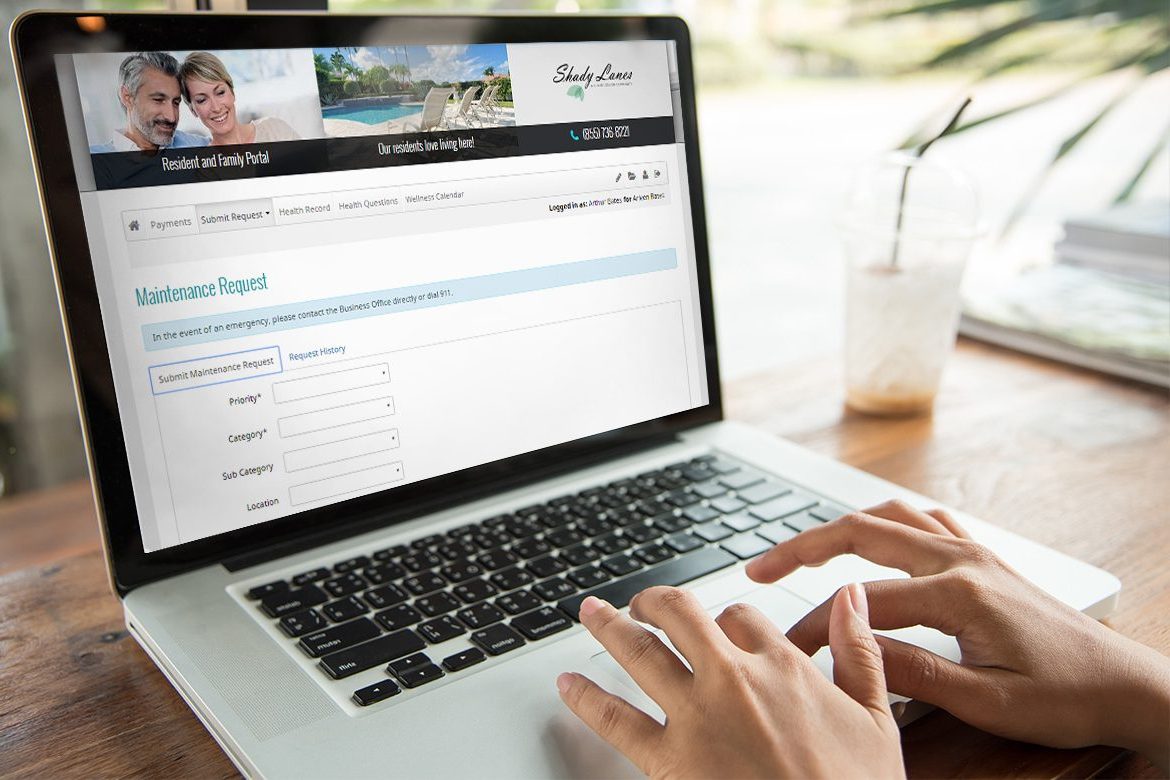 Expedite Maintenance Requests
Allow residents and their loved ones to send upkeep and repair requests online, anytime, for faster resolution of maintenance issues. They can report maintenance problems and track request status and follow-up via their smartphone or computer.
Service requests initiated through RentCafe Senior Living Portal automatically flow through to integrated maintenance modules and mobile apps in the Yardi Senior Living Suite.

learn more +
show less –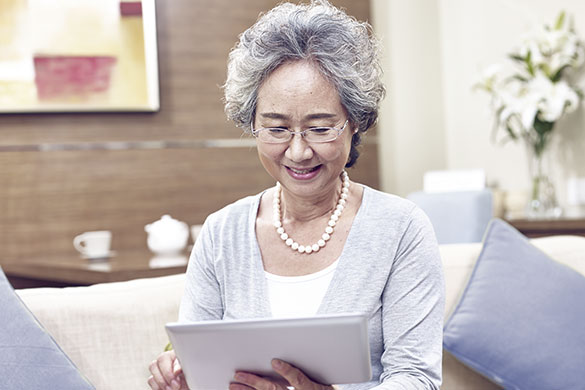 Collect Electronic Signatures
Digitize leases, pet contracts, care assessments – any document at all – and easily mark them for electronic signatures. Residents and family members get notifications, so they always know when action is needed.
All electronically signed documents are tied to the resident record in Yardi Voyager Senior Housing, making everything easy to search, find and update.

learn more +
show less –

Payment Options for Residents and Families

Give senior living residents and authorized payers convenient pay by check or online options. Add Yardi Payment Processing to help you streamline rent collection, cut operational costs and reduce processing errors.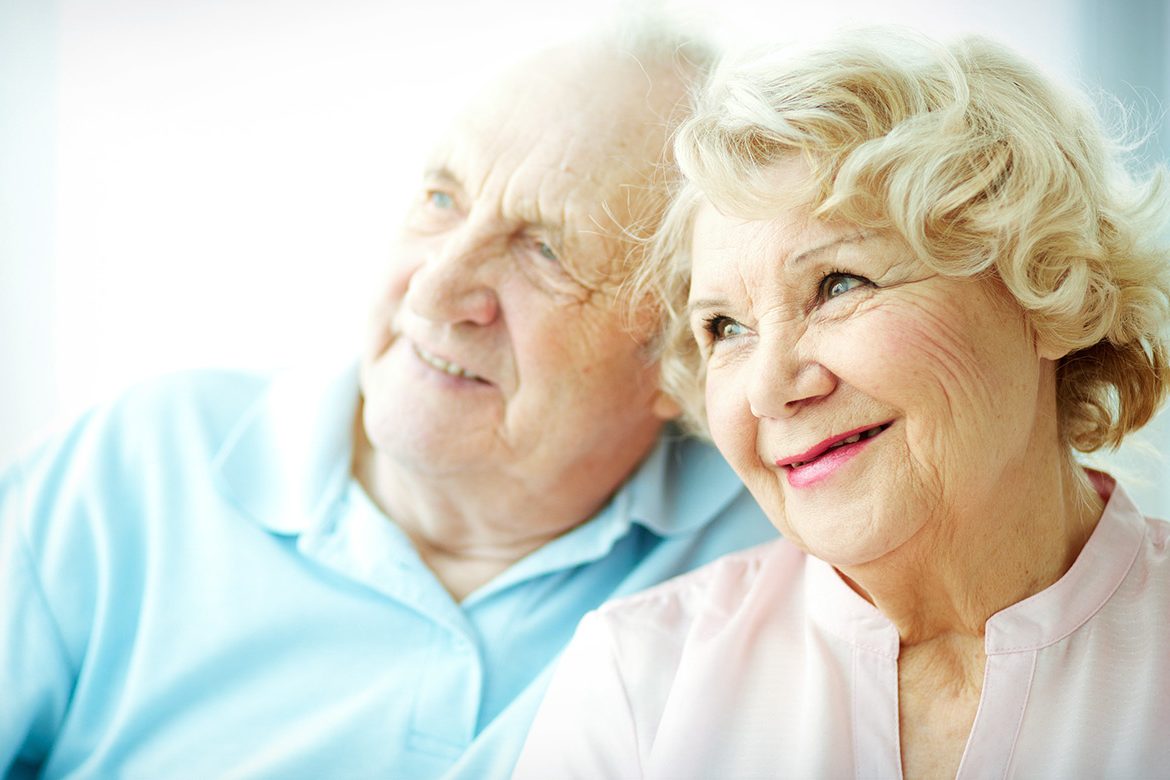 Guard Your Reputation
Monitor and manage the community's reputation by offering residents and visitors a convenient way to provide confidential feedback, significantly decreasing the likelihood of negative remarks going public.
Complaints and kudos are automatically delivered to a pre-designated email address, so managers can act quickly to resolve an issue or to acknowledge employees that did a great job.

learn more +
show less –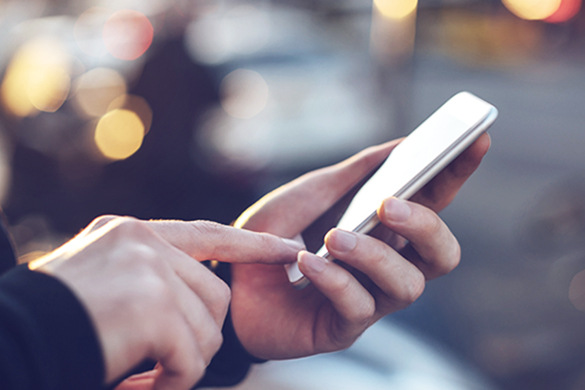 Go Mobile
Offer your residents the ability to easily make payments and submit maintenance requests from their phone with the RentCafe Senior Living Portal Resident app are available in the iTunes App Store and Google Play Store.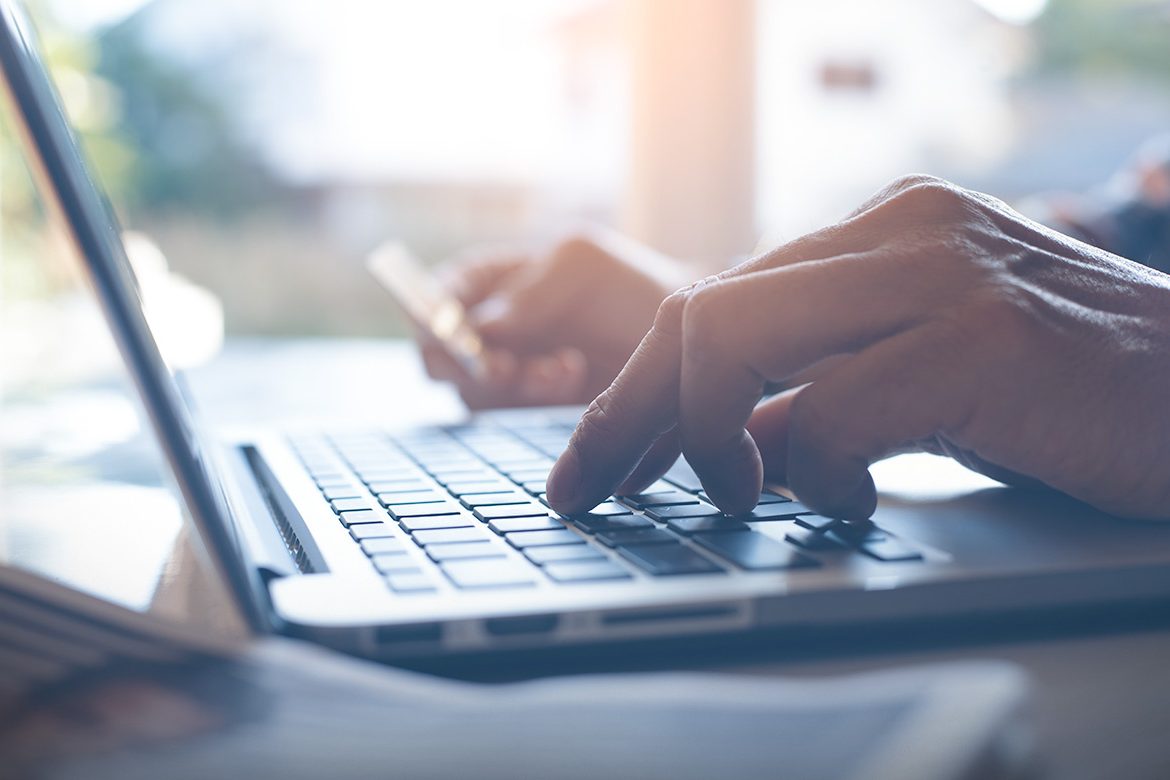 Offer Online Payments
Expand your resident services to enable secure, 24/7 access to resident account information and online payments, which means faster payment and increased revenue for the business.
Give residents and responsible parties the flexibility to make online payments directly from bank accounts, credit cards or debit cards. Authorized users can access current balance information, view statement history and schedule one-time or recurring payments.

learn more +
show less –
Related Products