Wellness thrives on Yardi
RentCafe Wellness
Manage your community wellness programs with a dynamic online platform
Support residents' wellbeing, empower staff and save time with a single connected solution for senior living. Online activity calendars, attendance tracking and real-time information sharing help residents, families and staff stay connected.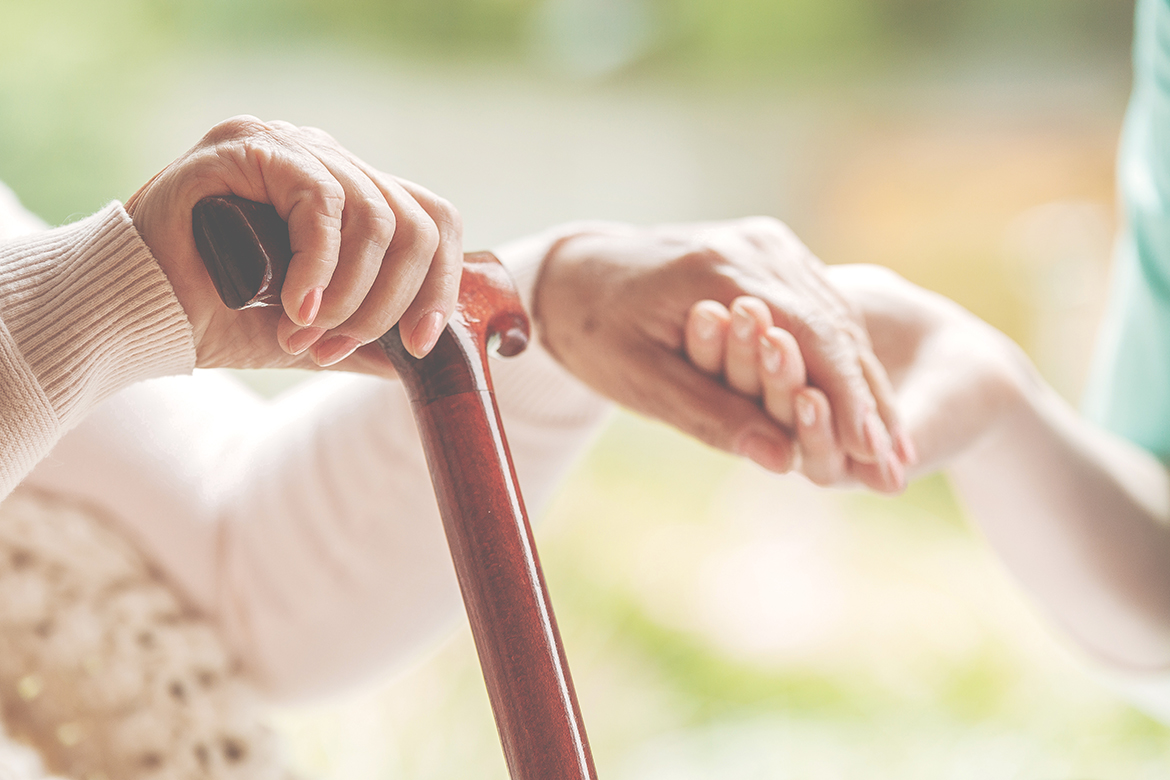 Senior Living Connects on Yardi
Connect your wellness initiatives with all facets of your senior living operations to reduce costs, increase occupancy and optimize care — including property management and accounting, marketing, electronic leasing, CRM, online resident services, EHR and mobile tools.
Watch 90-second video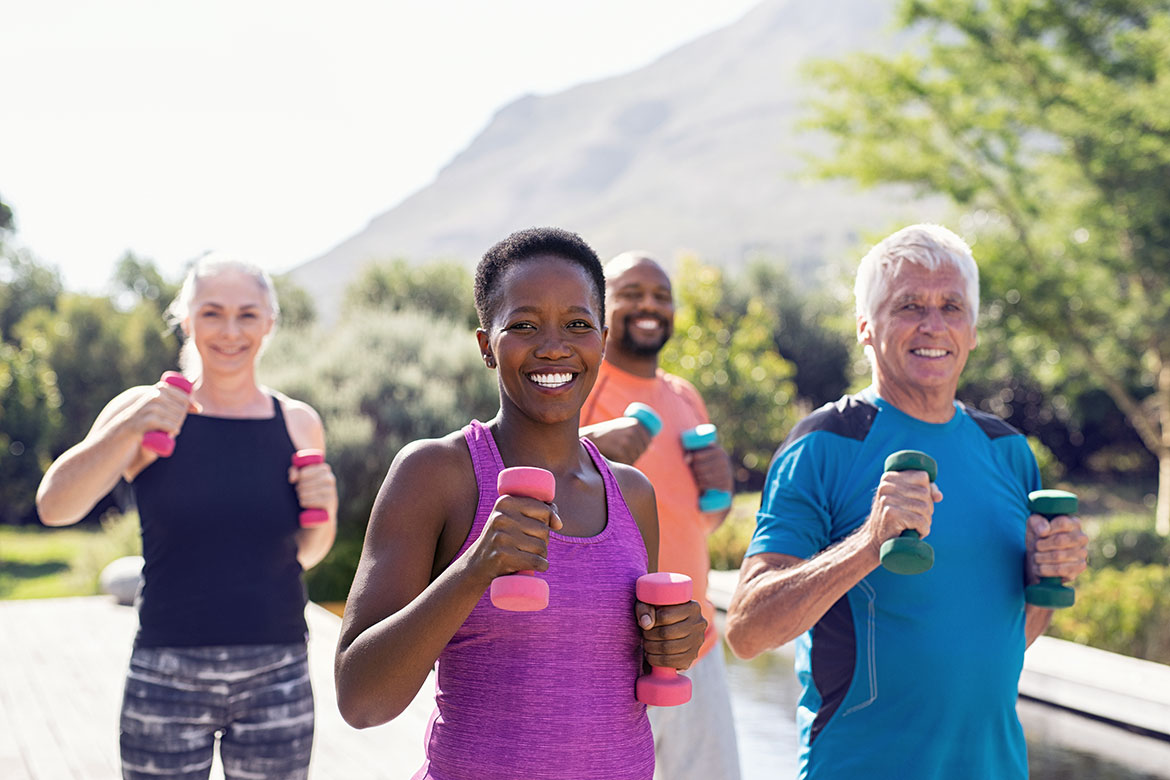 Schedule Activities
Maximize efficiency with an intuitive platform for scheduling and marketing wellness activities. Flag registration as required or optional, create recurring activities and set registration fees as needed.   
Need to add a new activity mid-month? Cancel an activity? Change the location? Staff can easily make modifications directly in RentCafe Wellness. Updates automatically flow into RentCafe Senior Living, keeping residents and family members in the know.
learn more +
show less –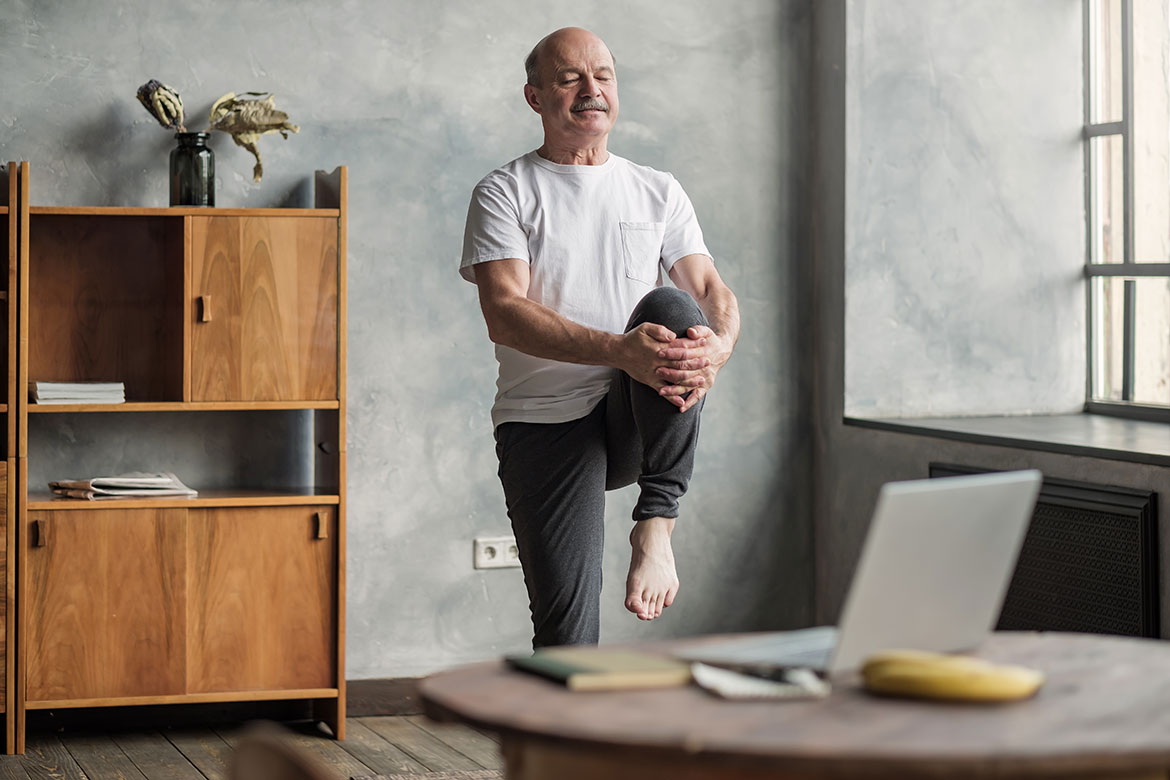 Creative digital calendars
Display customized, resident-facing calendars to announce upcoming wellness opportunities. Offer a single calendar per community, or offer multiple calendars per community by care. Easily designate which calendar details remain consistent and which vary month to month.
Publish your digital calendars for residents and families to see thanks to a secure integration with RentCafe Senior Living. Quickly export calendars to word or PDF documents to print and share across your community.

learn more +
show less –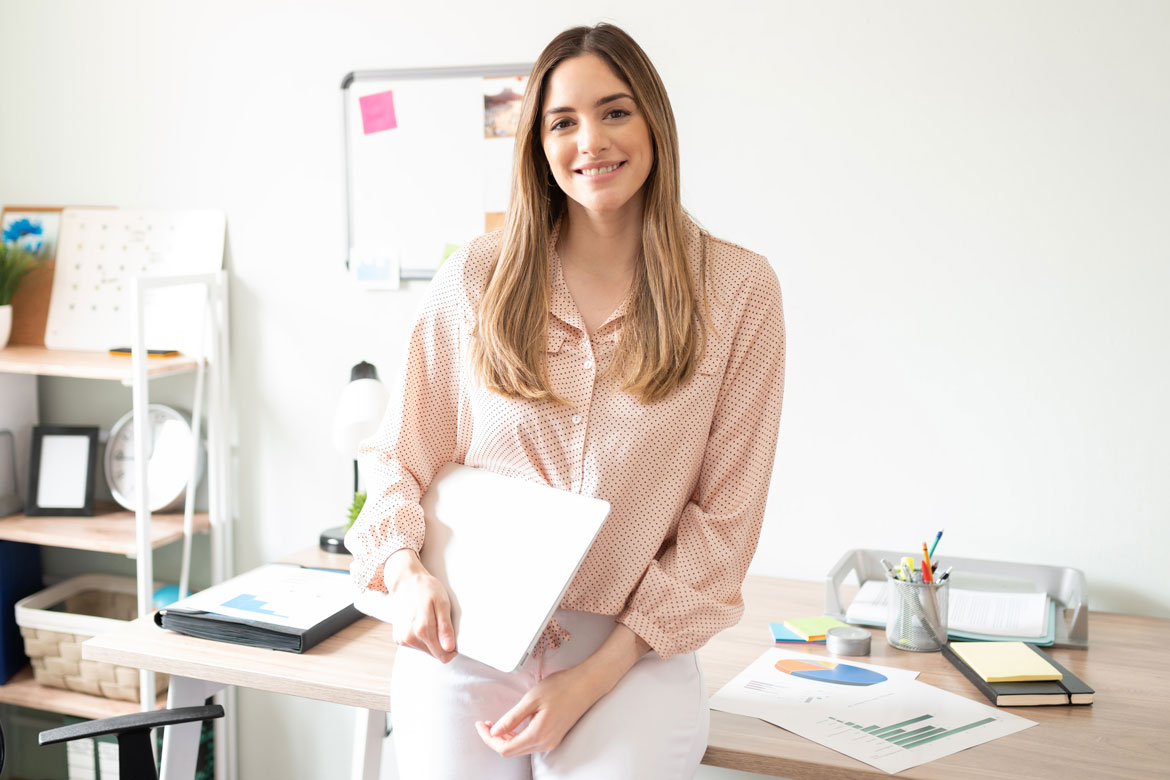 Empower Staff
Boost productivity among community staff by enabling the management of calendar content, design and publication, as well as activity registration and attendance tracking — all from a single platform.
RentCafe Wellness simplifies staff workflows, saves time and presents an efficient method for sharing upcoming wellness opportunities. Intuitive dashboards and KPIs help staff track RSVPs and attendance, identify changes in resident behavior and forecast staffing needs.

learn more +
show less –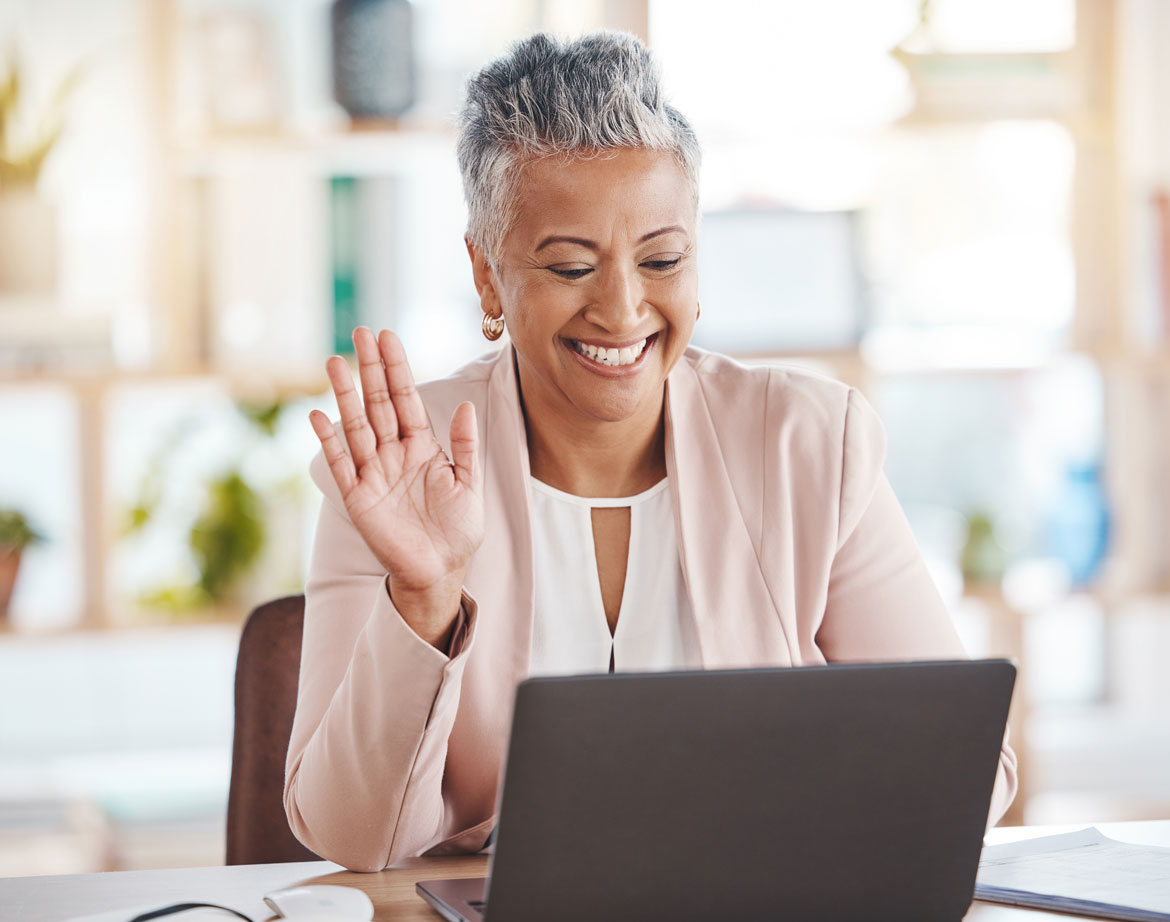 Keep Families Connected
Help family members see which activities residents are attending when you license RentCafe Senior Living. Information populates in the portal in real time, allowing families to continuously monitor the wellbeing of their loved ones.
Need to set parameters on who can view resident data? Staff can securely control which family members may view and register for wellness activities on a resident's behalf.

learn more +
show less –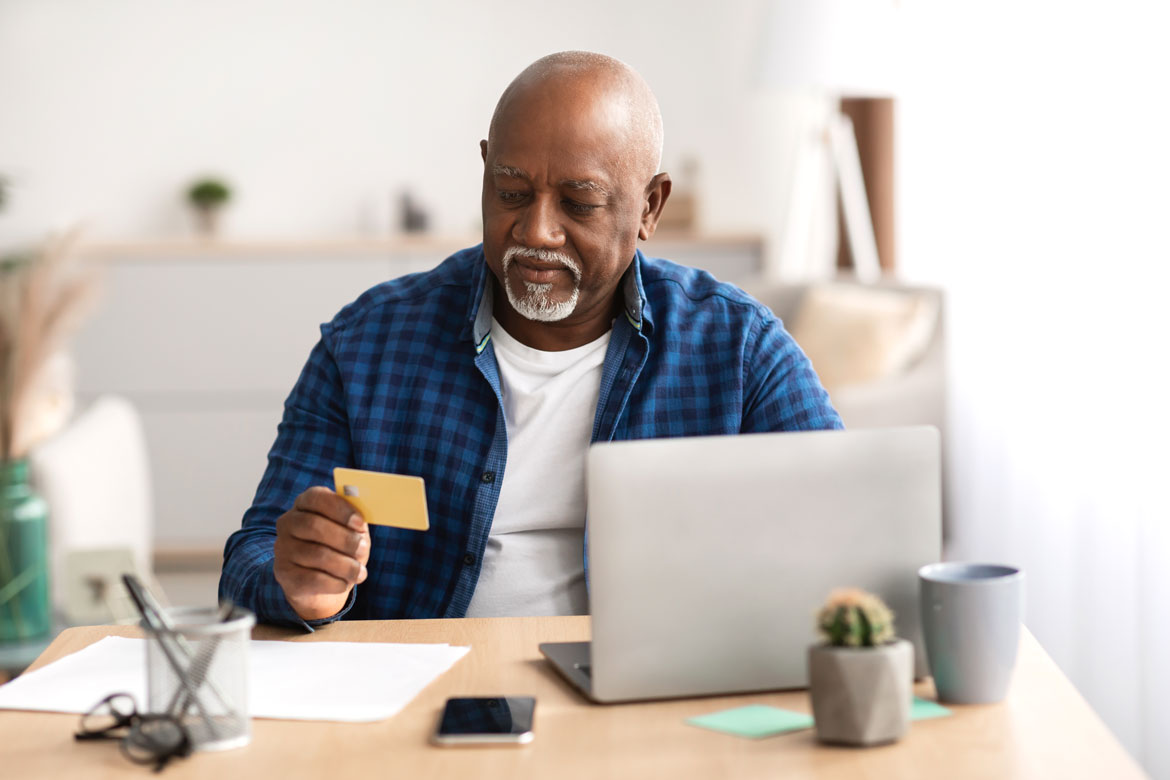 Enable Online Payments
Allow residents and responsible parties to pay for wellness activities online. With Yardi Payment Processing, activity charges are paid just like other community charges with a one-time monthly ACH, debit or credit card payment, or by setting up autopay.
Reduce errors and save time by automating activity charge batches. Set batches to be created based on registration or attendance, with every update automatically posting in Voyager Senior Housing.

learn more +
show less –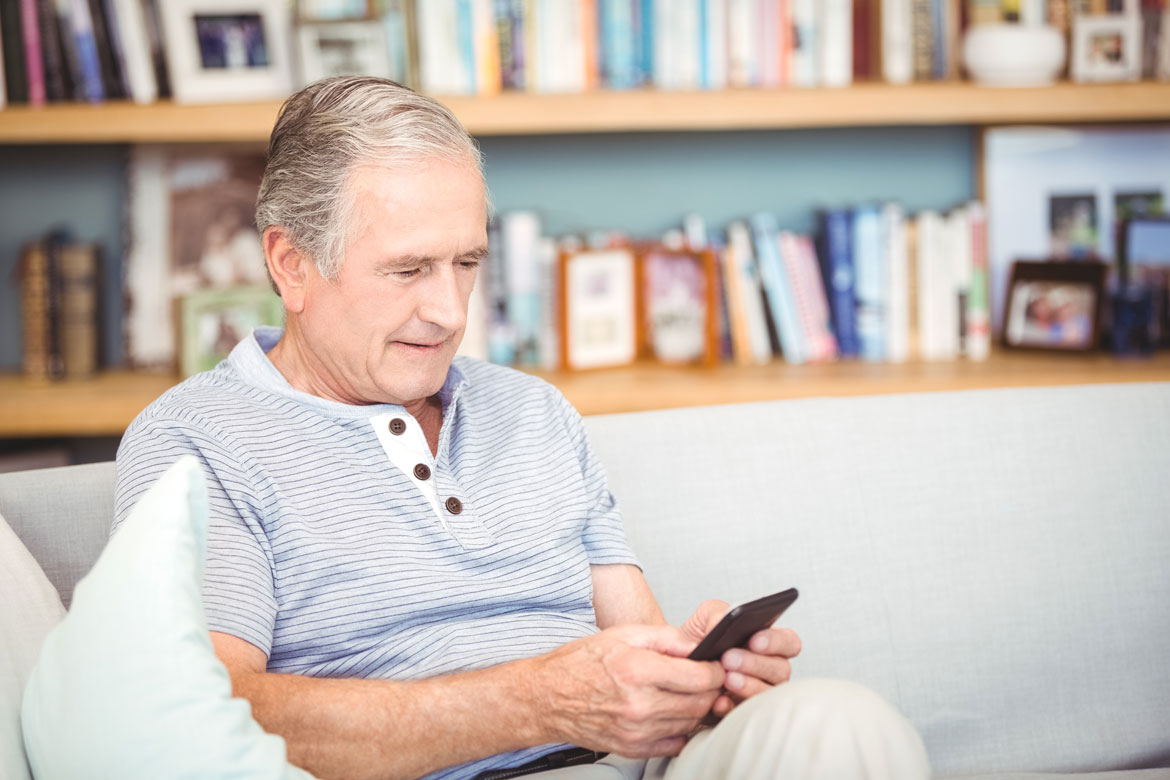 Go Mobile
Enable residents and family members to sign up for activities, review interactions and manage registrations directly from the RentCafe Senior Living mobile app, available in the iTunes App Store and Google Play Store.
Related Products