Coworking excels on Yardi Kube
Space Management
Power your business with the most comprehensive coworking software on the market
Maximize revenue, gain better insight and improve service to your members by running your entire business from one fully integrated platform. Manage your business with an end-to-end solution that combines financial and workspace management in a centralized database.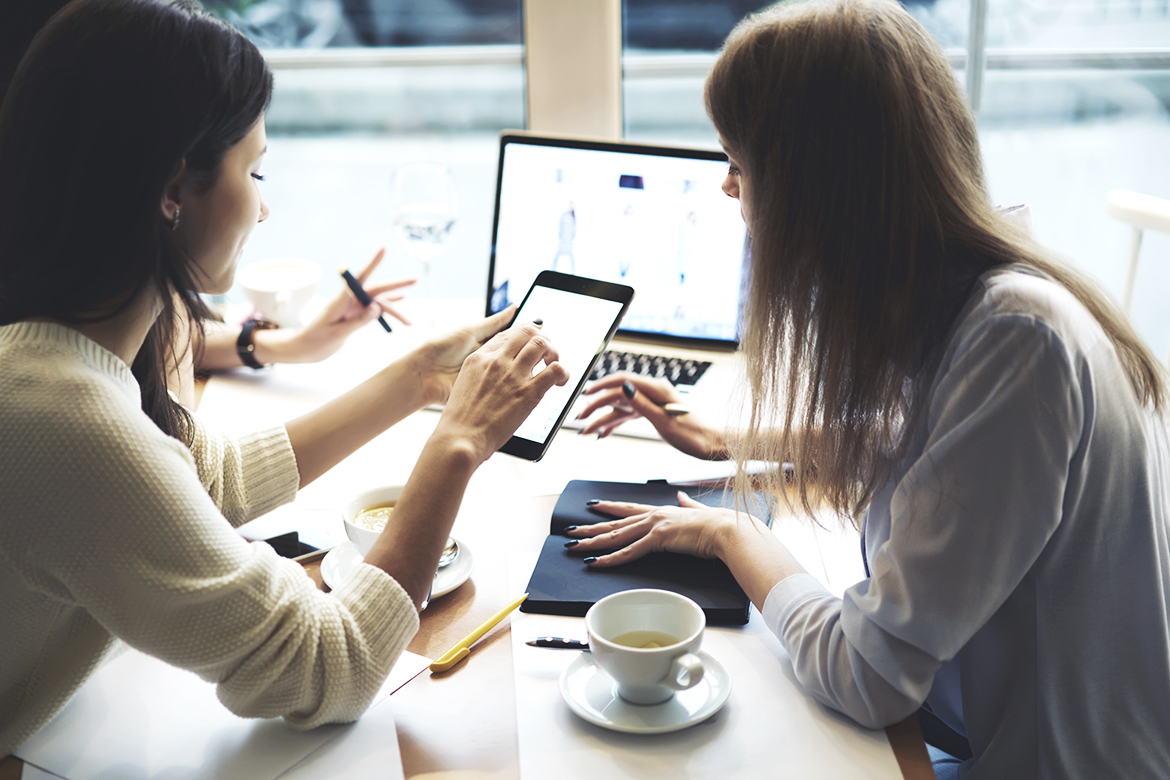 Sell Your Services Online

Turn your website into a revenue source by offering available spaces and services online that can be purchased in real-time. Create plans tailored to your members' individual needs.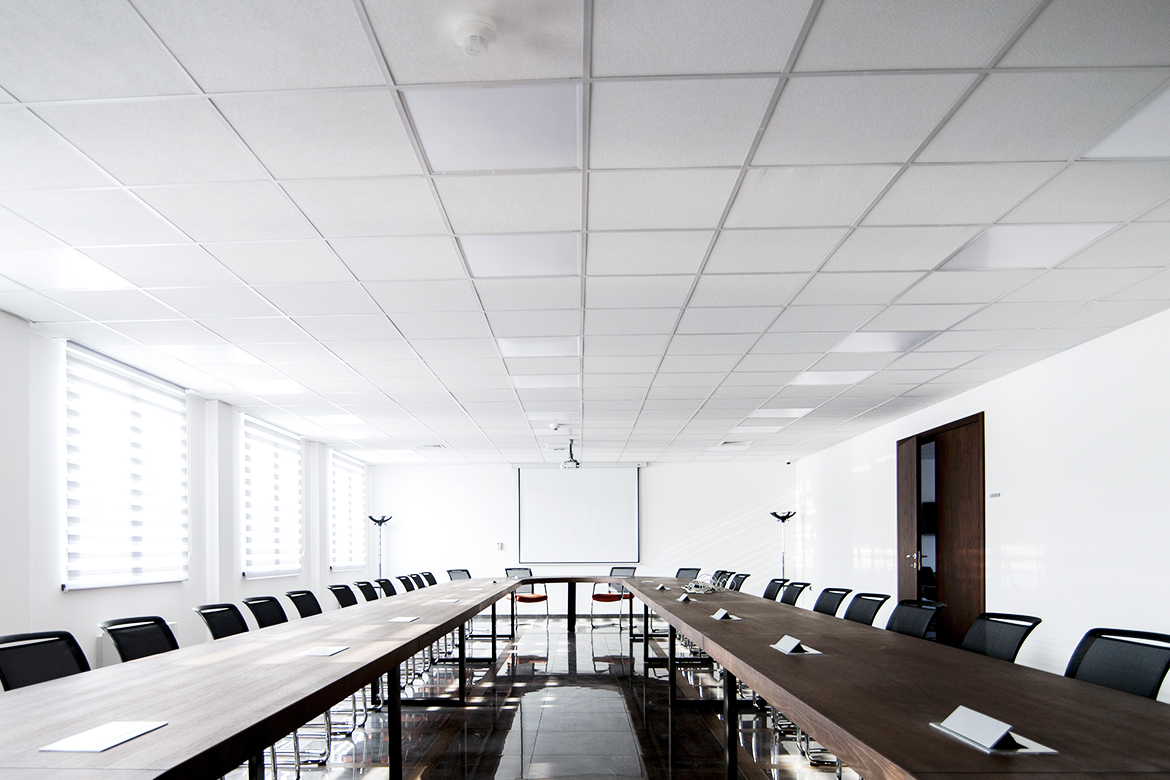 Meeting Room Booking

Allow your members and non-members to view meeting room availability and book and manage reservations, anytime anywhere using the online calendar or mobile app. Pricing can be customized based on room size, meeting duration and membership.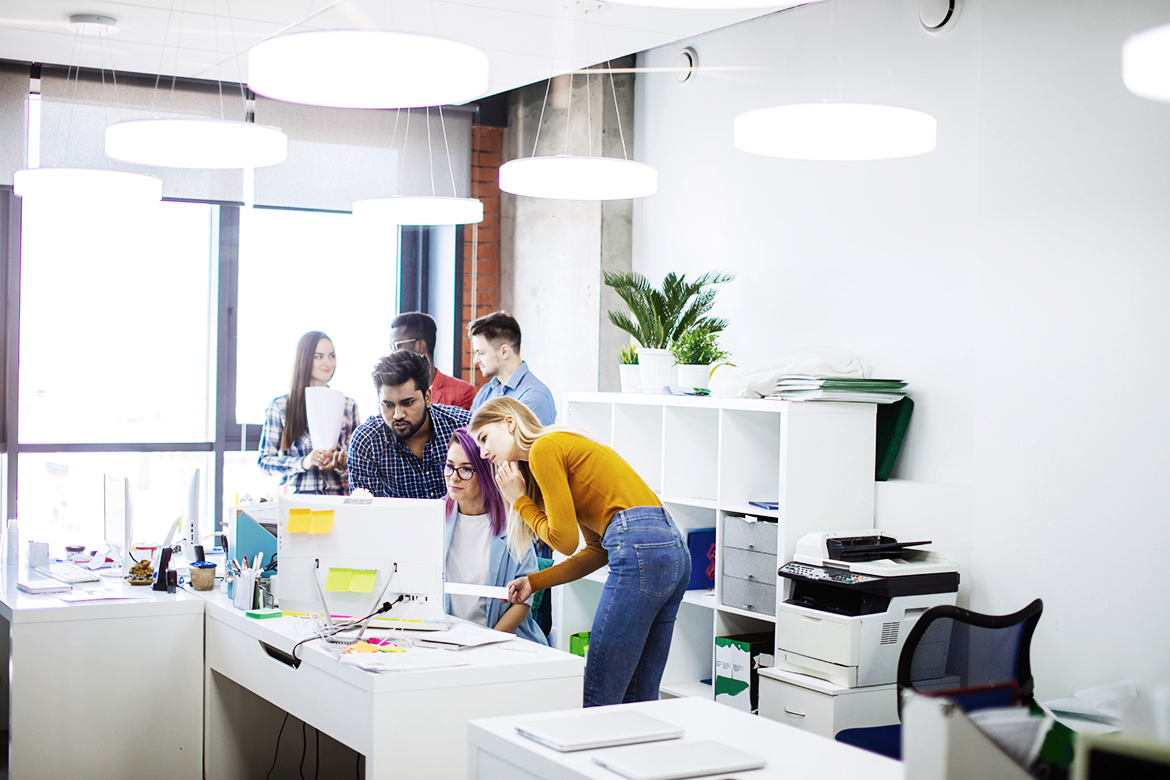 Streamline Your Workflow

Maximize efficiency and member retention by keeping all of your member information organized and easily accessible in one place. Keep track of everything that is going on within your shared space with role-based dashboards, workflows and help desk notifications.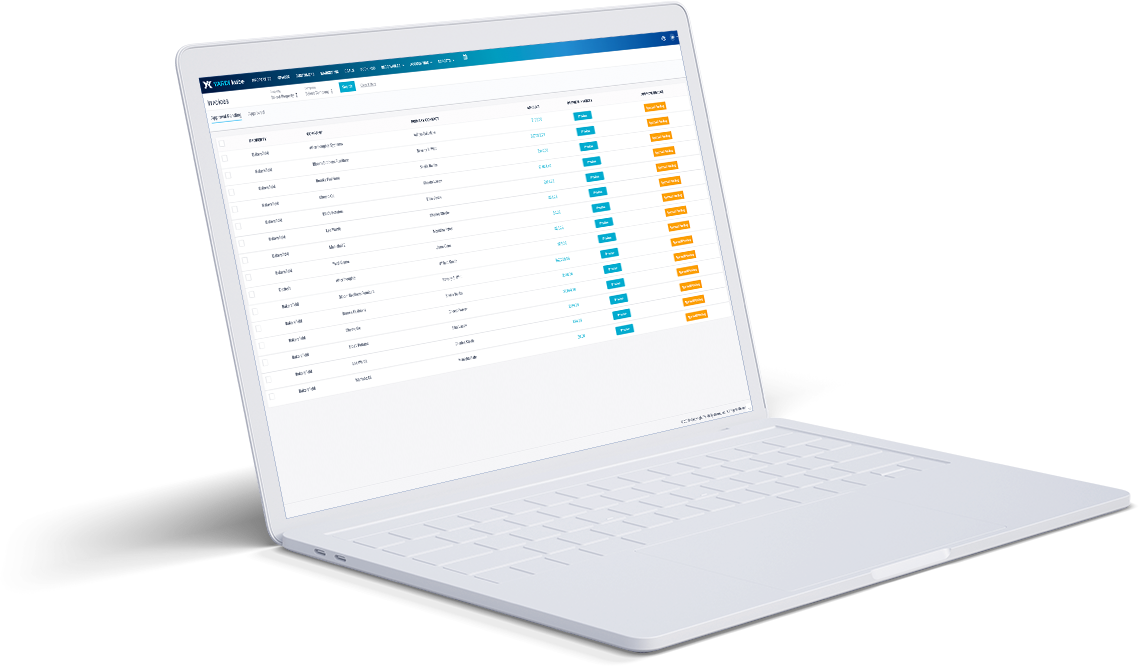 Automate Your Billing

Eliminate manual processes, paperwork and excess manpower by automating all your invoicing and payment processes. Members can view and make payments against their balances through the member portal. Billing reconciliation is easier than ever.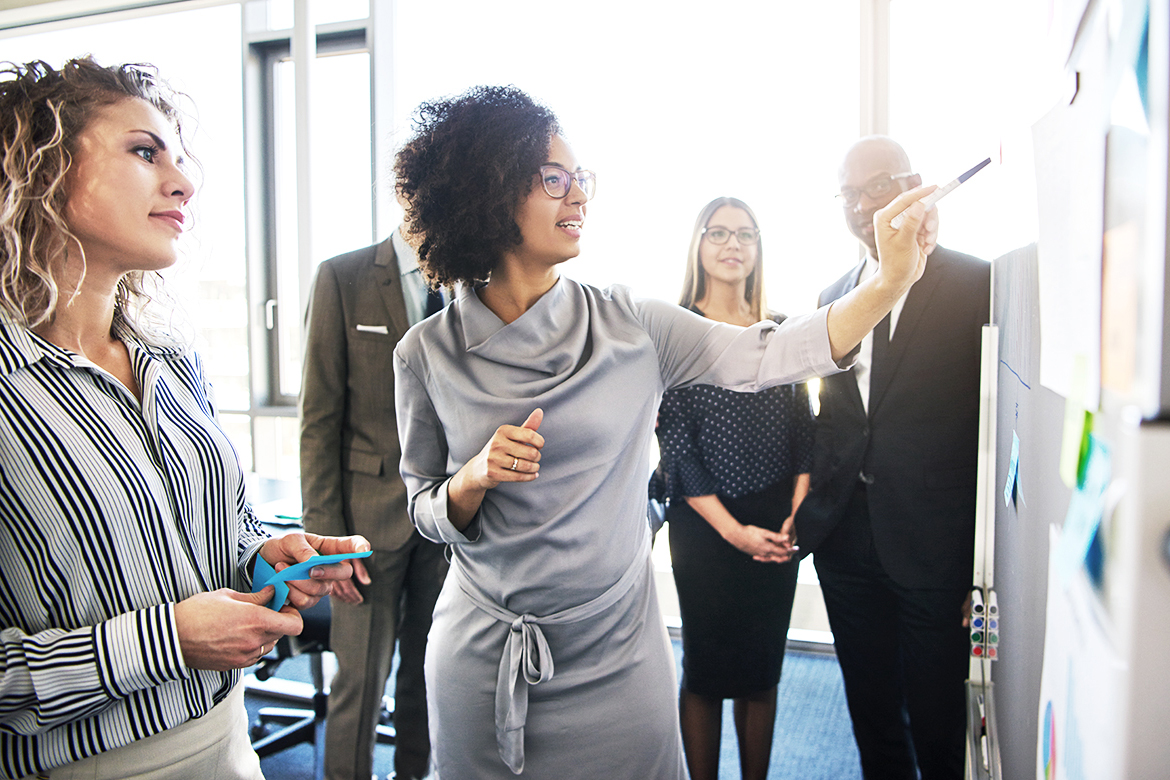 Real-Time Reporting

Optimize your workspace and position your business for growth with up-to-the-minute data. Keep track of your open invoices, member balances and past-due amounts with a Customer Balance Summary or an A/R Aging Summary report to see open balances or unpaid invoices.
Related Products