Members connect on
Yardi Kube
IT Management
Improve member experience with secure, fast, reliable Internet
Enhance your members' experience and increase your retention by delivering high speed connectivity and a seamless Wi-Fi experience. Members and guests can easily connect to Wi-Fi without engaging your staff with our mobile app and web self-service interface.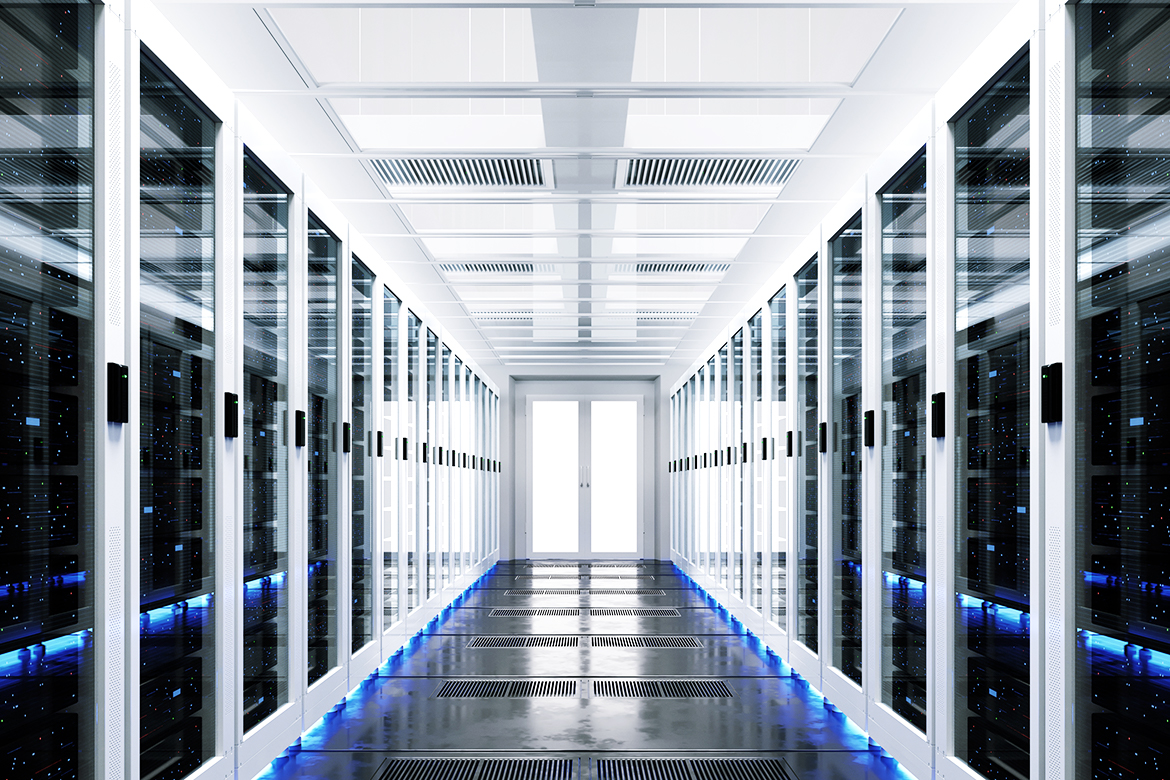 Enhanced Data Performance & Security

Improve wireless performance stability and minimize degradation risk with a single network name (SSID). Users are set up quickly and easily. Ensure that member traffic utilizes their assigned Virtual Local Area Network with our powerful VLAN solution for each administered customer network.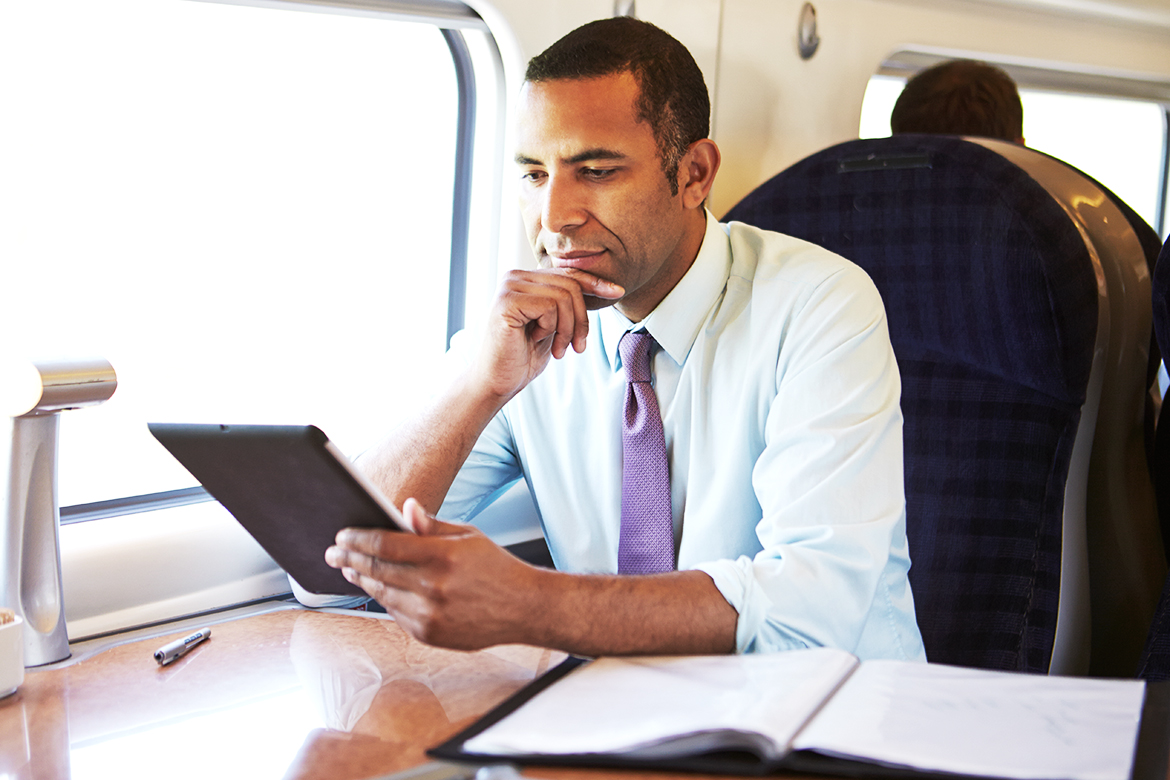 Roaming Across Locations

Your members are on the go constantly. Allow them to stay productive across all your sites by using the same Wi-Fi credentials at any location. Provide user specific passwords and set limits for the number of connected devices per member. Track member and guest usage and, if the need arises, cease access at your discretion.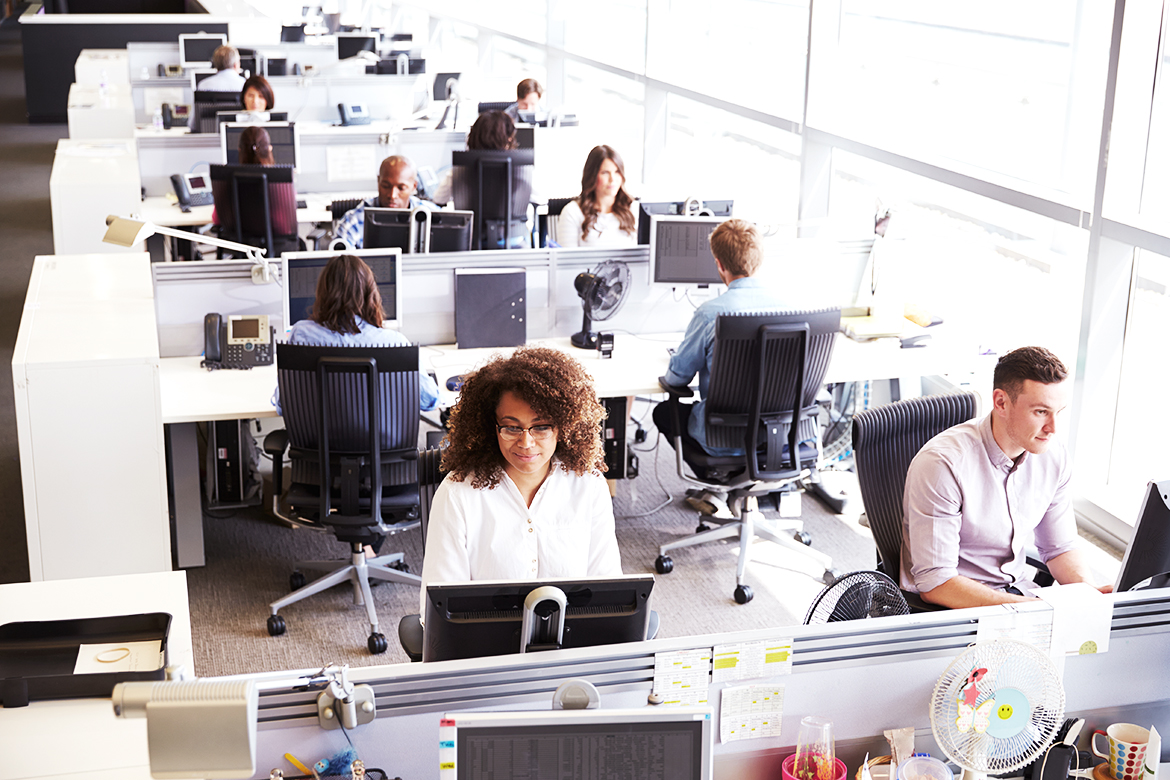 Tailored Service Options

You can build custom bandwidth packages to cover different usage levels. Deliver a consistent, high-speed connection on demand. Access bandwidth usage across sites at member level. Easily manage all troubleshooting requests. Help your members plan for capacity and up-sell service plans.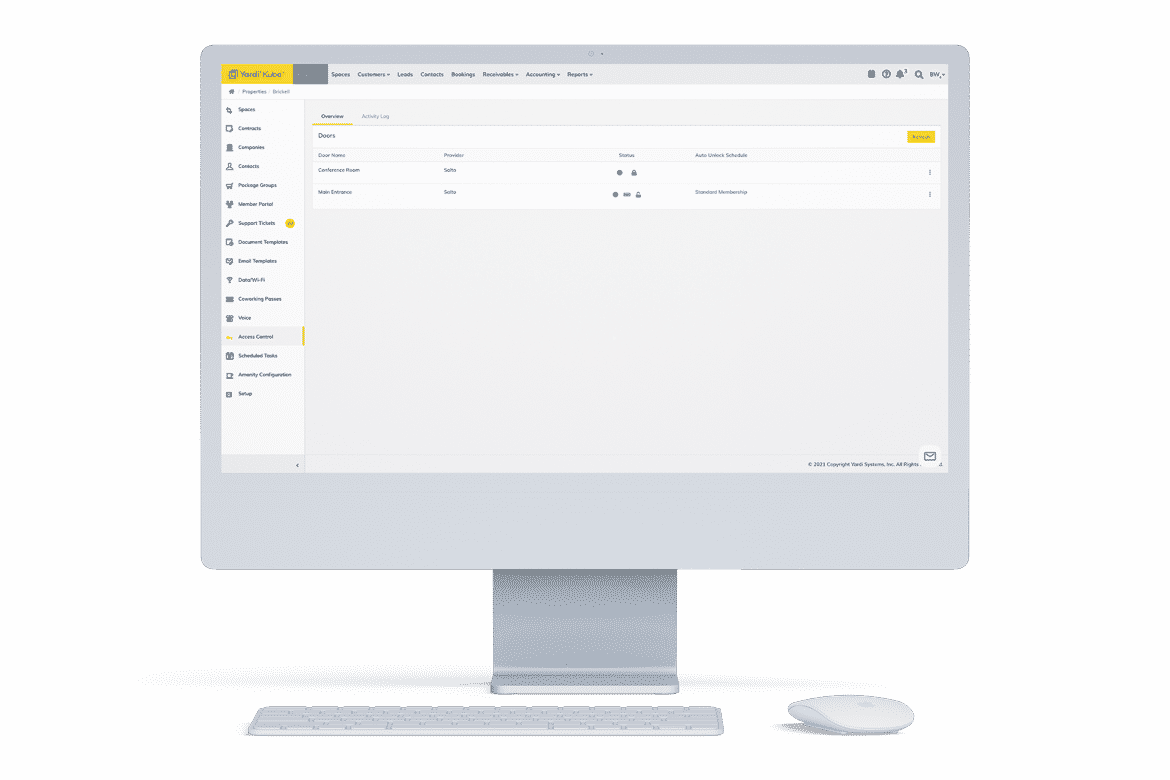 Offer your members best-in-class voice and communication services, including on-demand VoIP and softphone mobile app. Provide secure, automated, 24/7 access to your property, generating additional revenue for private offices and meeting room space.
Related Products