Compliance evolves on Yardi
RentCafe Affordable Housing
Ease the burden of compliance data management
Revolutionize the way households qualify for your affordable housing properties. RentCafe Affordable Housing replaces handwritten notes, physical file storage and lengthy applicant interviews with a private, online user experience.
RentCafe Affordable Housing supports compliance with Low Income Housing Tax Credit, HUD 50059, HOME and Rural Development program requirements.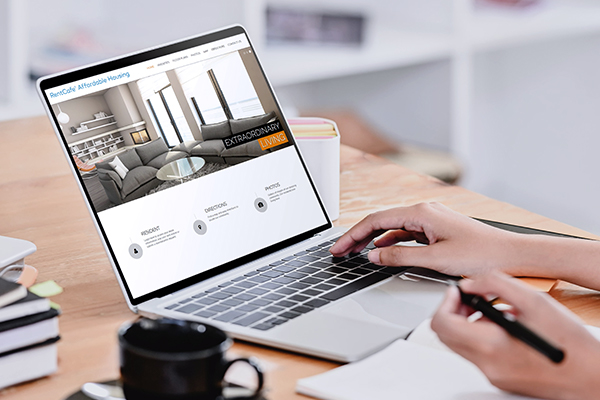 RentCafe Affordable Housing automatically checks to ensure applicants complete required steps, reducing staff time spent following up on incomplete applications.

learn more +
show less –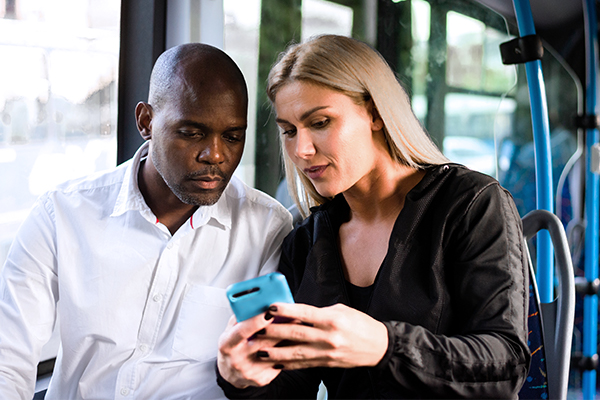 Maximize Efficiency

Save staff and applicants time by reducing the need for face-to-face meetings. With RentCafe Affordable Housing, users can log in anytime, anywhere to complete an application, review their status and make updates.

See why you should conduct eligibility reviews online

Residents can also use RentCafe Affordable Housing to:
Complete annual recertifications
Update household information
Enter work orders
View account information
Make online payments for rent and other charges
learn more +
show less –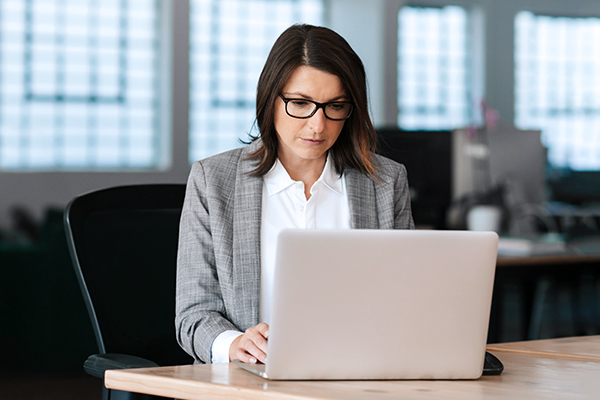 Reduce the Cost of Compliance

Streamline application review and approval processes for increased transparency and faster decision-making. Eliminating hand-keyed errors produces accurate and timely compliance reports.
RentCafe Affordable Housing provides insight into all data entered by applicants, including a history of each change.
learn more +
show less –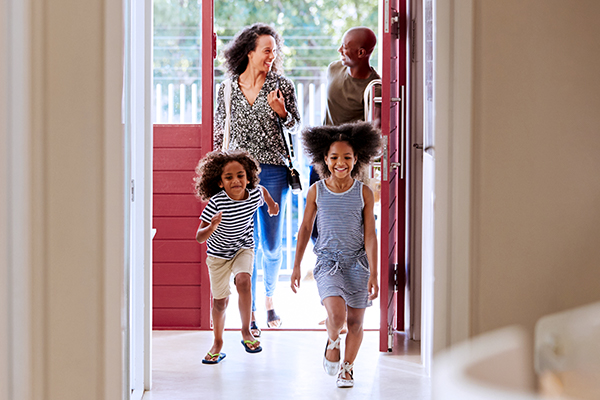 Cut Fair Housing Risk

Reduce exposure to fair housing claims by providing applicants with a non-coached, consistent application process.

Provide equal access to housing opportunities. RentCafe translates your application interviews from English into more than 80 languages.
learn more +
show less –

Jennifer Price
Director of Systems
Walton Communities
"The leasing process has gone from a stack of paper for every applicant to just a few pages. I'm glad that we've been using it for applications for three years. It puts us ahead of the curve."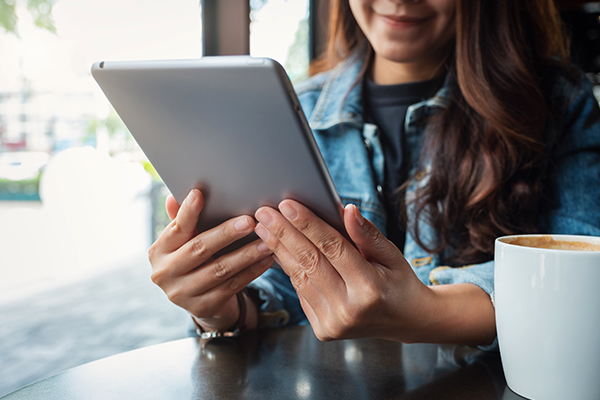 Spend Less on Paper & Storage

Prospects upload application documents to RentCafe Affordable Housing without the hassle of mailing or dropping off paperwork. Electronic applications eliminate the cost and risk of storing physical files.

See how Walton Communities reduced its paperwork burden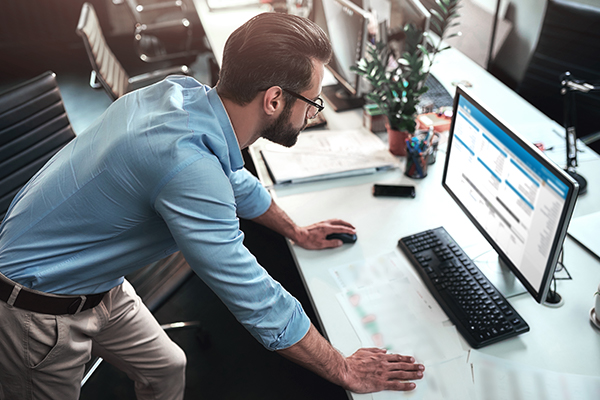 Extend Your Platform
Eliminate the need to re-key information once an applicant becomes a resident. Take advantage of Yardi's single connected solution approach to compliance, accounting and property management.

Learn more about the Yardi Affordable Housing Suite

Related Products