Compliance excels on Yardi
RightSource
Strengthen your organization with the most complete compliance solution available
Reimagine compliance with a unified solution that simplifies leasing, certifications and operations.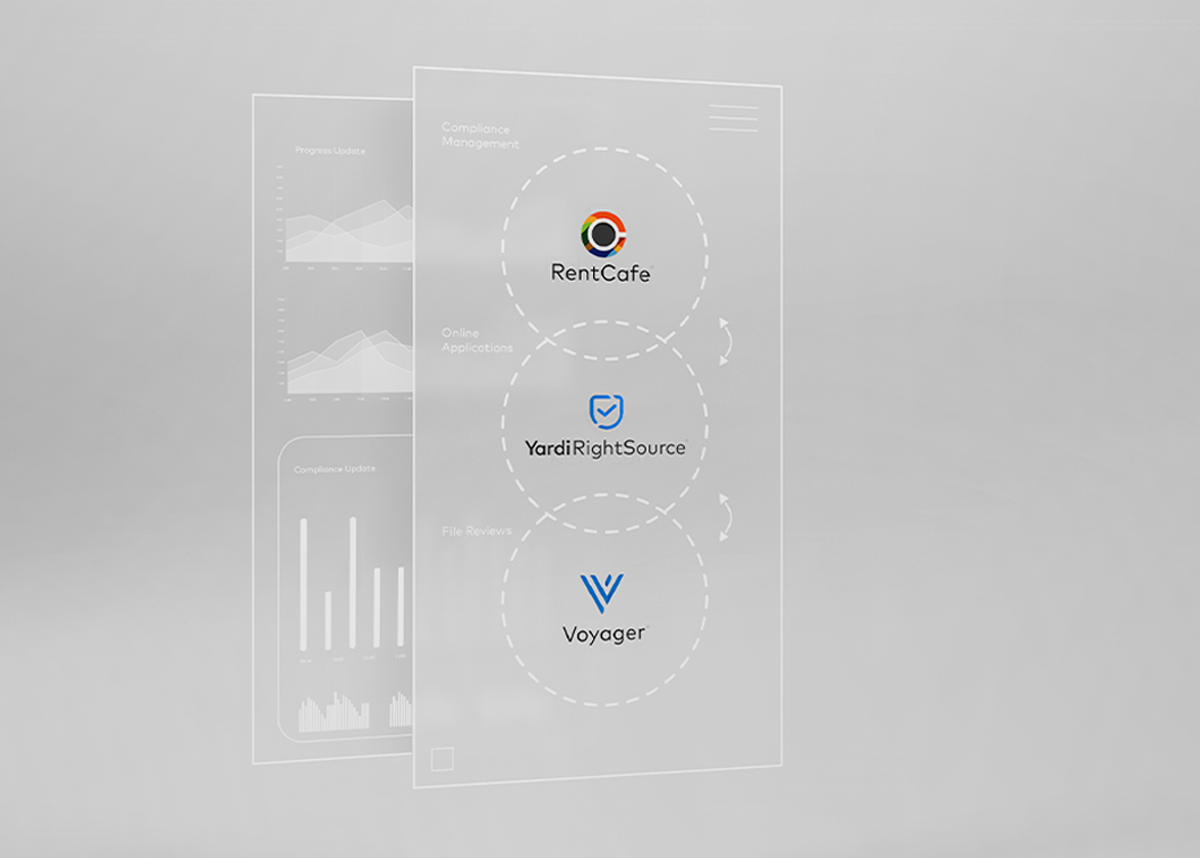 Three components, one seamless cycle:
RightSource: Control costs and reduce risk with fast file review, monitoring, and scalable compliance services including agency reporting and voucher processing
RentCafe: Facilitate virtual leasing with online applications and recertifications with streamlined compliance workflows
Voyager: Confidently manage property operations, accounting and compliance with a solid ERP foundation
learn more +
show less –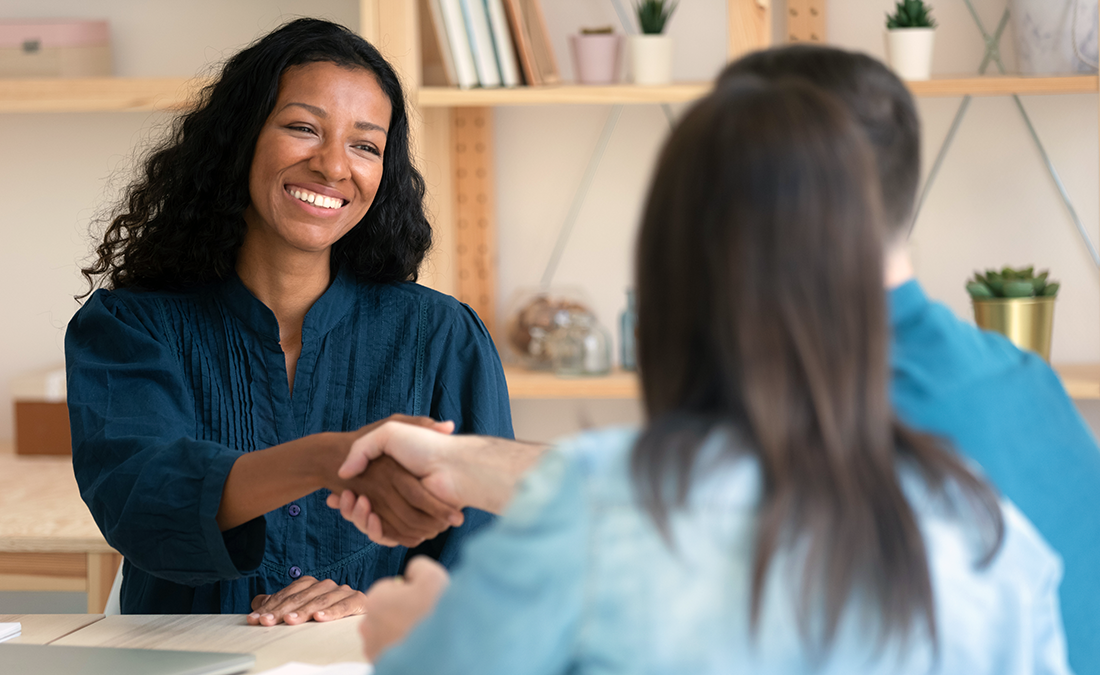 Maximize Staff Productivity
Alleviate the burden of compliance and gain time to engage with residents, foster stronger communities and maximize your organization's growth potential with comprehensive services from RightSource.
Compliance reimagined, by RightSource:
Ongoing certification file review & approval
Leading practice verification forms
Agency and owner reporting
TRACS/MINC voucher processing and reconciliation
Special claims and EIV monitoring
Real-time compliance support and performance management
Built-in, online compliance coursework
learn more +
show less –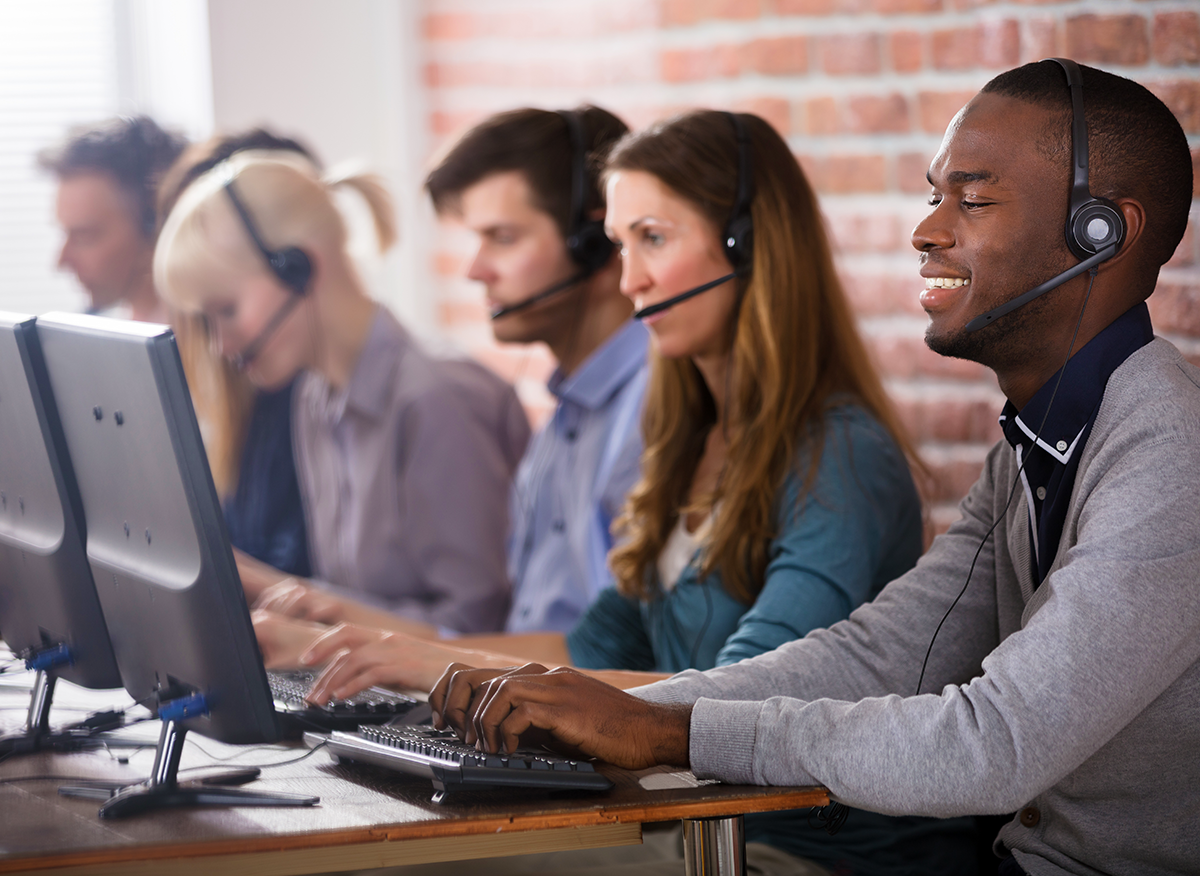 Reduce Risk
Your organization's success depends on mitigating the risks inherent to compliance mandates. Leverage the assistance of RightSource, including fast file audits for your applicant and resident certifications, and avoid the potential costs of non-compliance.

Stay in compliance and avoid the costs of audit findings, including:
Loss or recapture of Tax Credits
Risk to reputation
Payments to relocate unqualified households
Costs of staff time, consulting and remediation
Agency-issued red flags
learn more +
show less –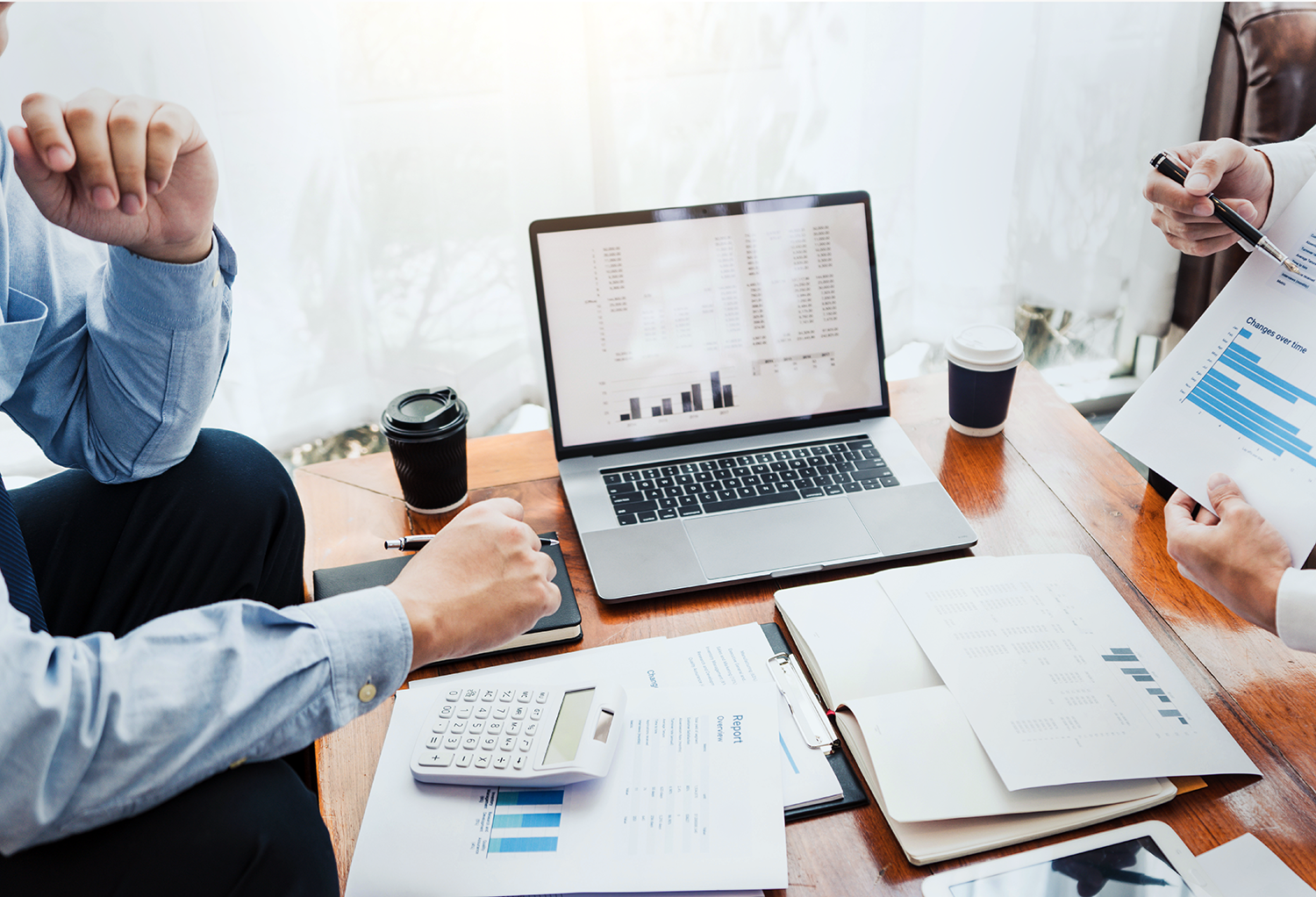 Sharpen Performance with Consulting
Choose consulting services that maximize the performance of affordable housing providers. We offer program-specific leading practice guidance, data migration, and can help your organization design and implement optimized processes for compliance and property management.
Resolve affordable housing challenges and gain efficiencies.
Tax credit income averaging
Program and subsidy implementation
Rapid property setup and data migration
RAD conversion support
Workflow optimization
General compliance consulting
learn more +
show less –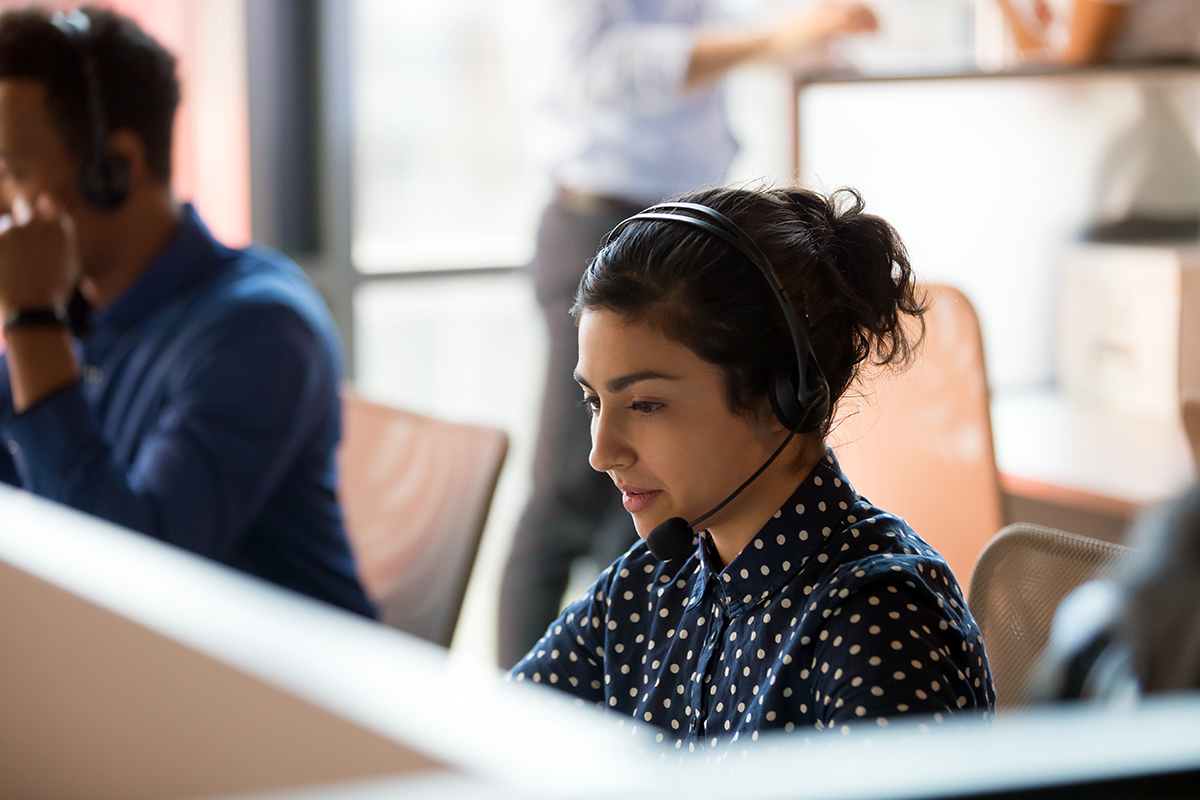 Train Staff on Best Practices
Extend the platform with Yardi Aspire that offers online and in-person training sessions and learning tools developed by our team of industry experts. Our content is engaging, accessible and adaptive to personal learning styles.
Compliance training on your terms:
Just in time optional online training to quickly resolve complicated questions
Complete training for Section 8, Tax Credit and other programs
Customized learning content designed for your organization, delivered online or in-person
learn more +
show less –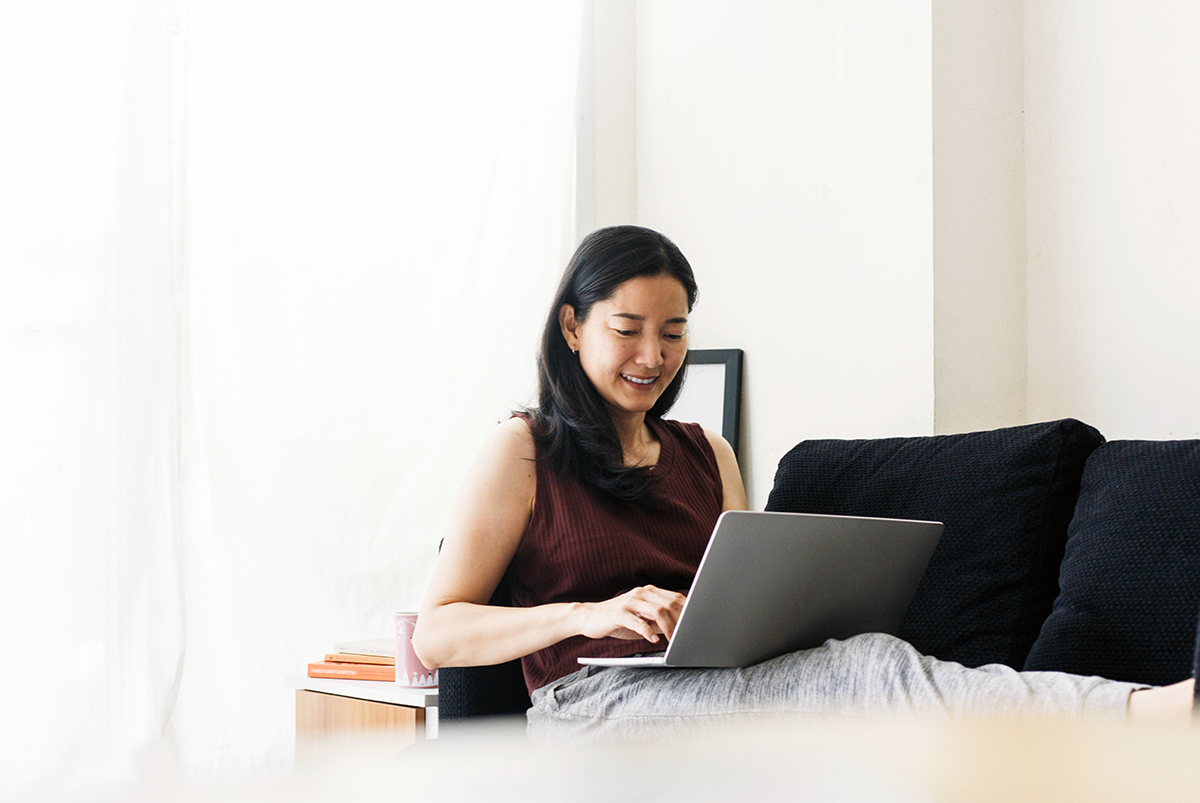 Serve Applicants and Residents Online
Reach applicants, waitlisted households and residents without relying on paperwork, phone calls or in-person meetings. RentCafe Affordable Housing offers 24/7 virtual leasing and self-service application submissions via mobile devices, in-office kiosks and home computers.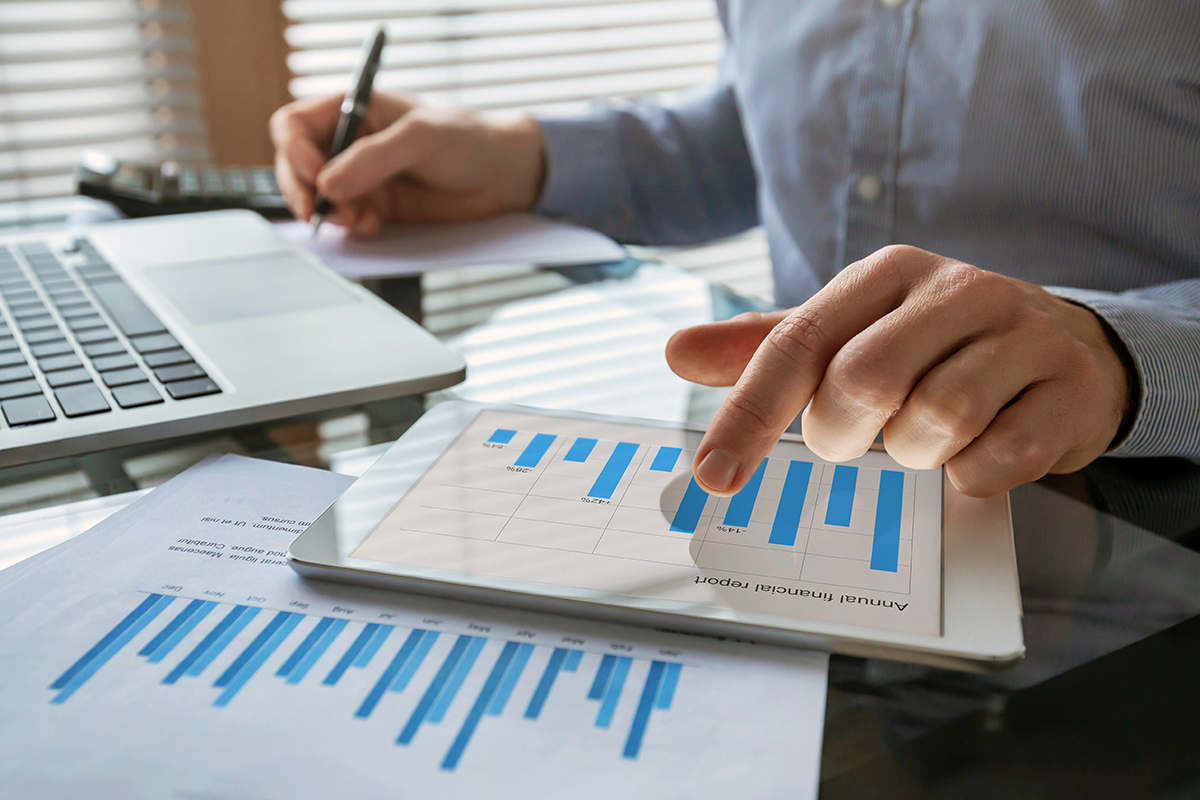 Connect Operations and Finance
Make compliance seamless by centralizing your staff on Voyager Affordable Housing. Your organization will gain efficiency and improve collaboration by working together in a complete ERP platform.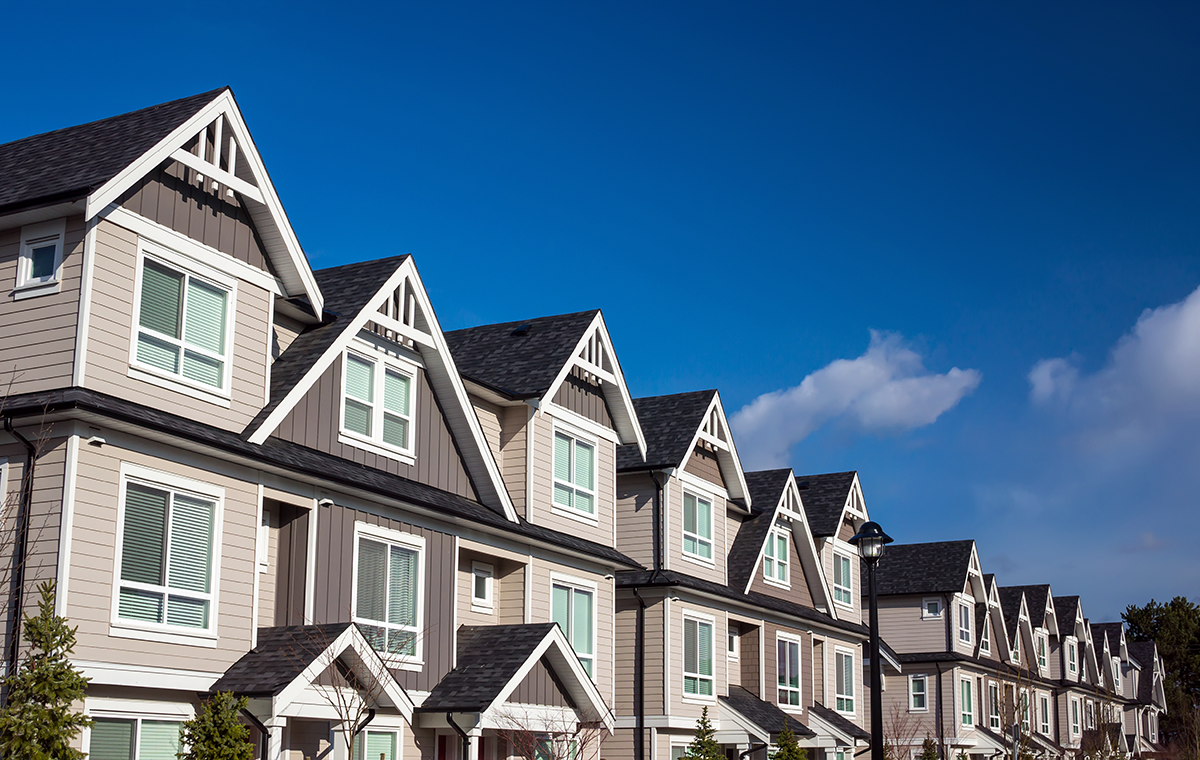 Increase ROI
In addition to avoiding costly fines, housing providers who use our services report higher occupancy rates, more timely recertifications and increased efficiency.



Related Products