Compliance accelerates on Yardi
Verification Services
Maximize occupancy and boost revenue with fast access to income and asset verifications
Free site staff from having to create, submit, track and follow up to obtain verifications. Get income and asset verifications through RentCafe Affordable Housing and RentCafe PHA within a matter of minutes.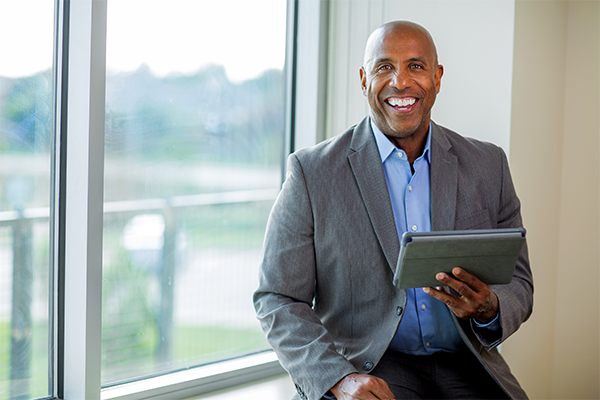 Spend Less Every Time You Verify
Choose a streamlined partner that verifies income and asset data much faster and more accurately than manual processing.

Manually verifying income and assets takes more than an hour of staff time and often takes as long as a month to complete. Get income and asset verifications in less than a day with Yardi Verification Services.
learn more +
show less –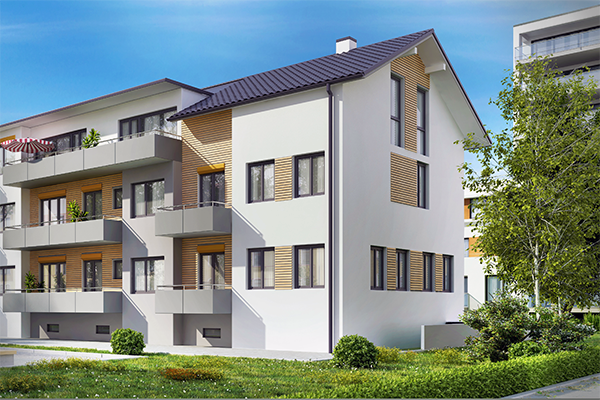 Tailor Verifications for Your Programs
Ensure compliance by verifying income and assets in accordance with the regulatory needs of your properties:

– LIHTC
– HUD 50059
– HOME
– Rural Development
– Local Programs
– PHA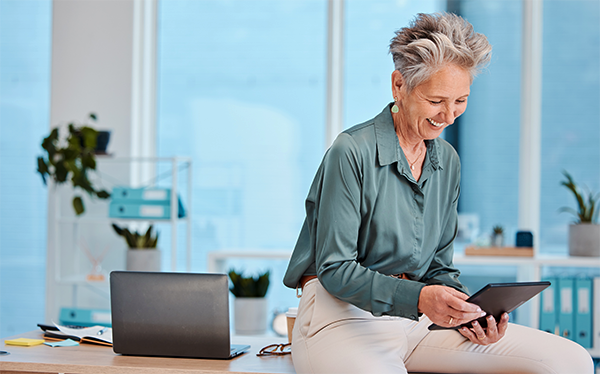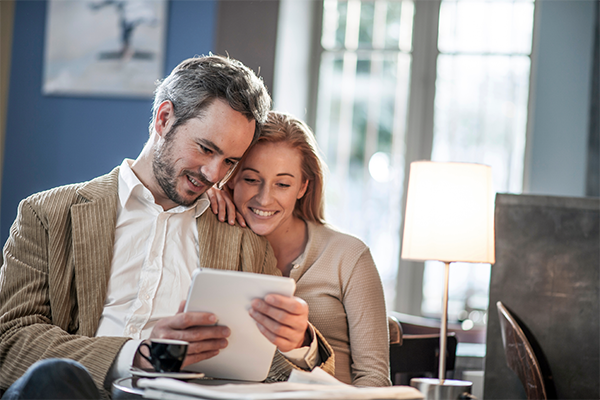 Maximize Revenue with Faster Leasing
Minimize days vacant by expediting income and asset verifications and qualifying households sooner.
With faster certifications, households can be move-in ready in a fraction of the time required using manual verification processes.
learn more +
show less –
Related Products