Client Success: Housing Authority County of Santa Barbara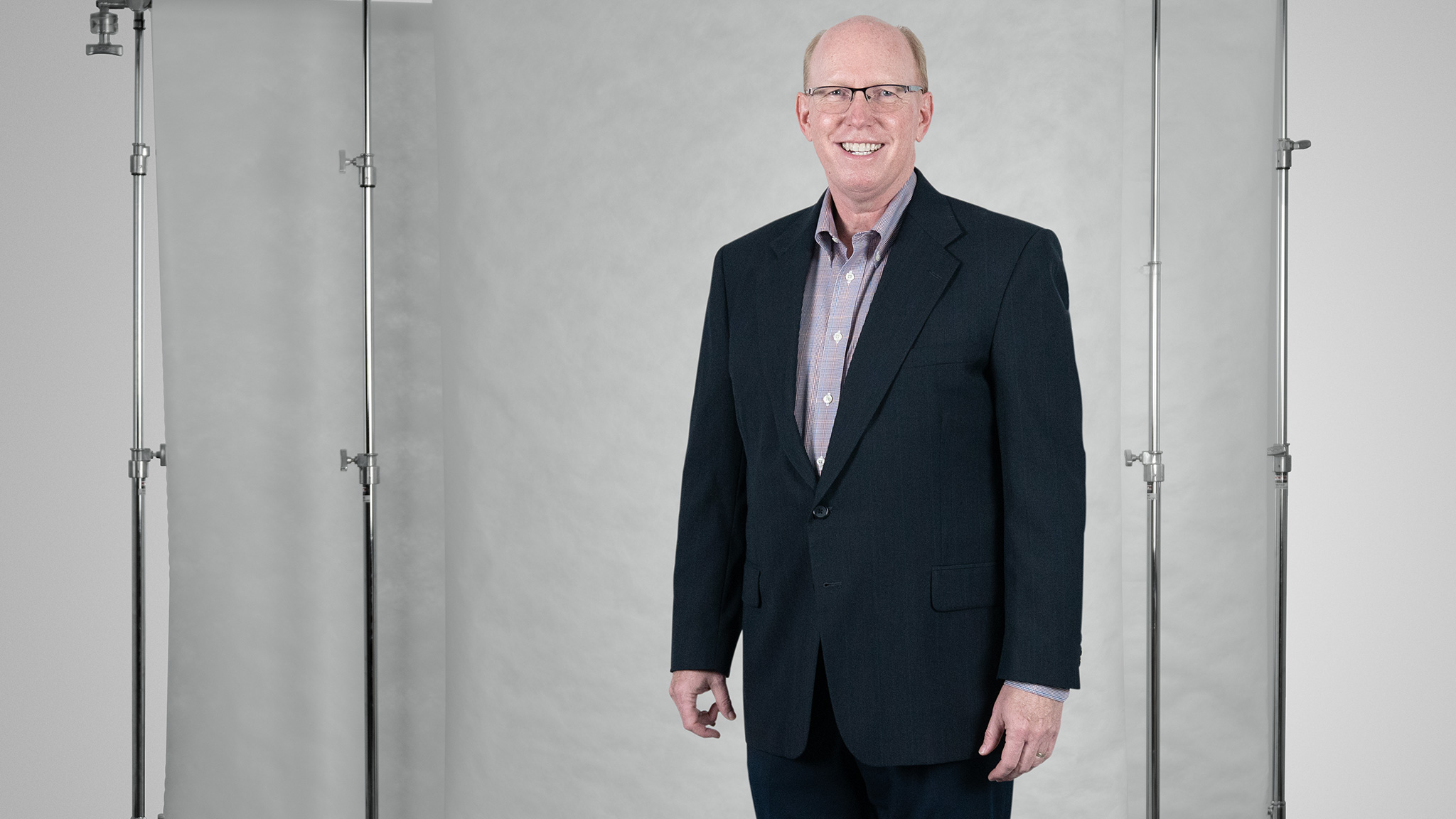 How do you save time updating waitlists?
"We shortened our waiting list by 40% in a matter of days. RentCafe PHA makes it easy for waitlisted households to update their status online."

Bob Havlicek, Executive Director
HACSB
Watch video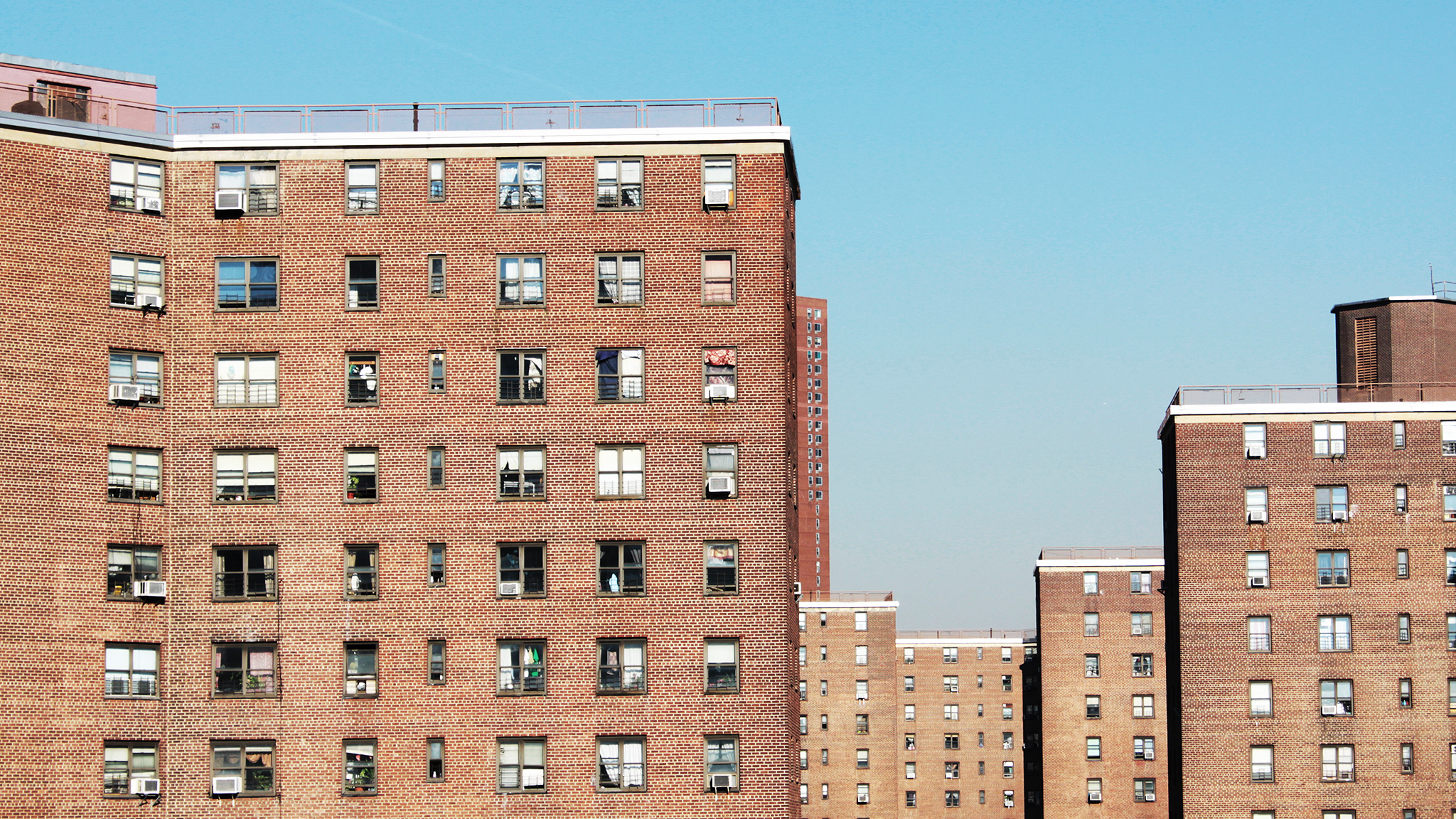 How do you handle a steep influx of applicants?
"It is so much faster to process an electronic application compared with paper forms. Our staff could complete the initial review of an electronic application in a minute with RentCafe PHA. That was not the case with the paper applications we received."

Beverly Negrete, Quality Control Manager
HACSB

See the story >>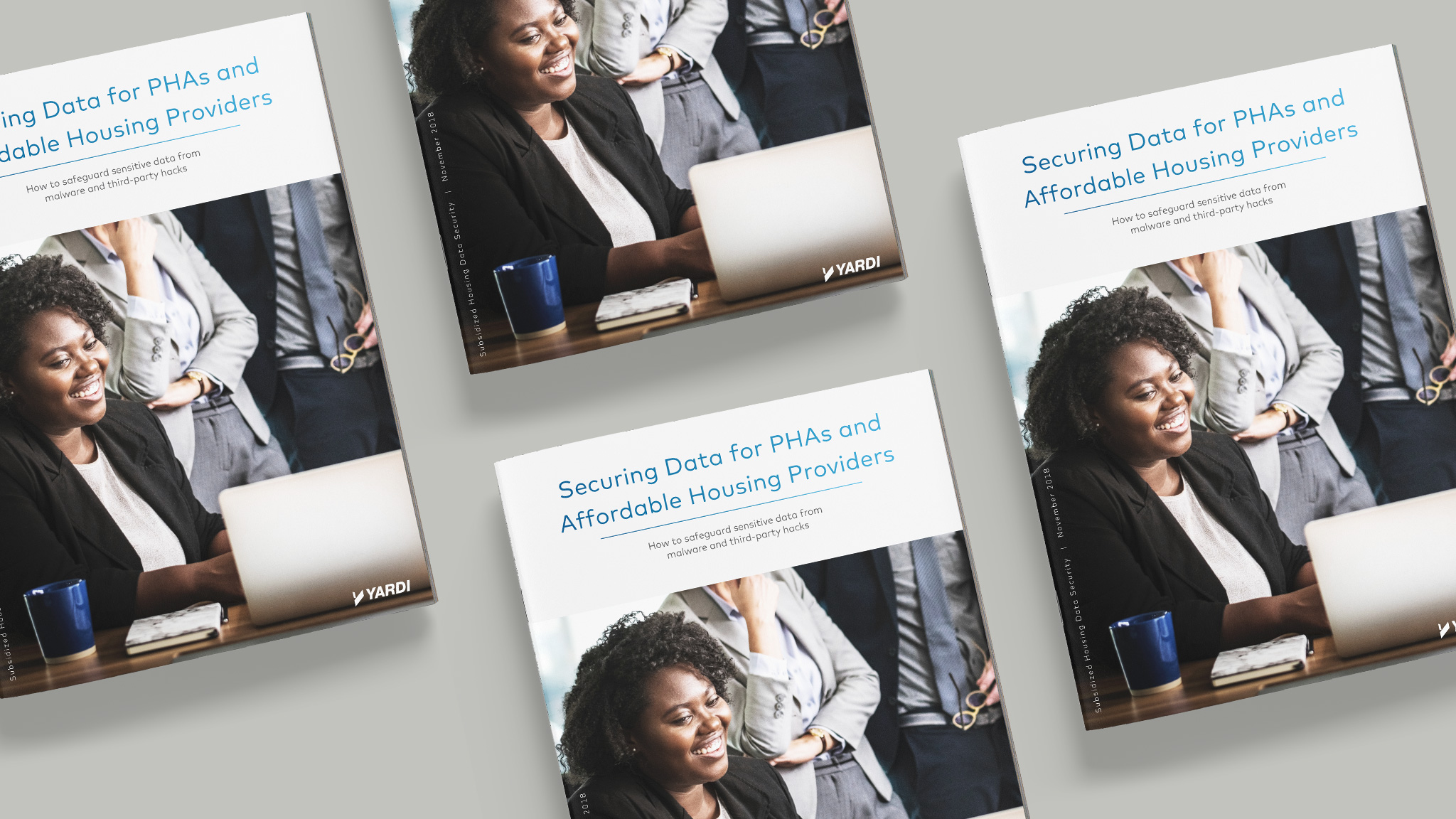 How do you provide data security for subsidized housing?
Learn how to safeguard sensitive data from malware and third-party hacks.
Related Products