Client Success: The Management Group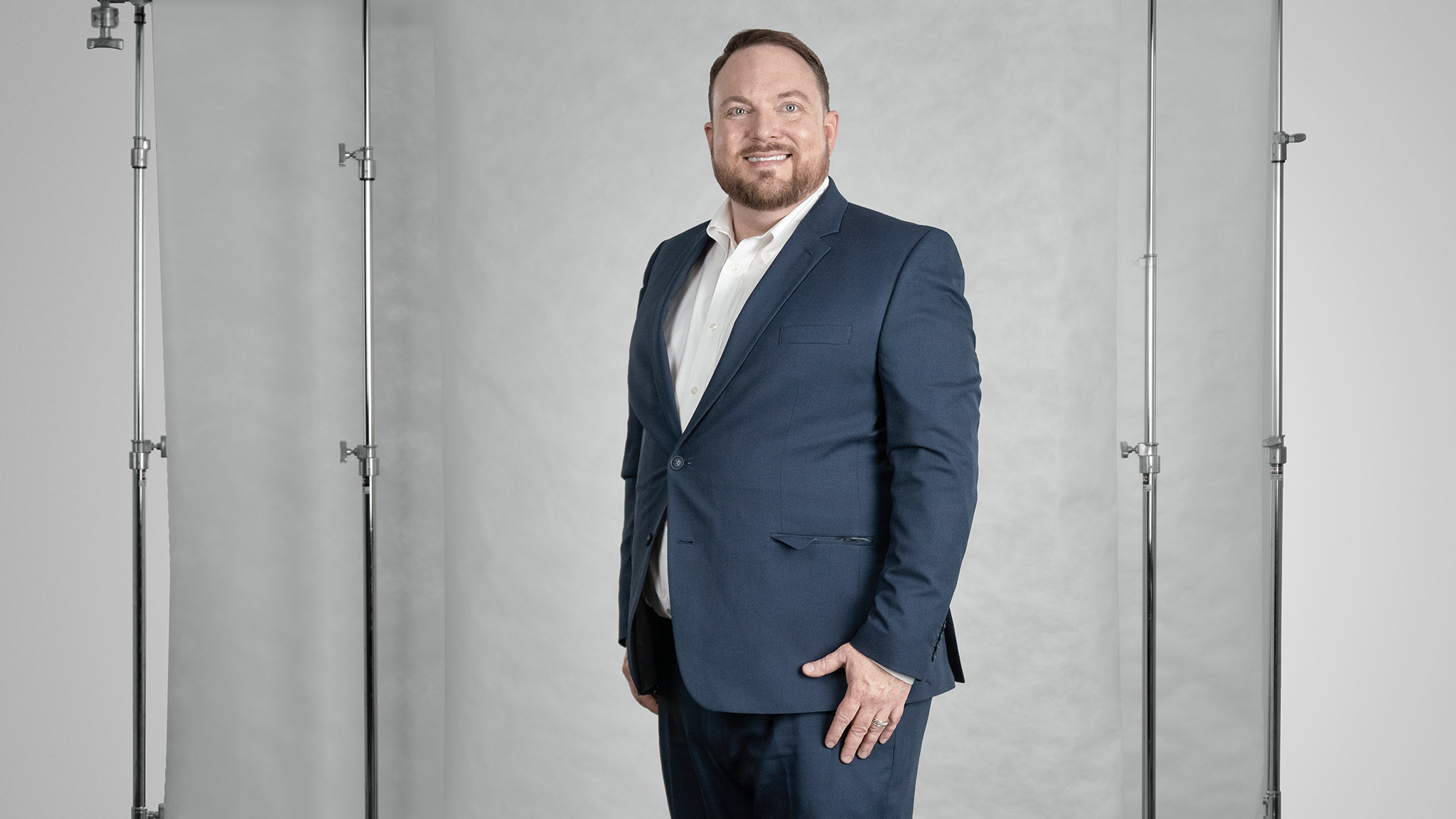 How do you make better advertising decisions?
"Multi-source lead attribution tools in RentCafe CRM show us where prospects come from to end up at our website. I can make better advertising decisions knowing all the touchpoints along the lead journey."

Jamin Harkness, Executive Vice President, Partner
The Management Group, LLC
Watch video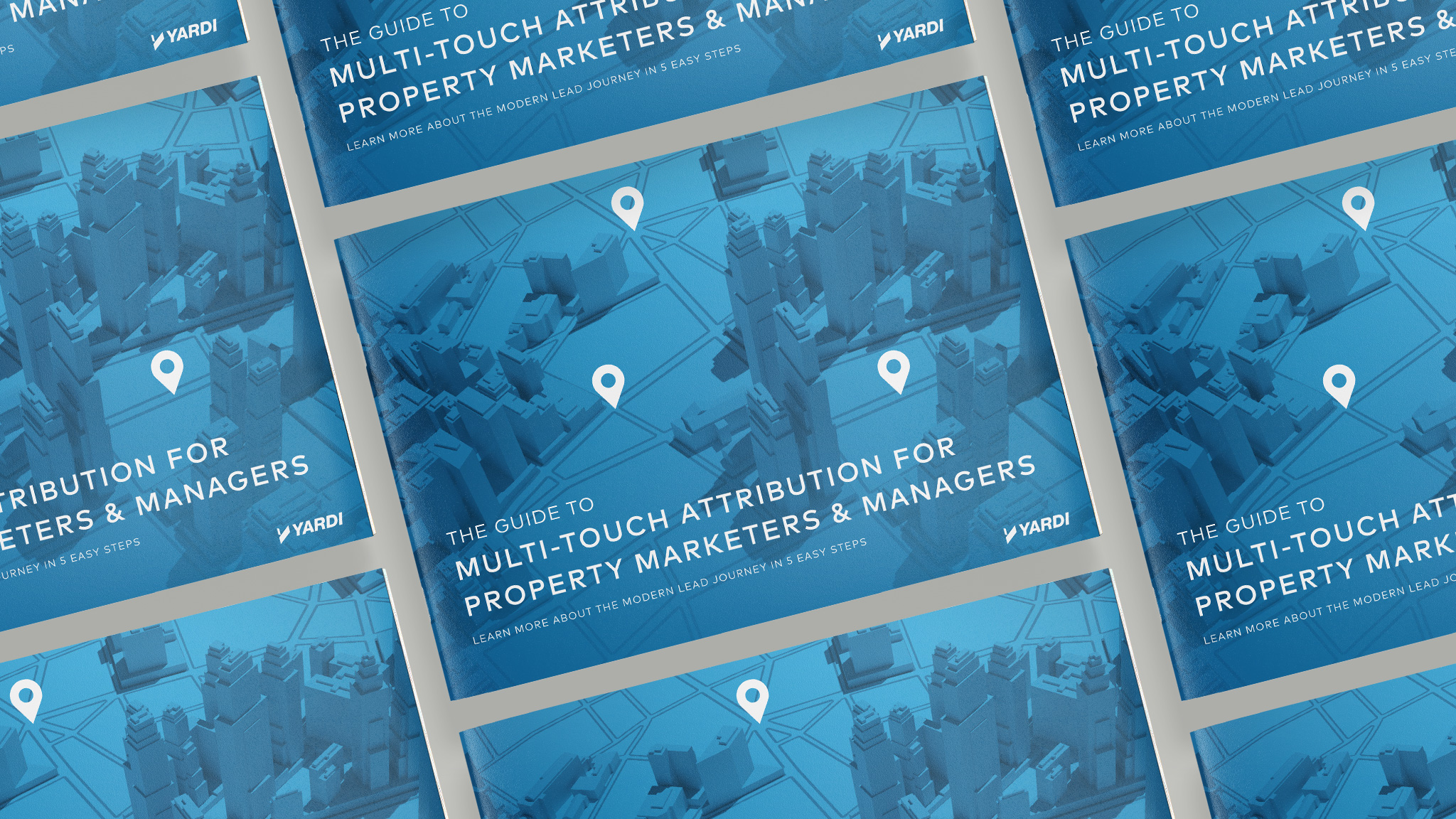 How do you track multiple lead sources for every lease?
Learn how multi-touch lead attribution works and discover the five attribution models property marketers should be using.
Related Products