Marketing drives leads on Yardi
RentCafe
Drive leads & leases with property marketing software
Tap into powerful, customer centric property marketing software that includes dynamic marketing websites, convenient self-service options and integrated applications. Make life easier for prospects, residents and staff with online leasing, rent payments and maintenance requests.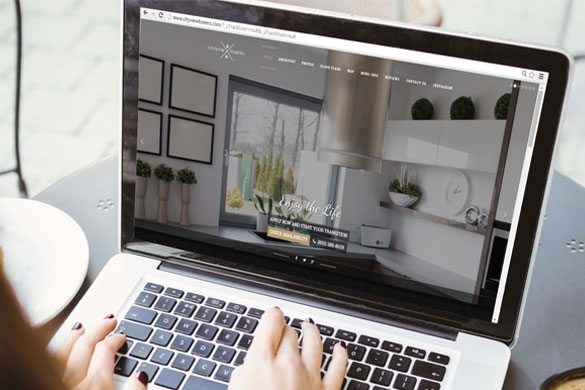 Guarantee a great user experience:
• Over 50 responsive designs
• Complete mobile functionality
• Self-service appointment scheduling
• Front desk and chat options
• Multiple floor plan, amenity and photo options
• Nudge marketing
• Ratings and reviews
• Blog and social news feed
learn more +
show less –
Increase Marketing ROI
Get instant visibility into your marketing performance. RentCafe Marketing IQ shows you which sources are converting leads, how often and for how much in one comprehensive marketing analytics dashboard.

Save time, optimize spend and take the guesswork out of marketing.
learn more +
show less –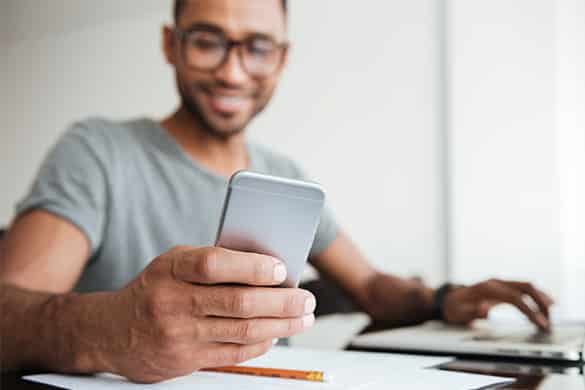 Chat Smarter
Answer every renter question, every time, with an AI-powered bot that can chat, text and email.

RentCafe Chat IQ improves the customer experience by providing immediate, accurate responses to incoming messages and helping prospects book appointments.
Get an exceptional chatbot that combines artificial intelligence and natural language processing to answer questions unique to your properties. All conversation data is tracked, and live agents can jump into conversations at any time.

• Respond 24/7
• Free up staff to focus on high-value tasks
• Never lose a prospect because of a slow response time

Discover three things your chatbot should do (that Chat IQ does)
learn more +
show less –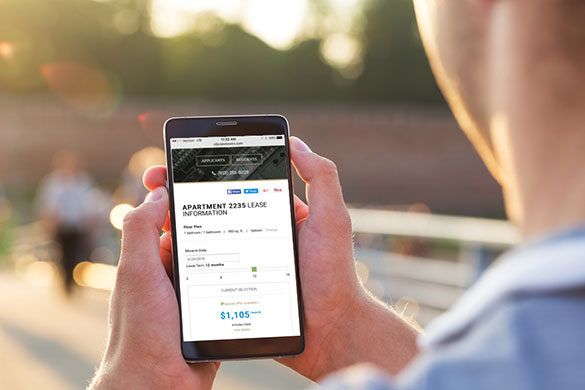 Modernize Online Leasing
Execute more leases, more quickly with step-by-step online leasing that provides prospects with real-time unit availability and pricing.
Let prospects complete leases through your website and even via Facebook, saving your staff time and paperwork.
Deliver comprehensive price and lease term selection, self-screening capabilities and renters insurance fulfillment with our multifamily property marketing software. Execute leases anytime, anywhere!
learn more +
show less –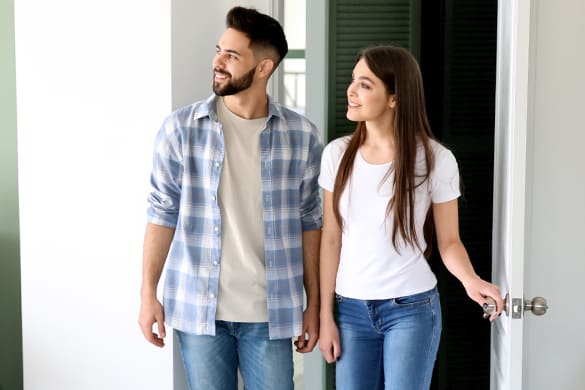 Let prospects schedule tours that work for them. Online bookings appear instantly in your database and on your calendar. Tours trigger automated confirmations and follow-ups by email or text.
learn more +
show less –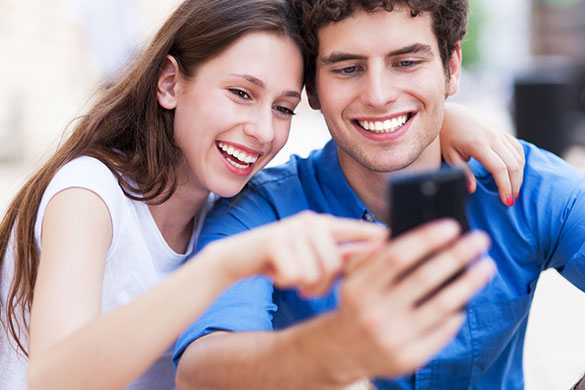 Provide Convenient Access
Stay connected with your residents and raise retention rates with the Rentcafe Resident Services platform. Secure resident portal access lets renters make online payments, submit maintenance requests and manage smart home features in ways that work for them.
Watch 90-second video
Improve resident services at your communities.
learn more +
show less –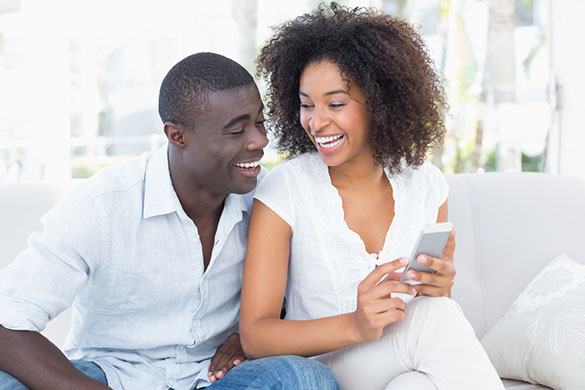 Increase Resident Retention and Satisfaction

Make residents happy with the expanded online services available with companion product Yardi Concierge. Manage everything from one connected resident experience platform.

View brochure

Boost resident retention rates by providing expanded online services.
Package tracking and delivery notification
Amenity reservations
Guest authorization
Key management
learn more +
show less –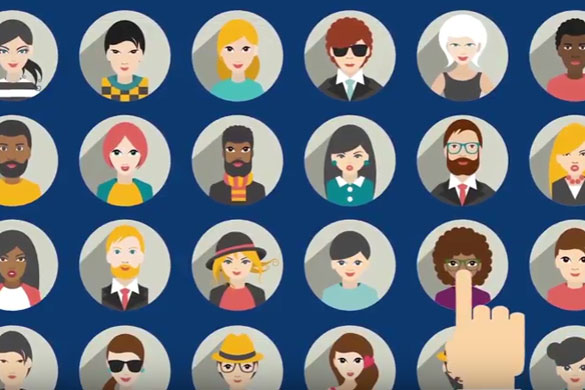 Lease Documents
Make leasing easier with RentCafe Lease Docs. Access industry standard lease forms that are specific to the location of your property, saving you time and legal costs.

Get details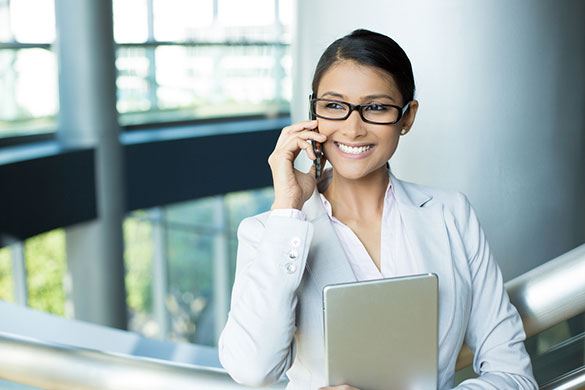 Related Products