Chats convert on RentCafe
RentCafe Chat IQ
Answer every renter question, every time, with a smart chatbot
Improve the customer experience by providing immediate assistance via an AI-powered chatbot for property management that can chat, text and email. Answer questions unique to your properties and drive conversions using a combination of artificial intelligence and natural language processing.
Respond 24/7
Reply to prospects and residents instantly using a smart apartment chatbot that supports multiple communication channels, including live chat, texts, emails and phone calls.



learn more +
show less –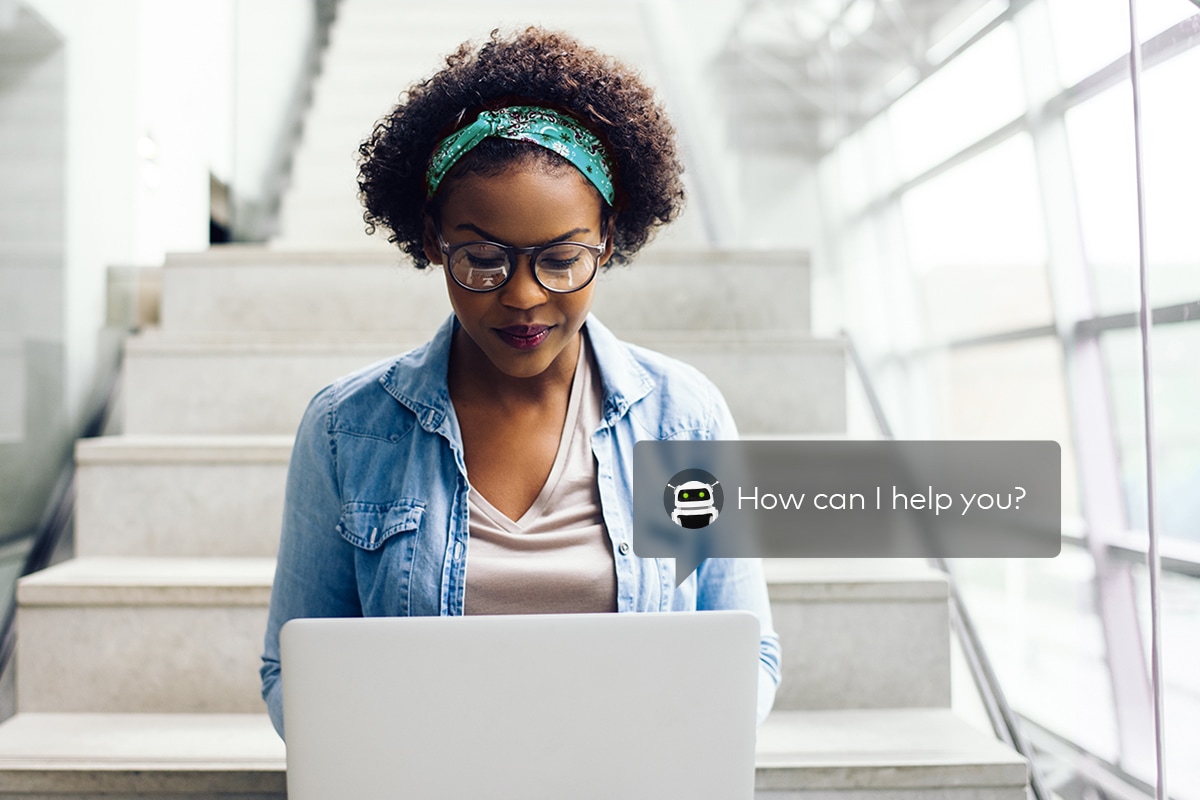 Engage Renters
Make it easy. Meet your customers' needs and communication styles with natural language processing and artificial intelligence built and trained for multifamily properties that understands intent, nonstandard grammar and improper spelling.

"Do u have a 2 bdrm 2 rent asap?" Yes, Chat IQ can handle that!


Have a hard time getting to the phone quickly? Don't make prospects wait. Help customers get answers quickly by giving them the option to switch the call to a text message conversation. Then Chat IQ can respond.
learn more +
show less –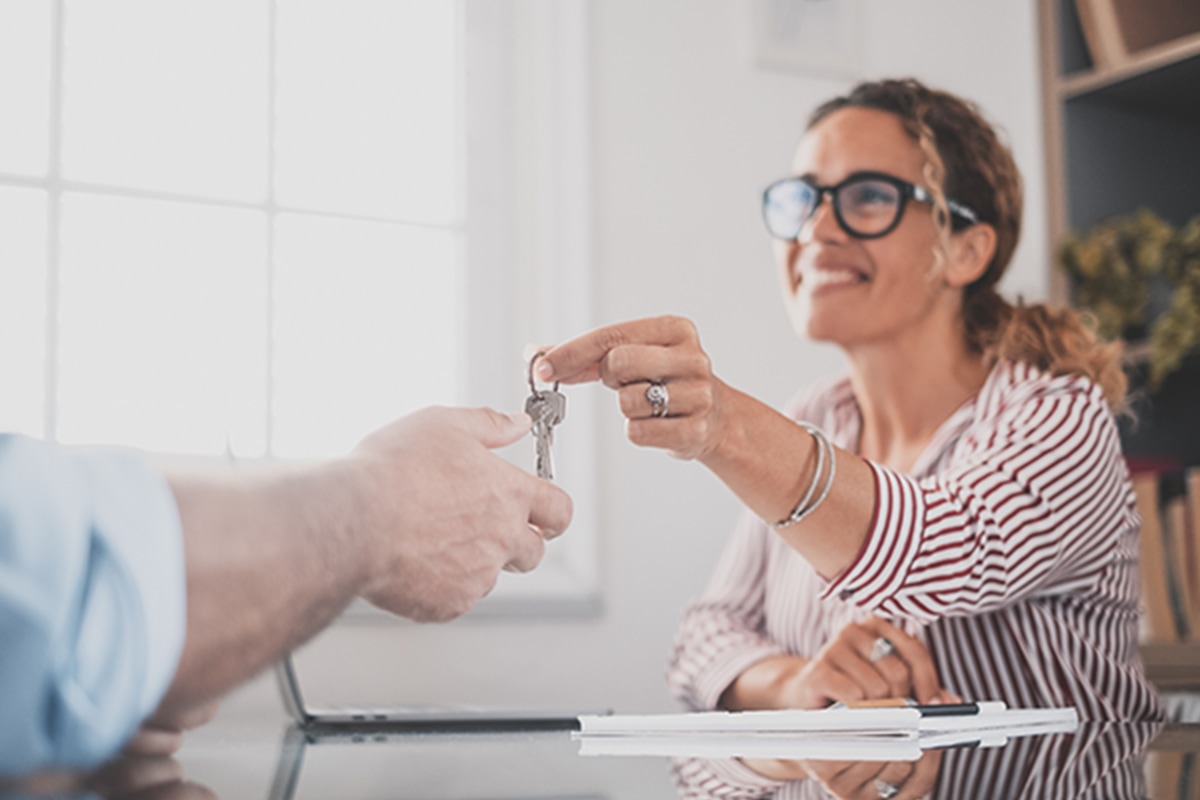 Lease More Apartments
Convert more prospects by delivering better service, more quickly. This chatbot for property management is a digital leasing assistant with conversion rate optimization features built right in.
In addition to answering questions, Chat IQ can:
Collect contact information and create a guest card
Share accurate availability and pricing
Share floor plans and pet policies
Schedule tours
Initiate the application process
learn more +
show less –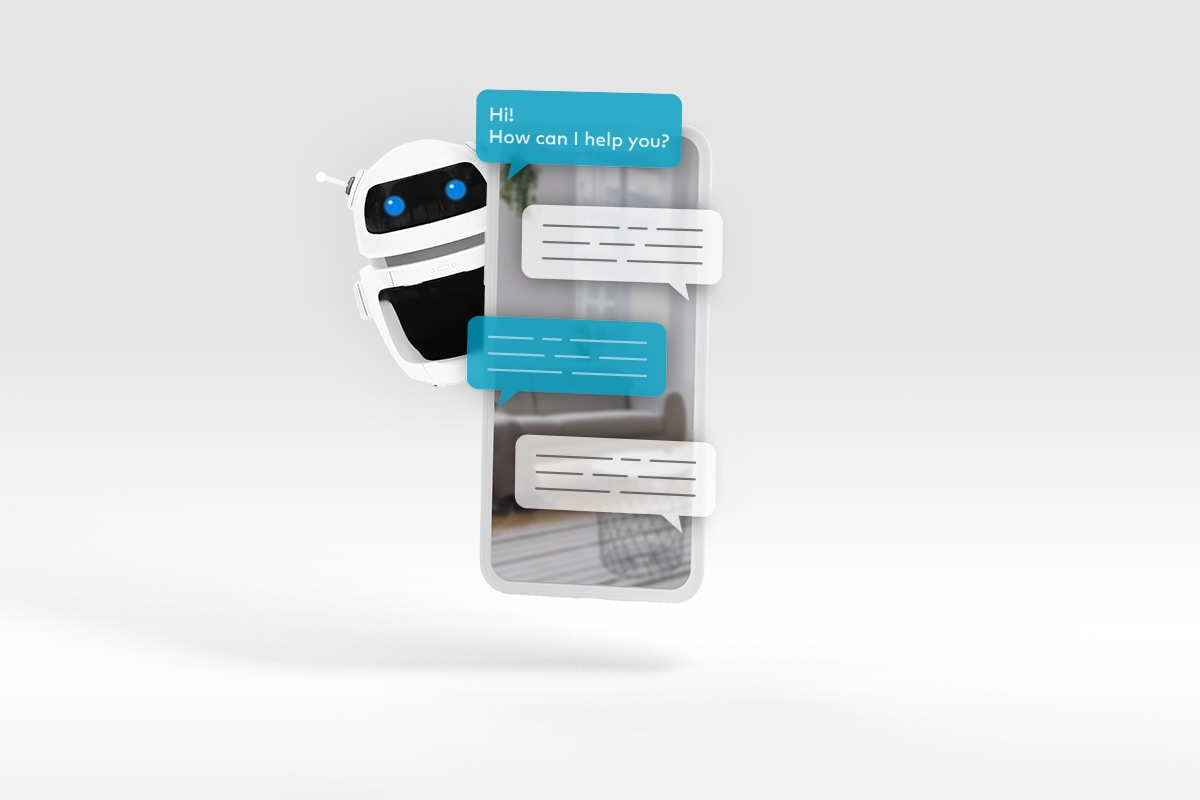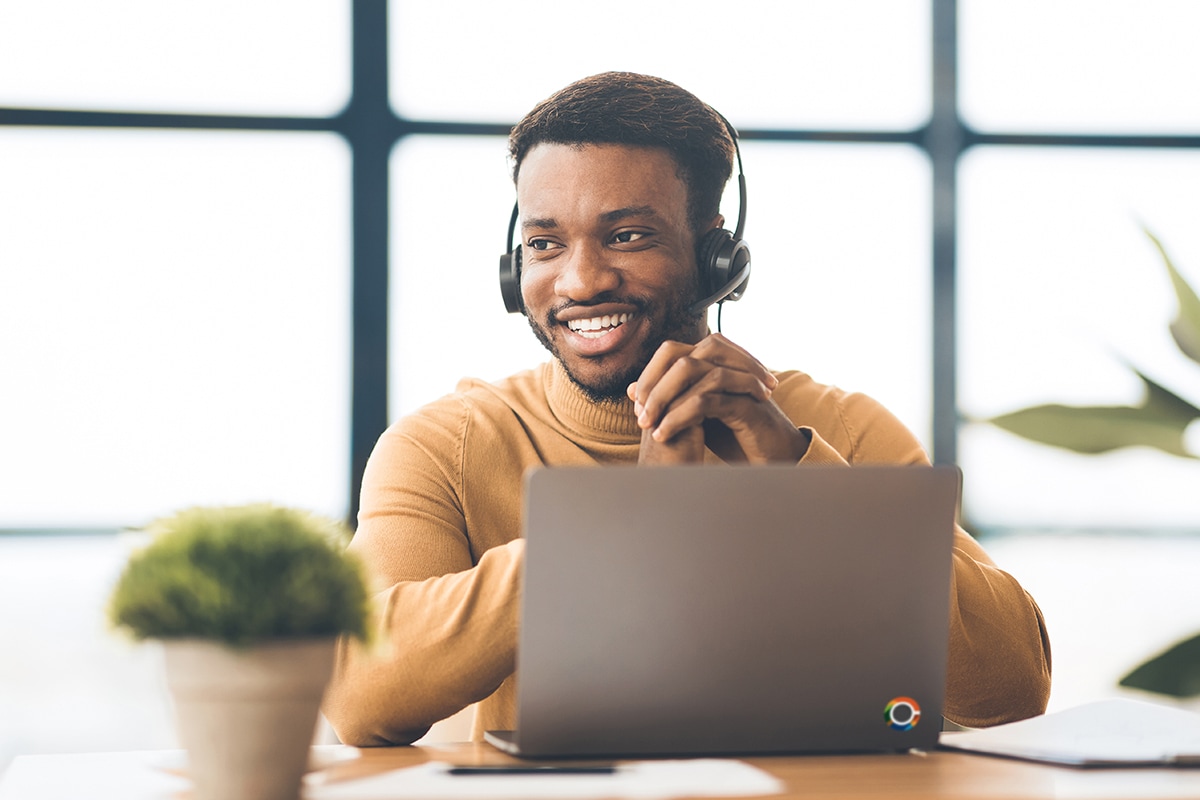 Stay Human
Connect customers to a live agent or property management staff at any time with seamless transfers. Capture the entire chat conversation and view the transcript in the customer record for complete transparency between bot and agent.

Forward chats and texts to your team or RentCafe Connect live agents automatically at the renter's request or when the bot is unsure of the answer.
learn more +
show less –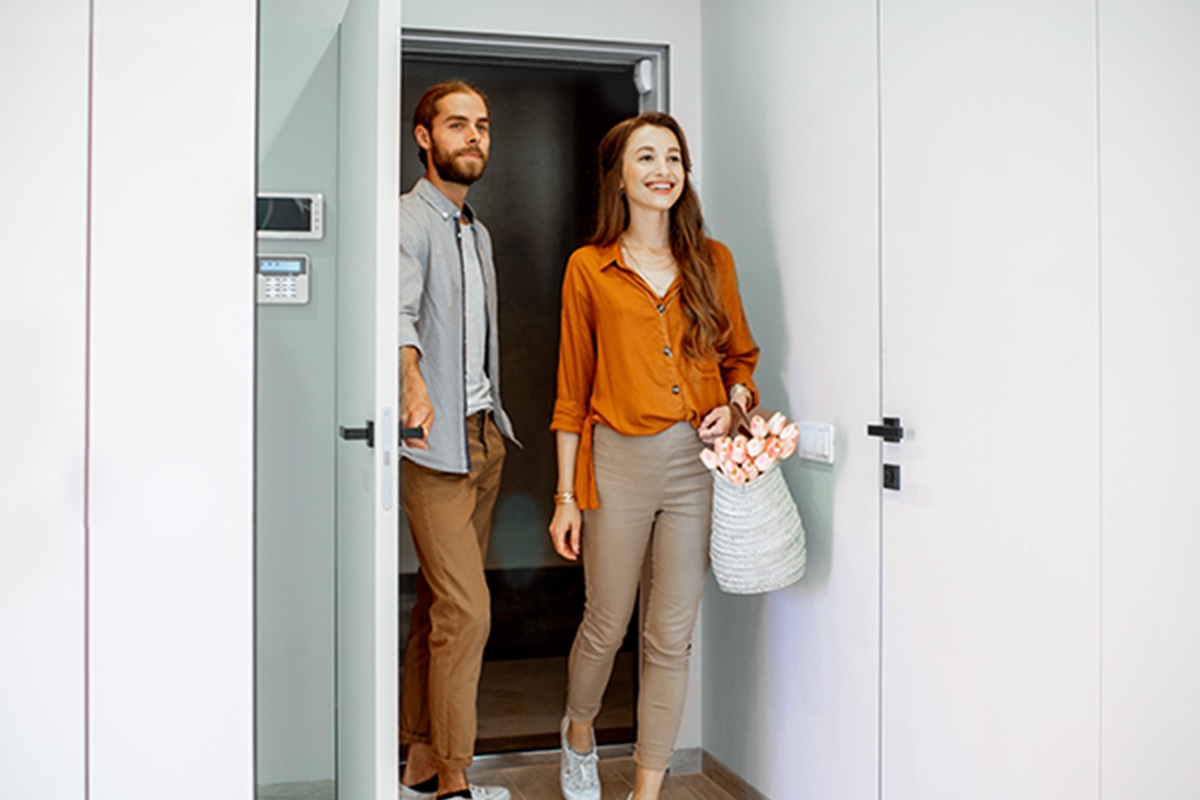 See Results
Track your success with performance metrics. View and track leads, tours, applications, leases and more that happened because of your bot.

You can also see how many hours it saved your staff.

Watch video: ROSS Companies finds leasing success
Free up your team for critical on-site and in-person tasks. Your always-on virtual leasing assistant works behind the scenes, steadily driving proven results.
Also view:
Conversations by channel
Average conversation length
Number of bot vs. human responses
learn more +
show less –
Related Products