RentCafe Connect
Never miss a lead or an opportunity to provide outstanding customer service
Capture leads, control spend and track results with RentCafe Connect. Increase property occupancy and promote resident satisfaction using a flexible call center solution that fits your business and your budget.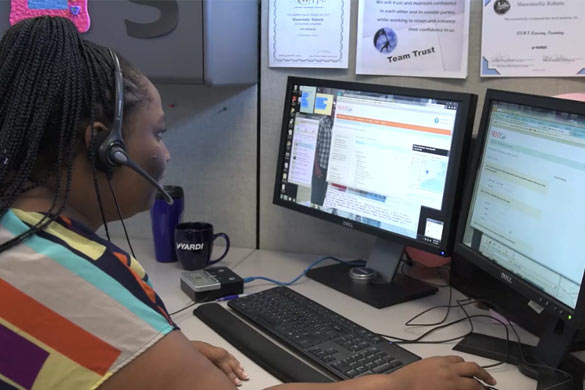 Convert Prospects & Improve Retention

Eliminate missed leasing opportunities with a contact center that provides timely assistance to prospects and residents. Watch the video to see how it works.
Watch 90-second video
Provide expert service tailored to your prospects and residents.
Digital answering service for inbound message management
On-demand phone support
Specialized email and chat support
learn more +
show less –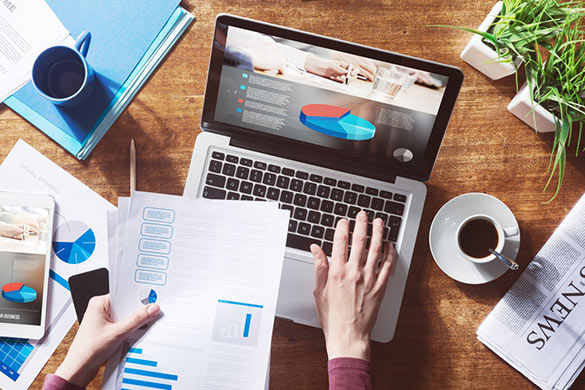 Increase Budget Transparency

Gain complete control over your marketing spend. On-demand scheduling can easily be scaled up or down to meet the unique needs of your business.
Adjust your contact center support schedule as needed and never exceed your budget. Instantly turn live support on or off at a moment's notice.
learn more +
show less –

Mario Gaztambide

Senior Vice President, Residential Properties
LeFrak
"RentCafe Connect is much more than a call center. It's a powerful performance management tool."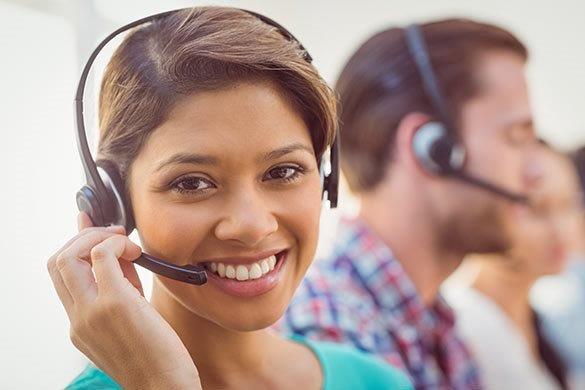 Track Analytics & Recordings

Answer the calls most likely to convert. Prioritize your leads using powerful analytics to determine your most valuable lead sources and maximize your return on investment.
Access recorded calls as needed in Yardi Voyager.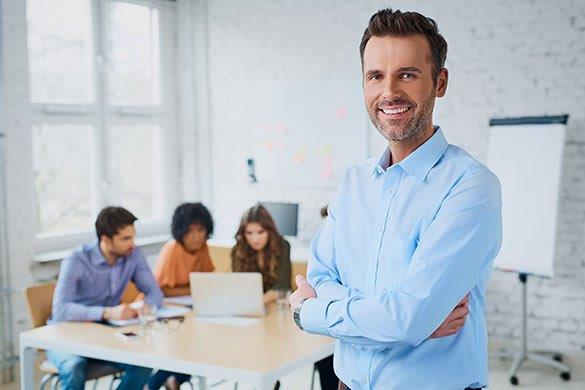 Extend Your Leasing Team

Get results with the help of skilled agents who are trained to offer professional assistance. Advanced training ensures that only the best agents represent your properties.
Great agents lead to more leases, happier residents, and increased revenues. Our contact center representatives receive:
Industry-specific education
Continued training paired with incentives and recognition
Frequent secret shopping reports
Company-specific education on property-level policies and procedures
learn more +
show less –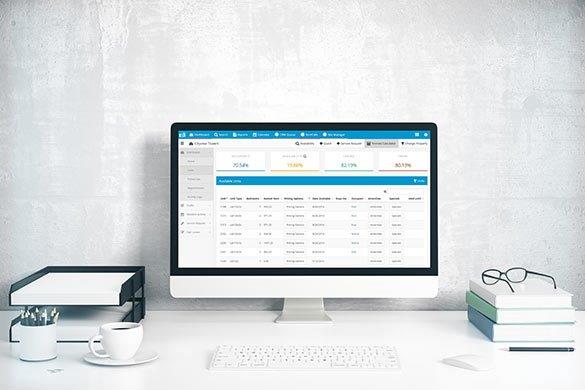 Enjoy Complete Integration

Better serve your residents and prospects. Real-time pricing and unit availability is accessed via seamless integration with Voyager and RentCafe.
Seamless integration gives agents the ability to enter maintenance requests and credit card payments directly into Voyager.
Agents use notes and history within Voyager to offer the best customer experience when answering questions and resolving issues.
learn more +
show less –
Related Products