ResidentShield Protection Plan
Reduce risk and gain peace of mind with simplified renters insurance
Benefit from the ease of automated online fulfillment built into your Yardi Voyager leasing workflow. ResidentShield Protection Plan safeguards owner assets and provides reliable coverage to renters with ResidentShield renters insurance and ResidentShield Master Policy Program.

Offer a Deposit Alternative

Give your residents an affordable option to costly security deposits so they can enjoy their new homes for less money up front. ResidentShield Deposit issues surety bonds that meet your security deposit requirements and protect your properties.
Renters pay a one-time, non-refundable surety bond premium that is typically less than 20% of a traditional security deposit, and ResidentShield Deposit acts as a third-party guarantor up to the limits of the bond amount.
learn more +
show less –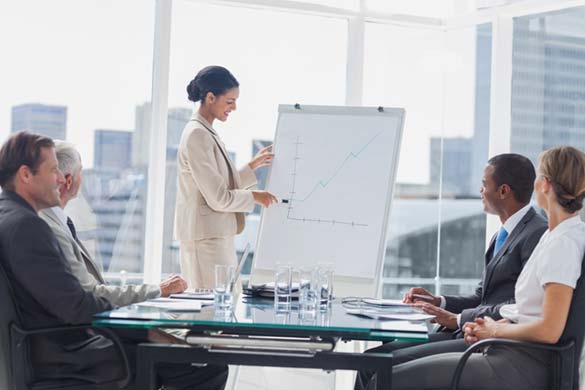 Optimize risk management with comprehensive compliance reporting and automated monitoring at the property level. Voyager notifies property staff of policy cancellation prior to lease end, and staff can send notices as part of their workflow to remind residents to renew a policy. Designated Insurance Account Managers oversee all aspects of program from rollout to ongoing support.
learn more +
show less –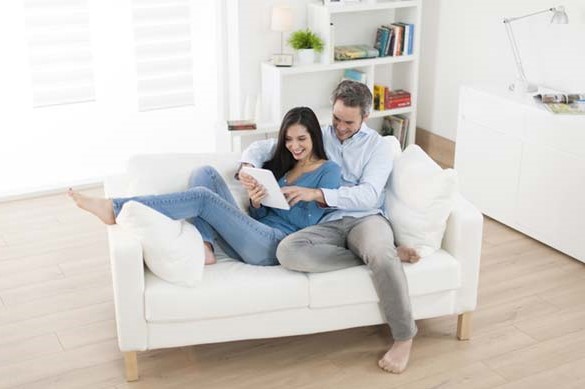 Offer Peace of Mind
Provide comprehensive resident liability and personal contents coverage at full replacement cost with a quick and easy claims service through ResidentShield renters insurance. No one is denied coverage.
Policies protect against fire, smoke, lightning, wind, water damage, and theft — including personal property and automobiles.
Coverage includes medical expenses incurred by accidental injury. Should a resident be forced to move out, even temporarily as the result of a covered loss, they will be reimbursed for additional living expenses.
learn more +
show less –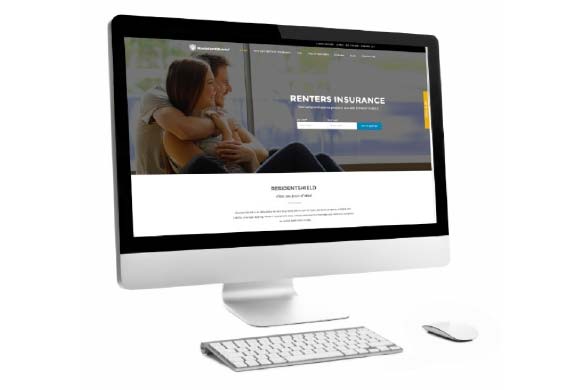 Give Residents Options
Residents can visit www.ResidentShield.com to learn about renters insurance, obtain a quote, and purchase a policy — in under five minutes!

During enrollment, they can select from coverage options and include up to four non-related roommates under one policy.
Insurance offerings are tailored to your portfolio composition and individual property needs. Pre-approval for coverage without additional background or credit checks is supported to make signing up faster and easier.
Add self-service fulfillment to your Voyager leasing workflow when combined with RentCafe.
learn more +
show less –
Mitigate Your Liability
Use the ResidentShield Master Policy Program for a property-placed option to protect against liability claims resulting from resident-caused damage.

This option provides residents an easy, affordable way to fulfill an insurance requirement with the property manager listed as primary insured and the resident as additional insured.
learn more +
show less –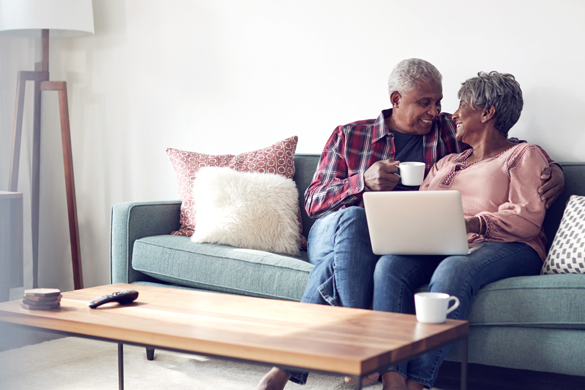 Cover Your Senior Living Communities
Offer your senior living residents thorough liability and personal contents coverage at a competitive price — and protect your communities from resident-caused damage. Learn about ResidentShield for senior living.
ResidentShield offers flexible options built for industry providers and senior enrollees. Your residents can:
• Benefit from an electronic protection program
• Access discounts up to 20%
• Receive comprehensive coverage
• Get timely estimates for valuable assets
learn more +
show less –

Kim Young
Systems Coordinator
Fogelman Properties
"Moving to ResidentShield has been a really great experience. We have gone from a challenging compliance and administrative burden to rolling out an automated enrollment program with ResidentShield that brought us to 100% compliance on day one with all our properties."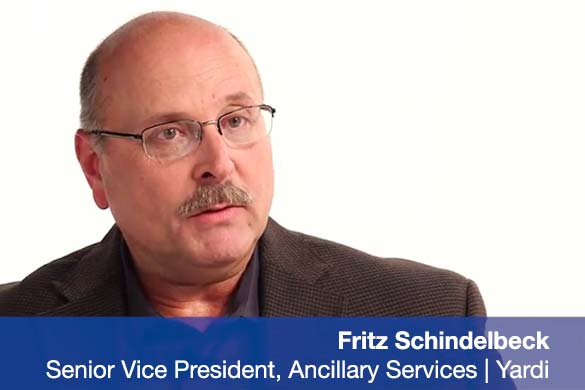 Improve Your Bottom Line
At no cost to the owner or property manager, ResidentShield policies reduce expenses resulting from resident-caused damages. If eligible, you can even earn revenue for assisting with program implementation and administration.
Watch 1-minute video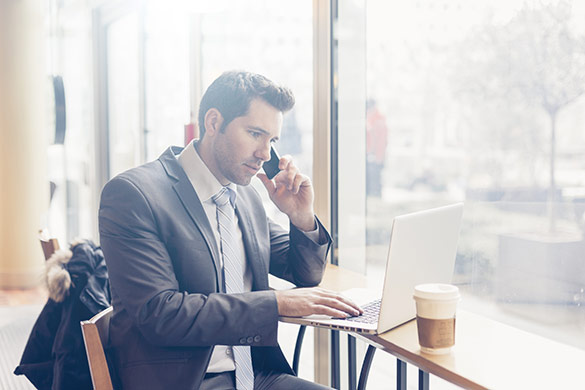 Find Everything in One Place
Take the headache out of risk transfer administration, even when residents opt to obtain coverage from a third-party provider. When you add Interested Third-Party Policy Management, we track any changes to the policy directly in Voyager and send automated compliance notifications.
Cancellations, reinstatements and renewals are sent to the ResidentShield PO Box and entered into your Voyager system.
learn more +
show less –
Ensure Maximum Protection
ResidentShield policies are backed by the most experienced underwriters in the industry.

Yardi offers ResidentShield renters insurance and the ResidentShield Master Policy Program through its wholly owned subsidiary Peak Insurance Advisors, LLC dba ResidentShield.
Insurance products are sold through Peak Insurance Advisors, LLC, an independent insurance agent and wholly owned subsidiary of Yardi Systems, Inc. Peak Insurance Advisors, LLC does business in California as Premier Multifamily Insurance Services LLC, in New York as Premiere Multifamily Insurance Services, LLC, and in Michigan as Premier Multifamily Insurance Agency LLC. Insurance is provided through several third-party underwriters.
learn more +
show less –
Related Products