Revenue IQ
Gain insight. Drive pricing. Get results.
Increase net rental income and improve occupancy with transparent multifamily revenue management software built into Yardi Voyager and Asset IQ. Revenue IQ prices new and renewal leases using the balance between real-time inventory, traffic and market conditions.
Now part of Yardi Elevate for multifamily.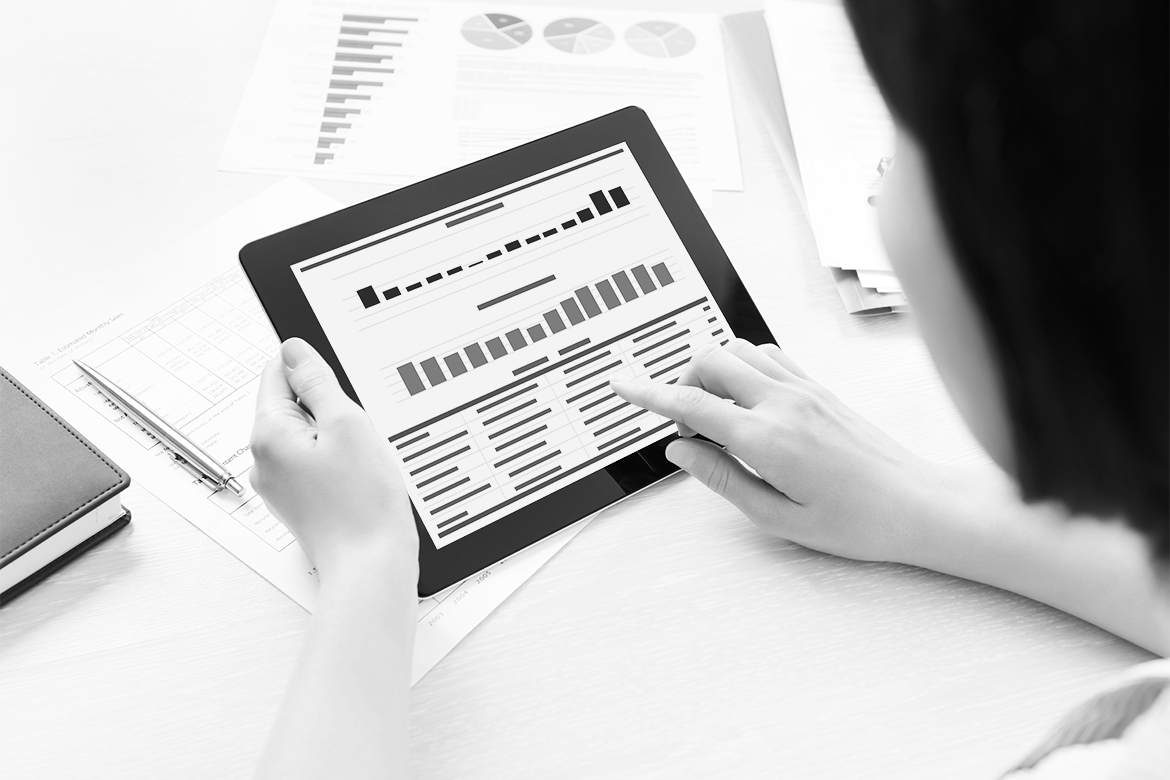 Increase Occupancy and Boost Profits
Revenue IQ clients beat the market and gain an average 6% net rental growth while improving occupancy. Watch the video for a quick overview or download the brochure. Ready to see more? Contact us for a personal demo.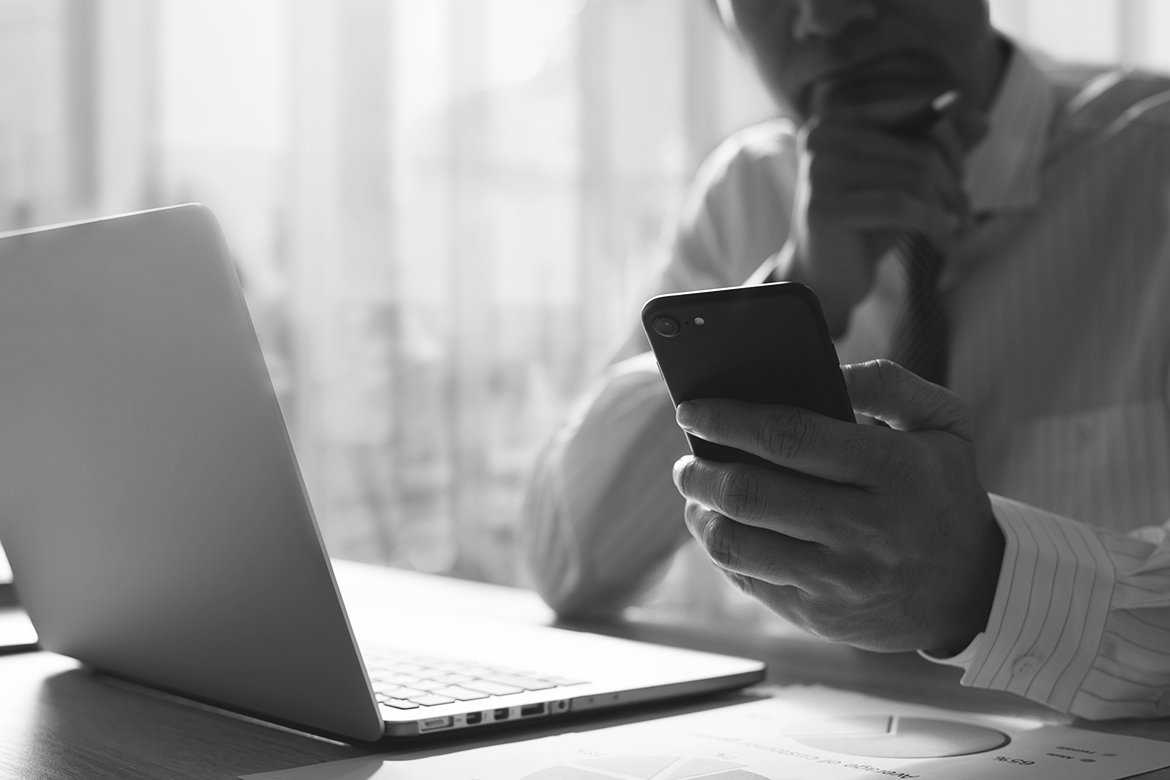 Get More Control for Better Results

Drive revenue with clear, comprehensive metrics leveraging operational components including rental income, concessions, occupancy and rental rates — not just pricing. Get even more control with adjustable pricing metrics to achieve your goals.


Leases are priced by the system daily, which allows for fast adjustment to market conditions and changes in your inventory and traffic, while adjusting for cost constraints such as vacancy loss, turnover costs, inventory hold days and lease expiration management. Machine learning based on a proprietary feedback loop continuously advances algorithms and makes the system smarter.

learn more +
show less –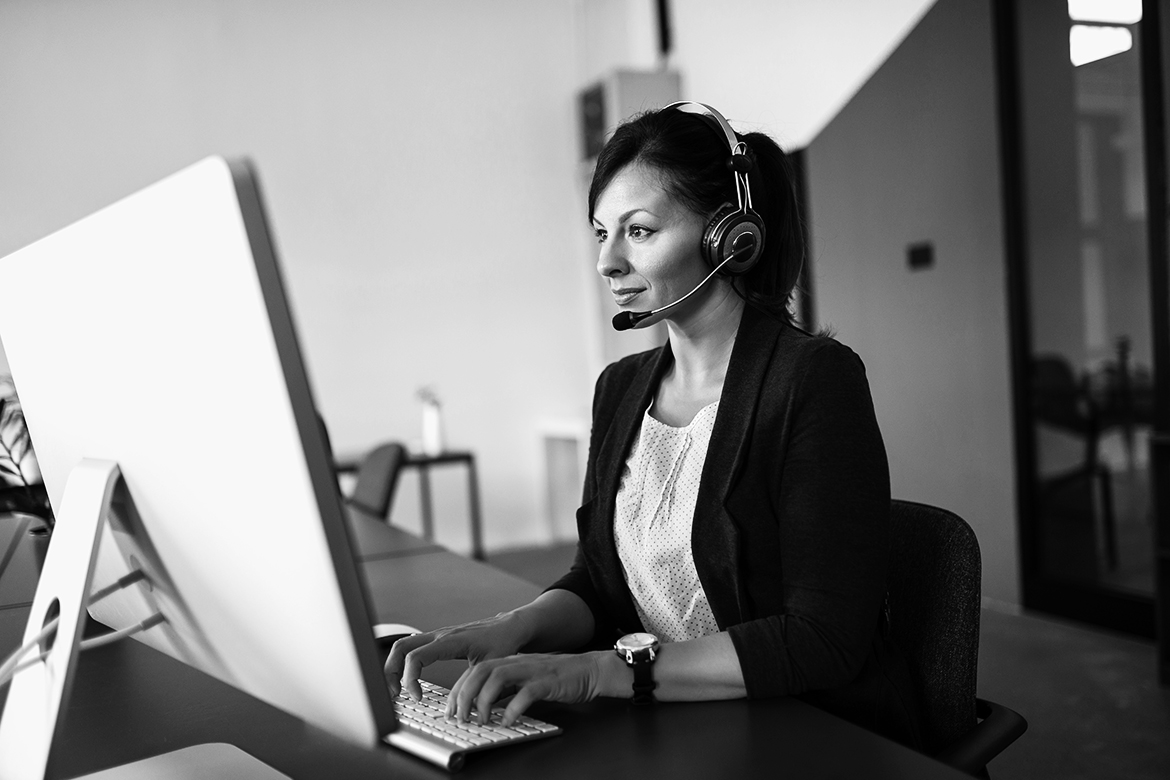 Gain Support

Manage your business while we help you manage your revenue management setup with a solution that includes the dedicated support of an experienced technical account manager. Your dedicated specialist will get to know your assets and goals.

Your dedicated technical account manager will get to know your business processes, assets, and goals to provide superior support and work with you to manage your returns. And, as a Revenue IQ client, you'll receive this service plus continuous training to promote ongoing success.

learn more +
show less –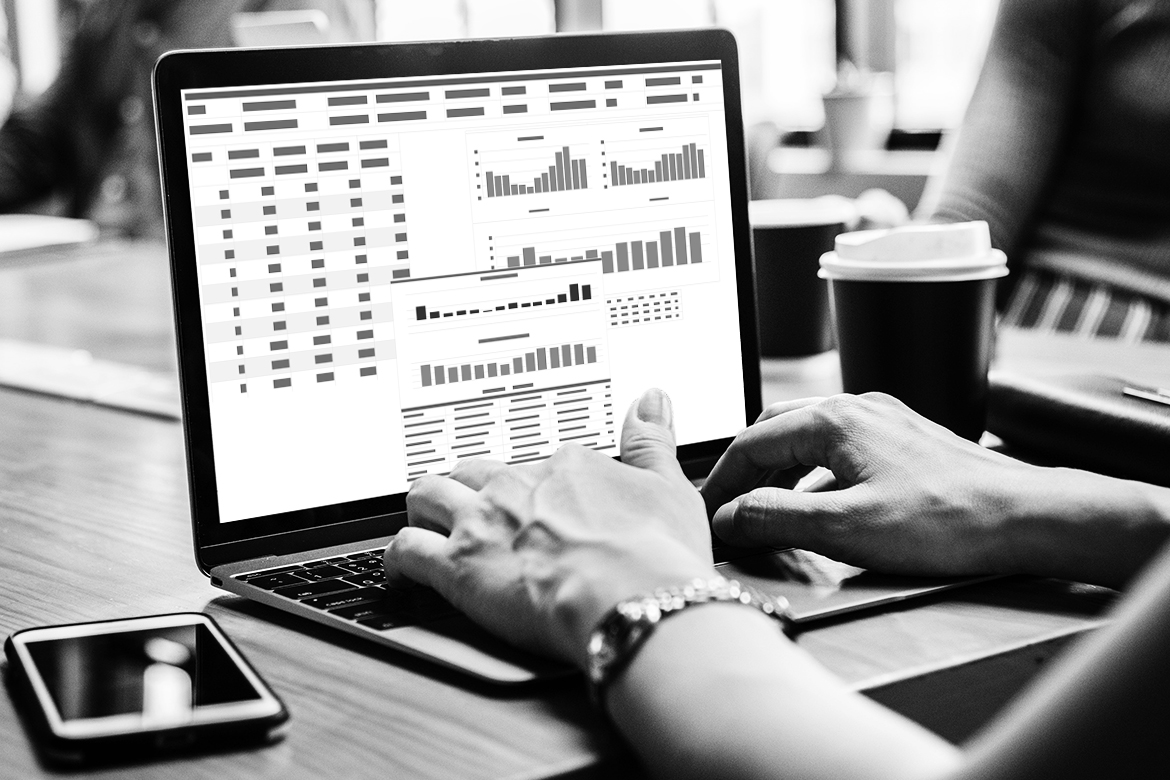 Improve Visibility

Get visibility into rent movement and operational performance. Know your market in real time — including every comp and how you compete. Daily management reports help you understand pricing changes and show you upcoming exposure along with traffic and trends.

Provide extensive revenue intelligence for your operations team and give your managers confidence in the rental prices they offer. With this transparent system you'll see:
Rental rates and occupancy data
Pricing options for prospects and residents
Property performance benchmarking (compared to the market, submarket and competition)
learn more +
show less –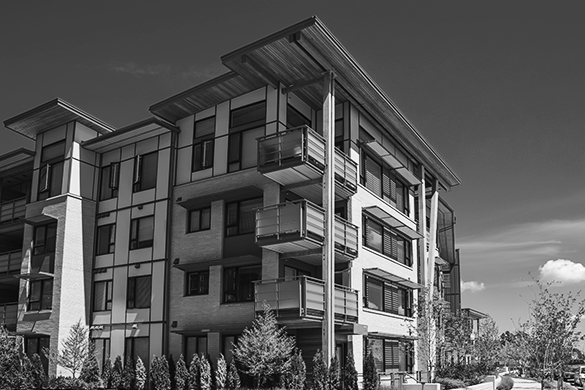 Access Market Intelligence
Enhance your multifamily revenue management strategy and boost the performance of individual assets with nationwide intelligence built into Revenue IQ.

Combine market-specific data with your Revenue IQ data to accurately benchmark performance and factor it into rent projections and calculations. Get accurate indicators of economic trends and performance with nationwide intelligence on markets, submarkets, competition, developments, rents, occupancy and more.

learn more +
show less –

Extend Your View
Bring together your operational, financial, property and pricing data with revenue management dashboards. Get key information about pricing trends, marketing activities and revenue growth with the complete Yardi Elevate suite.
Related Products