Maintenance Mobilizes on Yardi
Maintenance IQ
Speed up turns & reduce costs
Get complete visibility into your apartment maintenance operations. Streamline unit turns and rehabs and integrate procurement to reduce vacancy days and increase net rental income.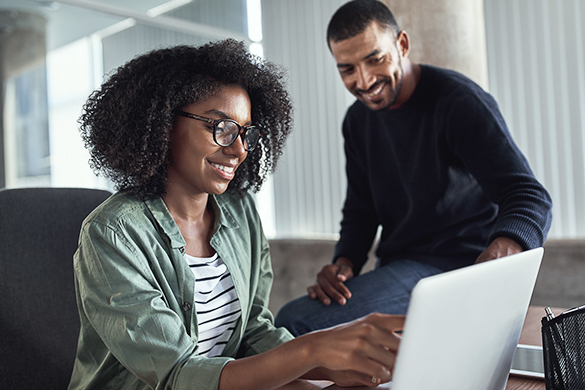 Optimize Maintenance
Connect maintenance processes and move residents in sooner to improve property performance. Seamlessly integrate procurement with Yardi Marketplace and get purchasing workflows and spend analytics.

Gain access to more than two million MRO products and building supplies from nationally recognized suppliers through Yardi Marketplace.
learn more +
show less –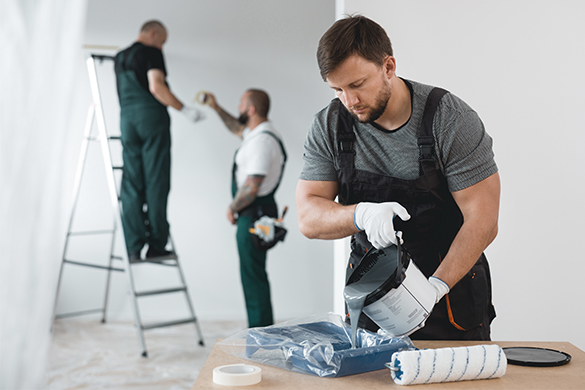 Improve Productivity
Reduce unit turn times and costs with a tool that lets staff complete work orders and inspections in the field.
Visibility into maintenance projects including the status of every task and unit turn keeps your managers and staff connected so they can work more efficiently and reduce vacancy days.
learn more +
show less –

Jennifer Price
Director of Systems

Walton Communities
"Maintenance IQ provides full transparency into our maintenance operations including every issue and trend along with the ability to dive deeper into inspections."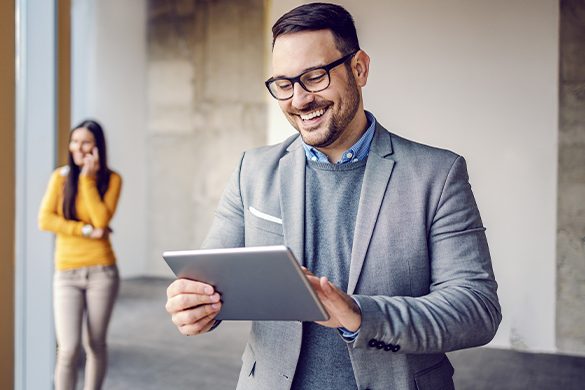 Streamline Inspections

Manage scheduled maintenance and new requests with property inspection software that displays on-demand work orders.


Use recurring work order templates and schedules including a convenient drag-and-drop feature for tasks.
learn more +
show less –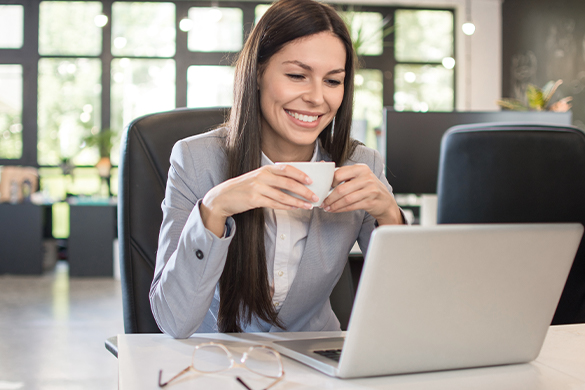 Get Oversight
Track property maintenance tasks, turn costs and days with visibility into the status of work orders, rehabs and inspections on one fully integrated apartment maintenance software solution.
Project milestones indicate completed and outstanding tasks for unit turns.
learn more +
show less –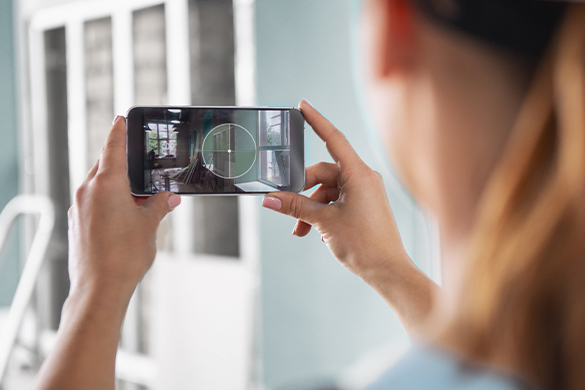 Use the App
Complete inspections from a smartphone or tablet using the included mobile property inspection app that syncs in real time. Easily take and attach photos and include item replacement details.
Fulfill unit-level inspections including details about damaged items and create resident charges. Replacement items can be ordered directly from Yardi Marketplace.
learn more +
show less –
Related Products