Projects succeed on Yardi
Job Cost
Control costs, track budgets and improve forecasts for greater profitability
Manage finances for every size construction project with this full-service job costing and receivables solution. Easily manage your contracts, commitments and cash flow and stay on track to profitable results.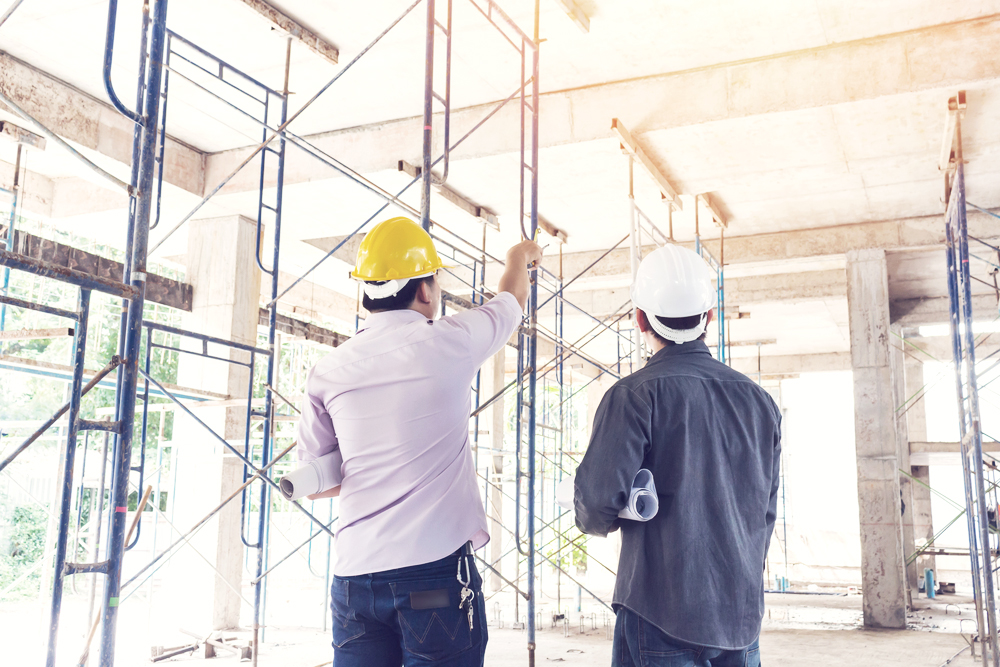 Manage Projects with Ease

Yardi Job Cost supports projects at all phases — from pre-development to close-out — and for any duration. Get complete financial oversight with real-time cost tracking, commitment and budget comparisons across your portfolio.
Develop financing plans for construction projects and manage contract commitments, draws and progress billings from general contractors and subcontractors. It can also perform projected final and cash flow forecasting.

learn more +
show less –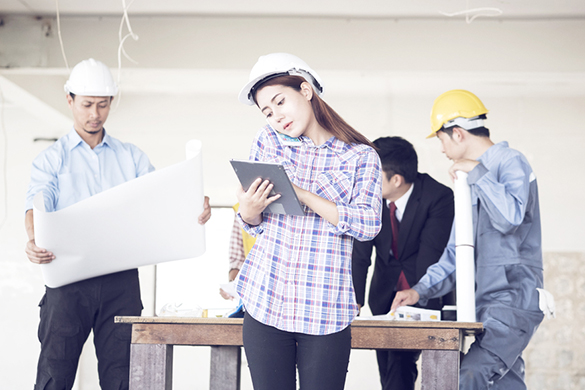 Control Costs

Gain tight cost control with automated over-budget monitoring. With a user-defined cost code structure, the system tracks your actual costs and compares them to the job budget. You get full visibility into all committed costs and change orders. Job cost and the general ledger are updated in real time when transactions are entered.
Billing and draws can be easily created for actual costs incurred, by percent complete or from the project schedule, and are reflected immediately on the job record. Unlimited, user-defined cost categories include templates and models to work with.
learn more +
show less –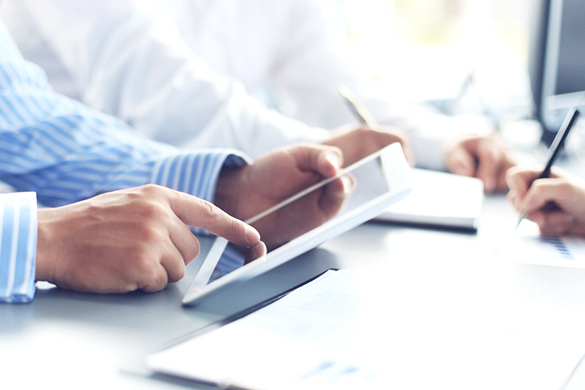 Get Comprehensive Reports

Strengthen reporting with options for receiving the information you need. Reports deliver information related to budget amounts, revisions, commitments, change orders and amounts billed to date per category. You can also run custom job cost analytics to create your own reports.
Slice the data any way you like — by property, job, cost code or job attribute — just to name a few options. Review multiple job cost summary and detail reports with drilldown to underlying transactions.
learn more +
show less –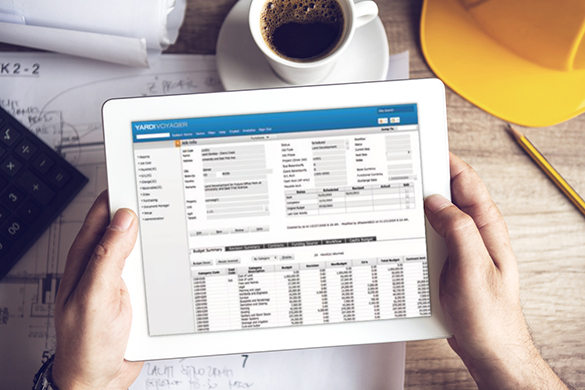 Increase Workflow Flexibility

Apply user-defined workflow approvals for jobs, budgets, revisions, change orders, contracts and budget transactions. You can also define your own fields for capturing pertinent data for historical purposes and reporting. Also, importing and exporting with Excel is available on numerous pages for additional analysis.
You can tailor the system to hide the features and fields you're not using to keep things simple. And, there are multiple points of access for importing and exporting data according to your preferences.
learn more +
show less –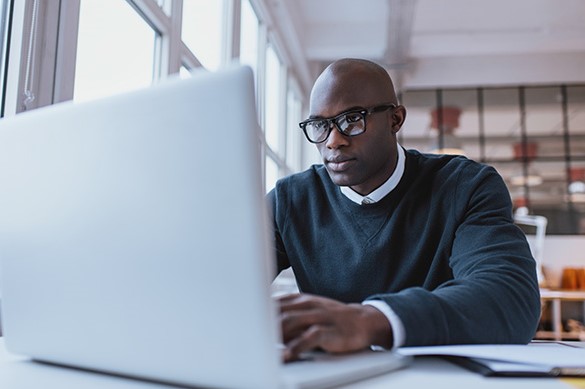 Integrate Seamlessly with Voyager

Gain governance with predefined workflows and rules consistent with the Yardi Voyager property management and accounting platform, created specifically for the real estate industry.
Related Products