Companies organize on Yardi
Document Management for SharePoint
Manage content efficiently for ultimate collaboration
Leverage the best of Yardi Voyager and Microsoft® SharePoint® to increase productivity and communication across your business. Centralize key documents and enterprise information in a secure, mobile-enabled system.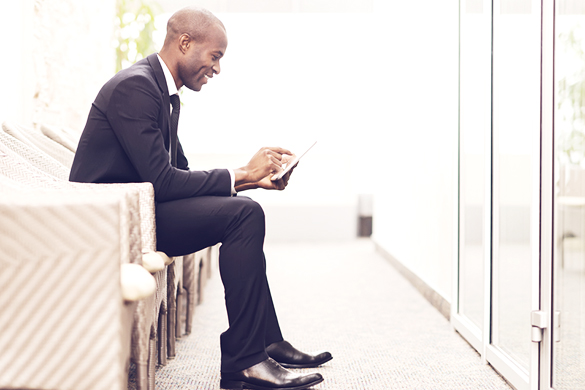 Centralize Content Management

Store and share content with a unified system that leverages your SharePoint and the Microsoft Cloud.
See how Arcadia does it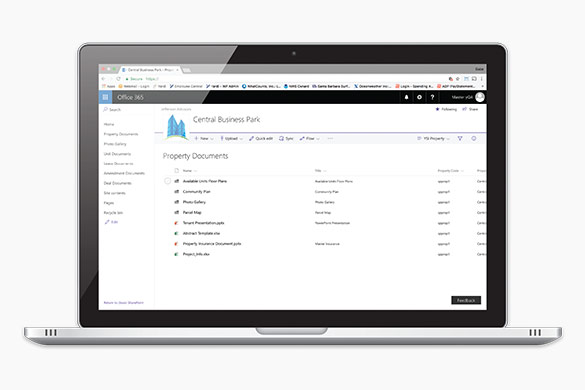 Synchronize Seamlessly

Regular data syncs automatically transfer Voyager security changes and record updates.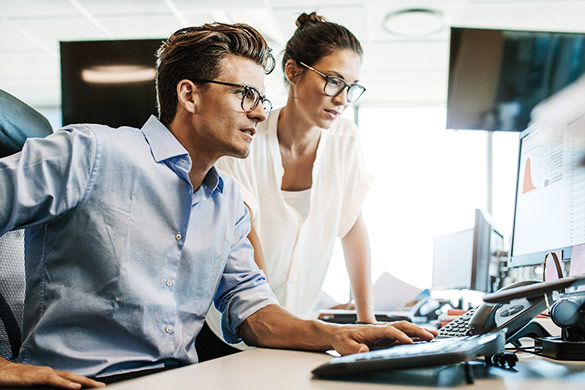 Find Documents Easily

Quickly locate documents with tenant names, addresses, system codes and other familiar search criteria from Voyager.
Document storage structures in SharePoint feature intuitive, easy-to-use navigation.
learn more +
show less –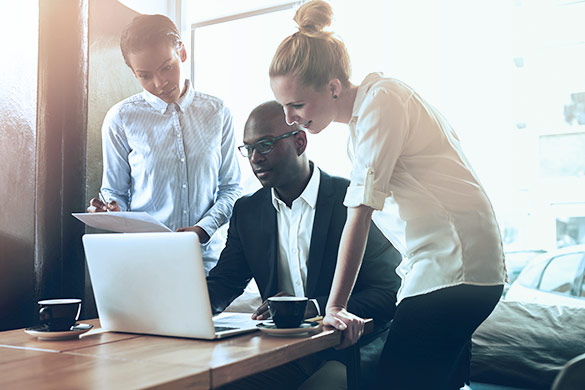 Empower Your Business

Work even more efficiently and collaboratively with advanced capabilities including Optical Character Recognition (OCR), eDiscovery, archiving and retention, eSignature and custom workflows.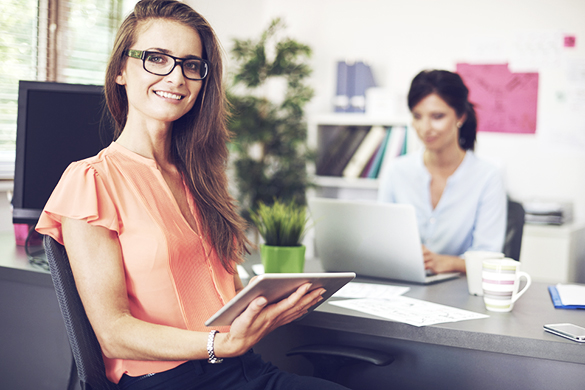 Work as a Team

Enhance collaboration among staff, remote users and outside parties with seamless version control and revision history management.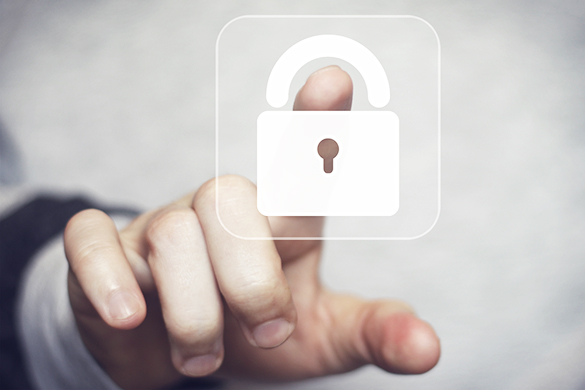 Gain Security

Enforce your business rules to your internal and external users with secure document access. Get comprehensive protection of sensitive information through property-level and folder-level security for documents.
Documents are organized into standard folders structures and are easily secured for individual users or groups of users. Documents related to managed properties or to departments in your organization can be stored and secured in the solution. You can view any type of document on any type of device without opening it.
learn more +
show less –
Related Products