BUDGET ACCURACY IMPROVES ON YARDI

Forecast Manager
Forecast confidently by connecting leasing, property management and asset management in a single solution
Eliminate error-prone spreadsheets and inflexible budgeting seasons. Forecast Manager integrates with Yardi Advanced Budgeting & Forecasting to create simpler, faster and more accurate budgeting in a seamless rolling forecast.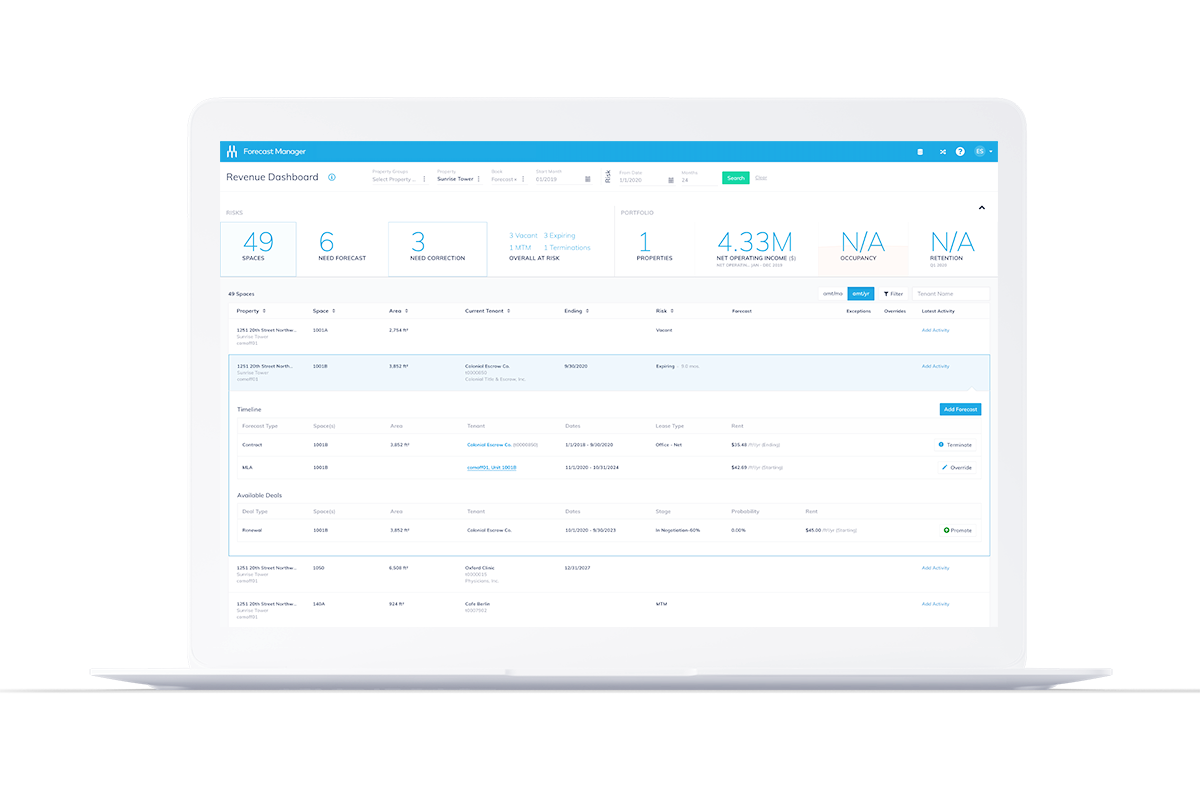 Increase Accuracy
Make budgeting more accurate and less stressful with a single platform for leasing, asset management and finance collaboration. Include up-to-date leasing assumptions in your revenue forecasts and replace risky rent roll spreadsheets with a seamless rolling forecast.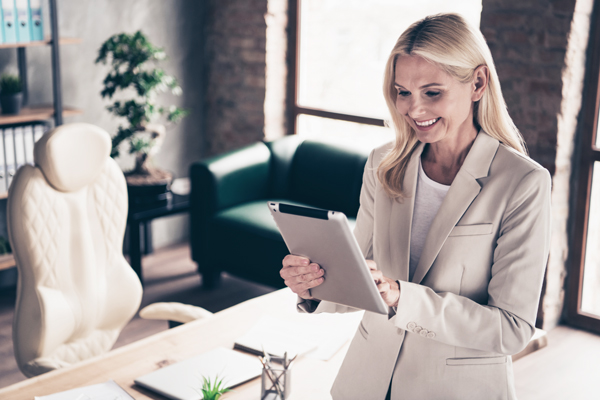 Budget Efficiently
Simplify expense forecasting, including CAPEX and OPEX. With Forecast Manager as the hub of your budgeting process, you can streamline budgeting with side-by-side comparisons of prior-year and current budgets.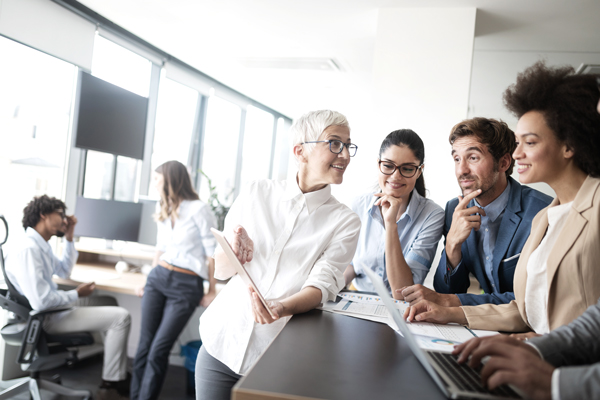 Collaborate Better
Align teams with an integrated budgeting product and workflow. Work smarter by eliminating inefficient processes involving spreadsheets, conference room meetings,
back-and-forth emails and outdated assumptions.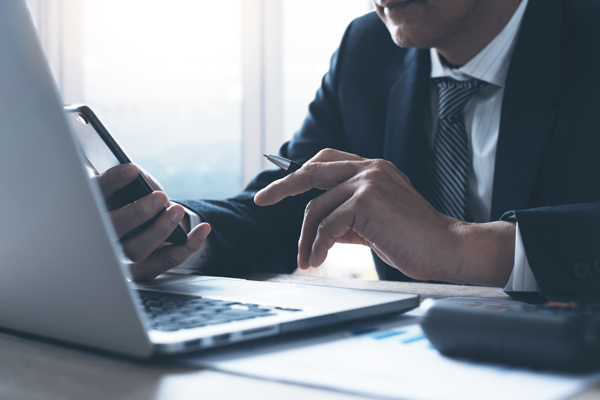 Manage Effectively
Benefit from a scalable approach to your market leasing assumption administration. Easily manage unit-by-unit market rents while setting broader leasing budgets for an entire set of units, properties, regions or asset types.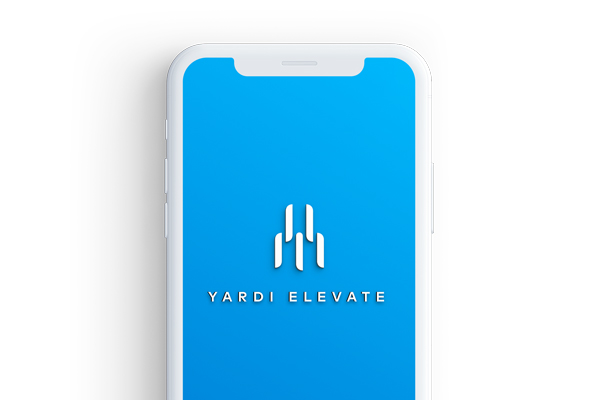 Leverage Connection
Gain the benefits of a single connected solution for commercial asset management. Yardi Forecast Manager fully integrates with Yardi Voyager, Yardi Advanced Budgeting & Forecasting, Yardi Deal Manager, Yardi Construction Manager and more.

Related Products