PROJECT OVERSIGHT IMPROVES ON YARDI
Construction Manager
Stay on time and on budget with portfolio-wide insights
Gain visibility and mitigate risk on capital and tenant improvement projects and improve contract management with RFP creation, bidding and vendor self-service. Yardi Construction Manager streamlines all aspects of commercial real estate construction.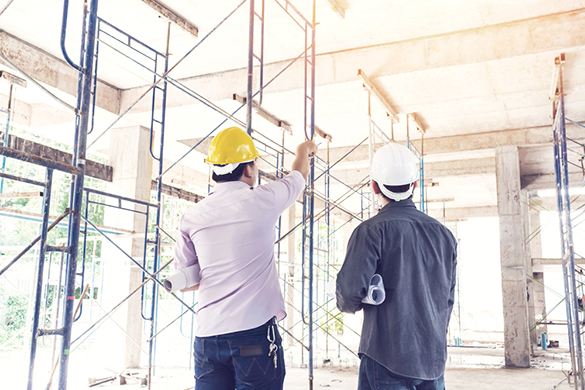 Get Project Visibility

Gain the portfolio-wide visibility necessary to understand your jobs' progress against milestones. Leverage data effectively, connect users and manage vendors with accurate, real-time data across multiple capital projects. Construction Manager lays on top of Yardi Job Cost to enable full-service job costing and receivables data on all jobs, from capital expenditures and single-unit improvements to ground-up development.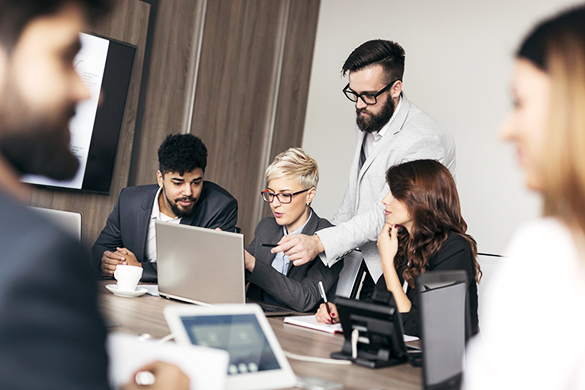 Mitigate Risk
Get actionable insight on critical job details that drives confident, fact-based decisions. The software gives you a clear view of work progress against user-defined milestones to allow you to proactively address issues before they impact project success. Compare and contrast jobs for status, risk, cost per square foot and other measures. Identify troubled jobs and mitigate issues before they appear in financial records.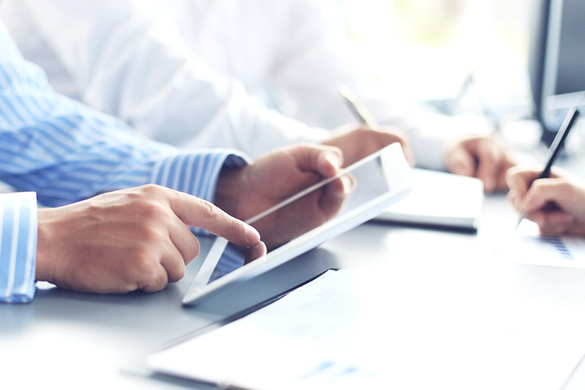 Streamline Contract Management
Leverage our full lifecycle contract management solution that encompasses RFP creation, publication, bidding, award and vendor management. Use the software to create contacts, conduct meetings, communicate and publish RFPs. Fully integrated with VendorCafe, you can easily compare bids to budget, analyze cost variance, level bids, review responses and ultimately award jobs and select vendors.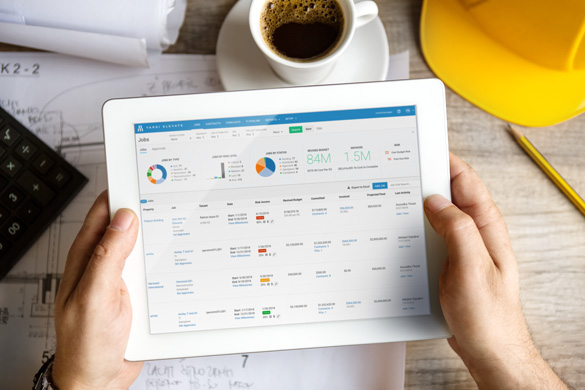 Enhance Collaboration
Keep managers in the field current on approvals, revisions, contracts and other activities. Work sites and offices can stay connected with an app that delivers payables and scanned images to remote devices.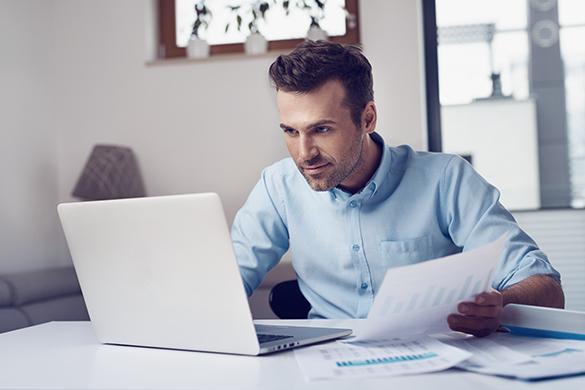 Leverage Connection
Gain the benefits of a single connected solution for commercial asset management. Yardi Construction Manager fully integrates with Yardi Voyager, Yardi Job Cost, Yardi Deal Manager, Yardi Forecast Manager and more.
Related Products