INVESTMENTS GROW ON YARDI
Investment Manager
Automate investment management to reduce costs and increase efficiency
Yardi Investment Manager is a fully connected solution that improves communications with current and prospective investors. Manage new investment opportunities including the subscription process and track activities, tasks and correspondence to build and grow relationships.
For You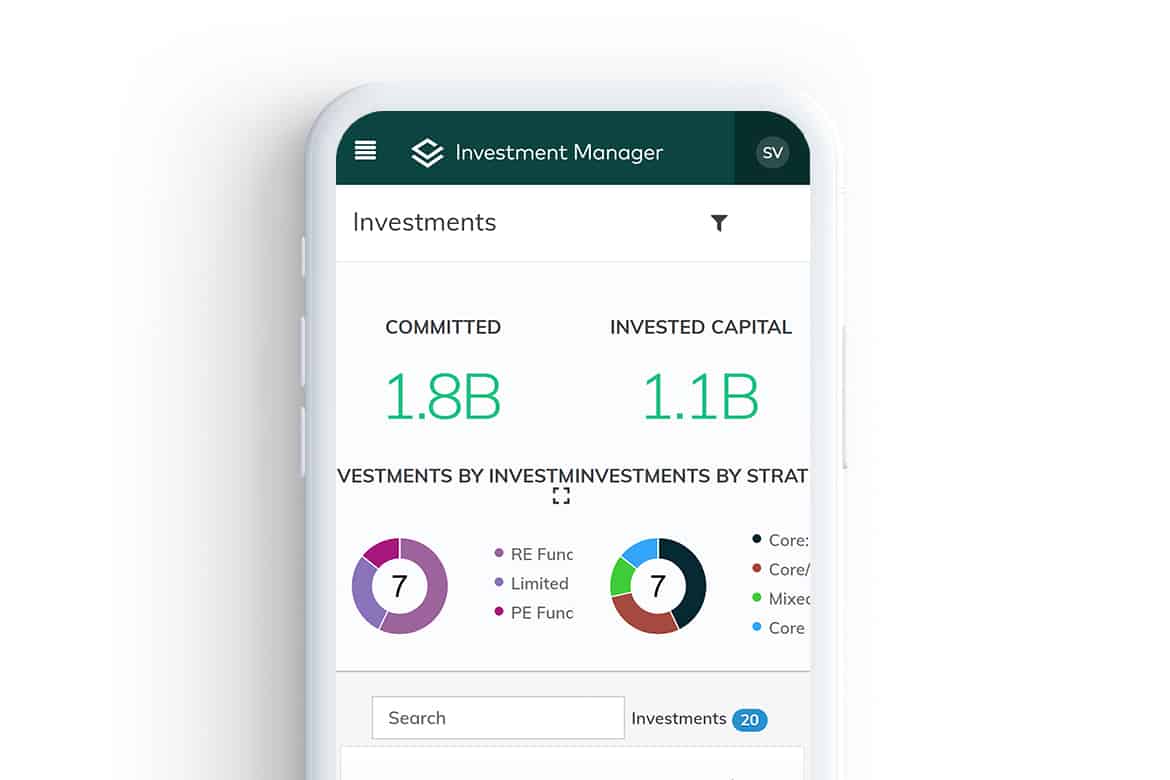 Effective Communications
Centralize and manage contacts, track current and prospective investor activities and improve collaboration by providing access to information to internal stakeholders. View and approve key metrics, reports and documents prior to publishing to the investor portal.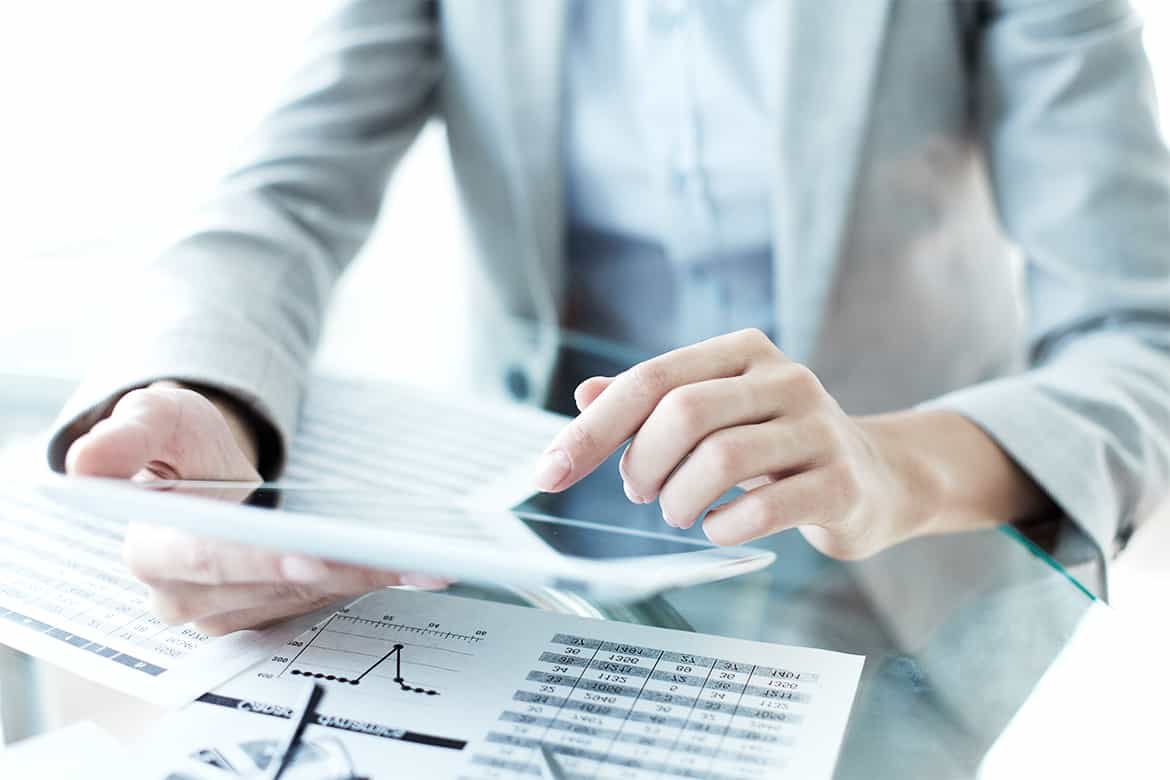 Manage Opportunities and Capital Activities
Invite investors and prospects to participate in new opportunities and publish key information, including photos, documents and more. Automate the subscription agreement process and track fundraising status as well as key milestones. Monitor investor commitments and all investment-related activities. Calculate preferred returns and waterfall promote distributions.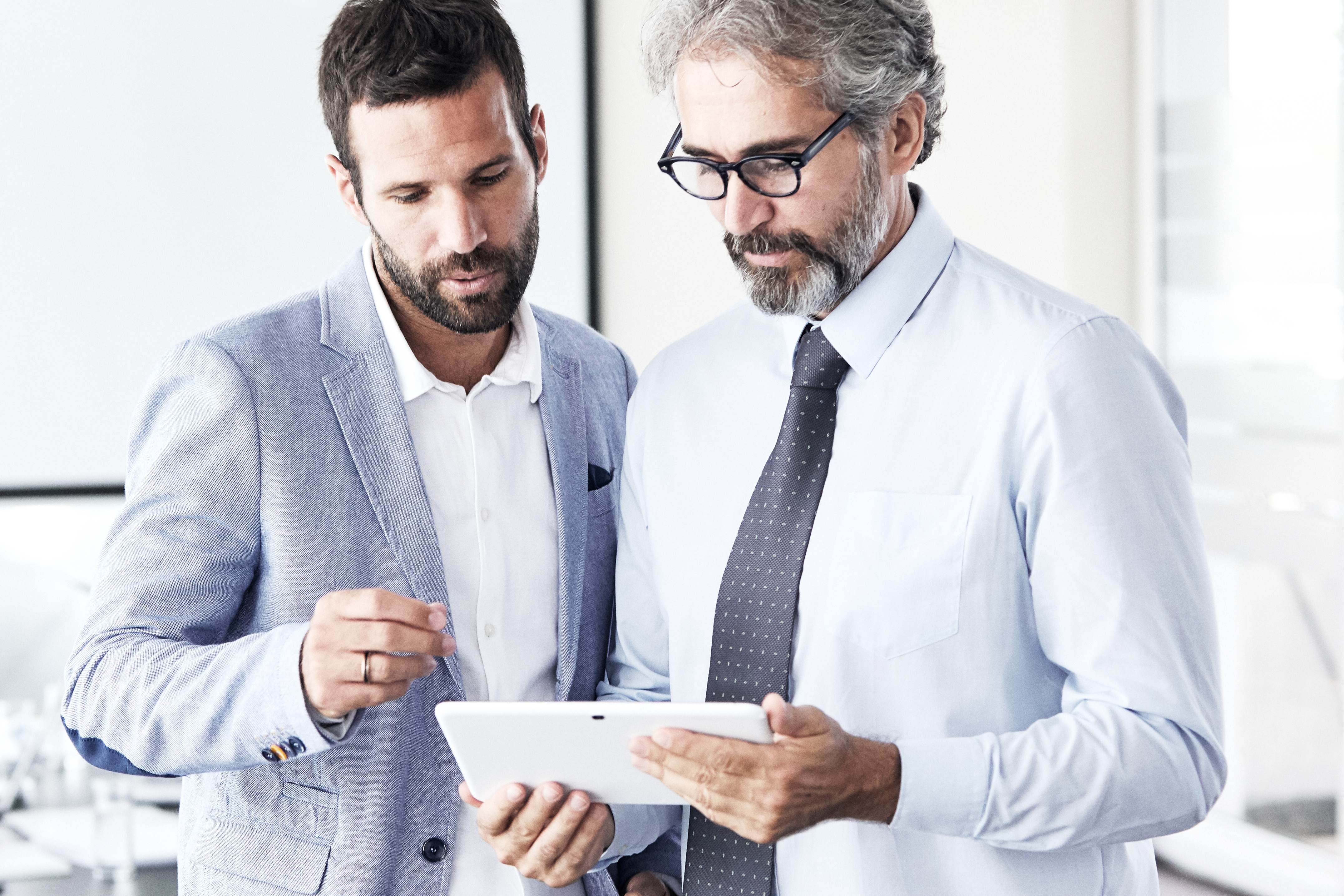 Single Connected Solution
Adopt Investment Manager alone or connect it with Yardi Voyager or Yardi Breeze Premier to eliminate disparate data systems. As your investment accounting needs become more complex, seamlessly connect with Yardi Investment Management, a proven financial solution for over 15 years.
For Your Investors
Investor Portal and Transparency
Provide a branded experience for your investors. They can log in from any device, anywhere to access portfolio information, key documents and reports, new investment opportunities and manage their profile. Allow investors interactive access to approved, published summary and investment-specific metrics.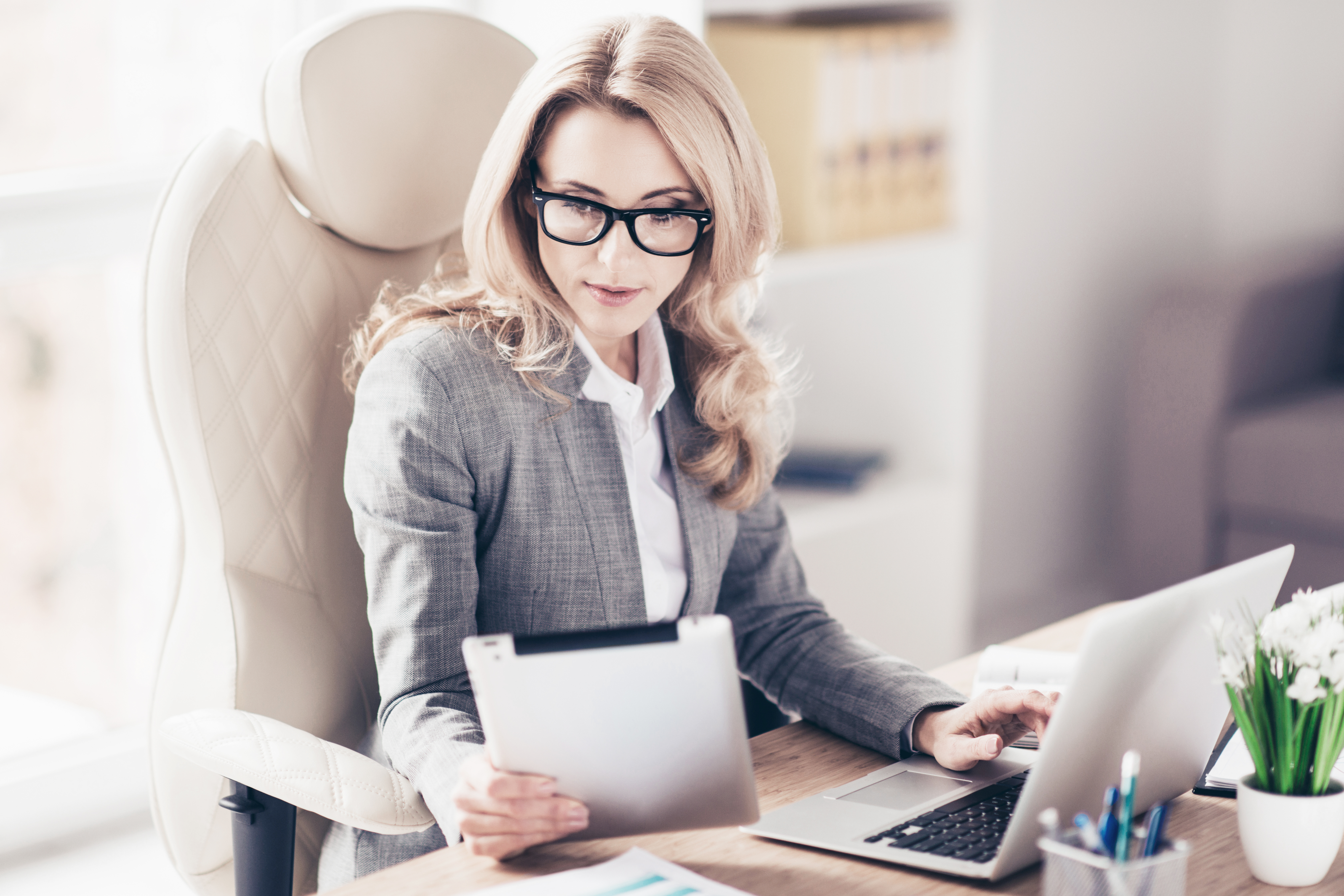 Access to Documents
Post approved documents and reports for investors and their advisors to view and download. Automatic notifications alert investors when new documents have been published for timely access to information.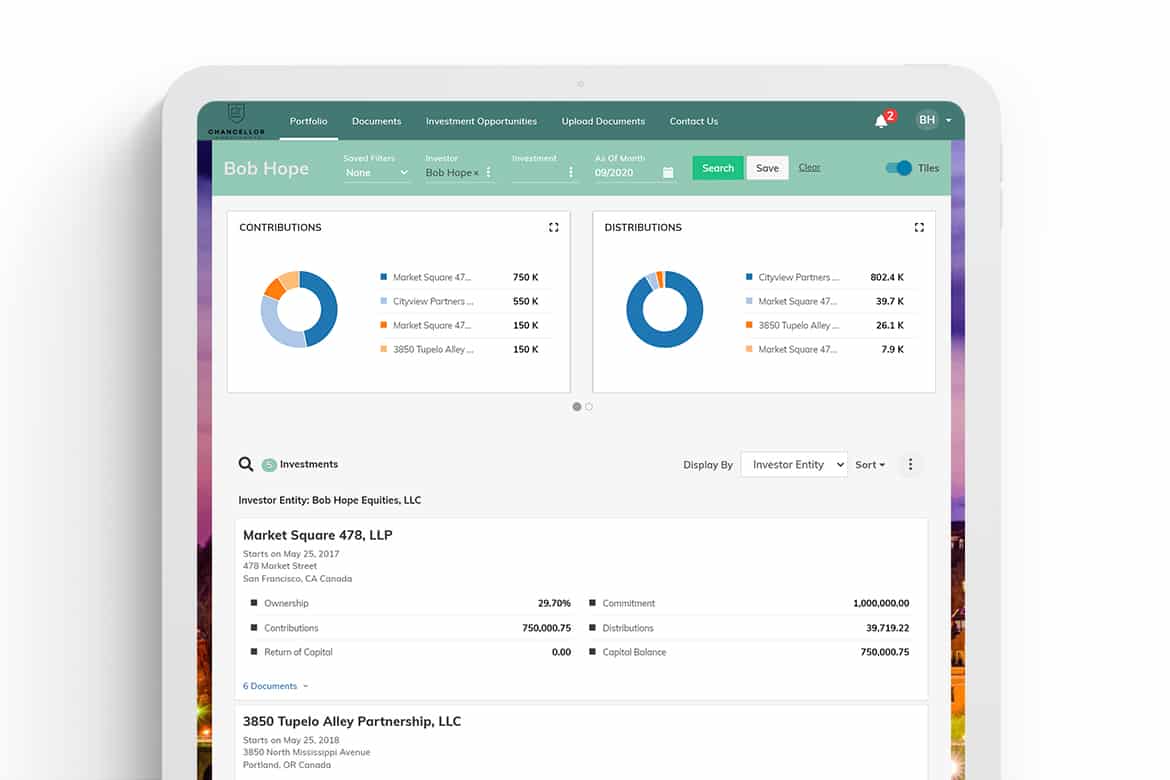 Invest in New Opportunities
Share information about potential new investments including documents and photos in a deal room environment. Investors see each step of the subscription agreement process from origination through electronic signature.
Related Products