VALUATIONS ARE ACCURATE ON YARDI
Valuation Manager
Reduce errors and risk with accurate asset valuations based on lease and budget data using a single platform
Gain peace of mind with a connected solution to ensure valuations are founded on industry-standard assumptions, calculation methodologies and your business rules.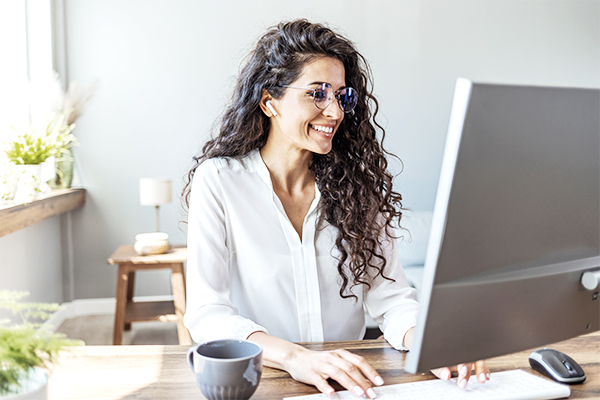 Enhance Accuracy
Leverage current information from integrated Yardi products including the Yardi Elevate Suite for more accurate results. Factor in lease details from your core billing system and changes to tenant improvement and development projects.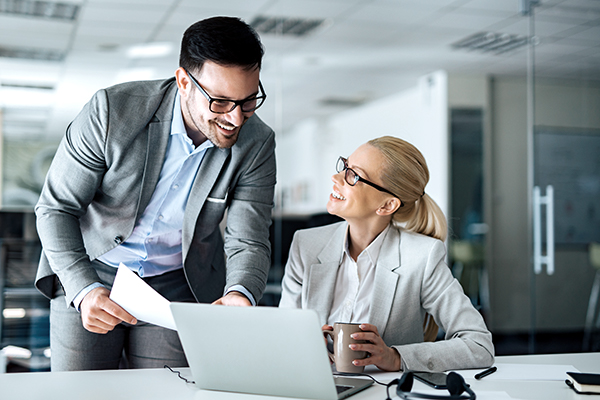 Connect Your Data
Easily create valuations for all assets managed in Yardi Voyager for existing properties and model new acquisitions. Get fast results by eliminating duplicate data entry and data transfers between disparate systems. Get a single source of truth for data across your portfolio. Create valuations from Yardi Forecast Manager using the most current budget assumptions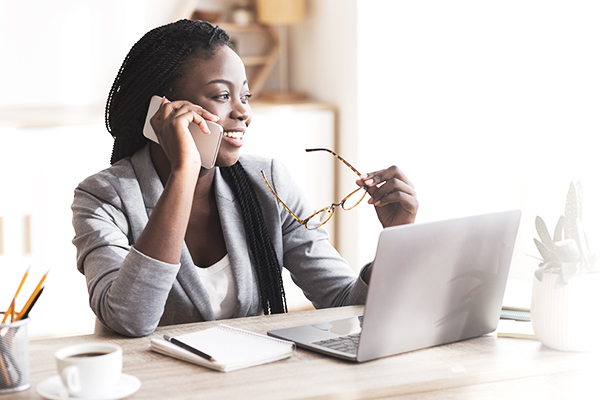 Work More Efficiently
Get an intuitive dashboard with transparency into multiple valuations for each property, easy-to-read summary reports and all the data you need to make smart decisions — with the ability to dive deeper, in one convenient place.
Related Products