RentCafe Senior CRM
Nurture your leads, boost occupancy and increase resident retention
Maximize occupancy with mobile-friendly sales and marketing tools specifically designed for senior living providers. Strengthen lead management and allow real-time data to flow between sales staff, community managers and caregivers.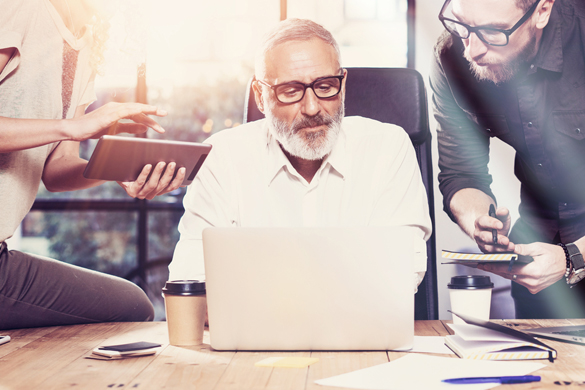 Senior Living Connects on Yardi
Reduce costs, increase occupancy and optimize care when you connect CRM with all facets of your senior living operations – including property management and accounting, marketing, electronic leasing, online resident services, EHR, business intelligence and mobile tools.
Watch 90-second video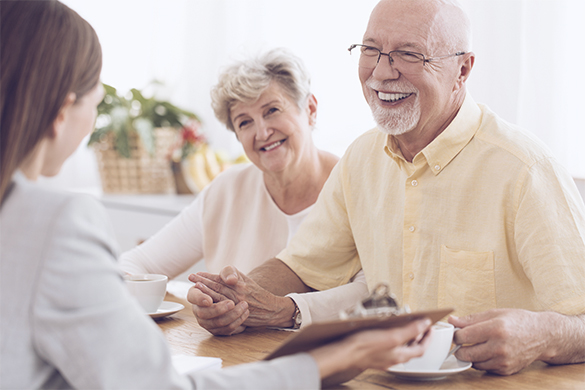 Generate Custom Leases
Save time on paperwork and streamline your move-in workflow with electronic leases. Real-time integration with Yardi Voyager Senior Housing ensures sales staff always have the latest rates and unit information.
Prospect care needs collected by sales counselors during the move-in process flow seamlessly to Yardi EHR helping caregivers forecast care staffing needs.
learn more +
show less –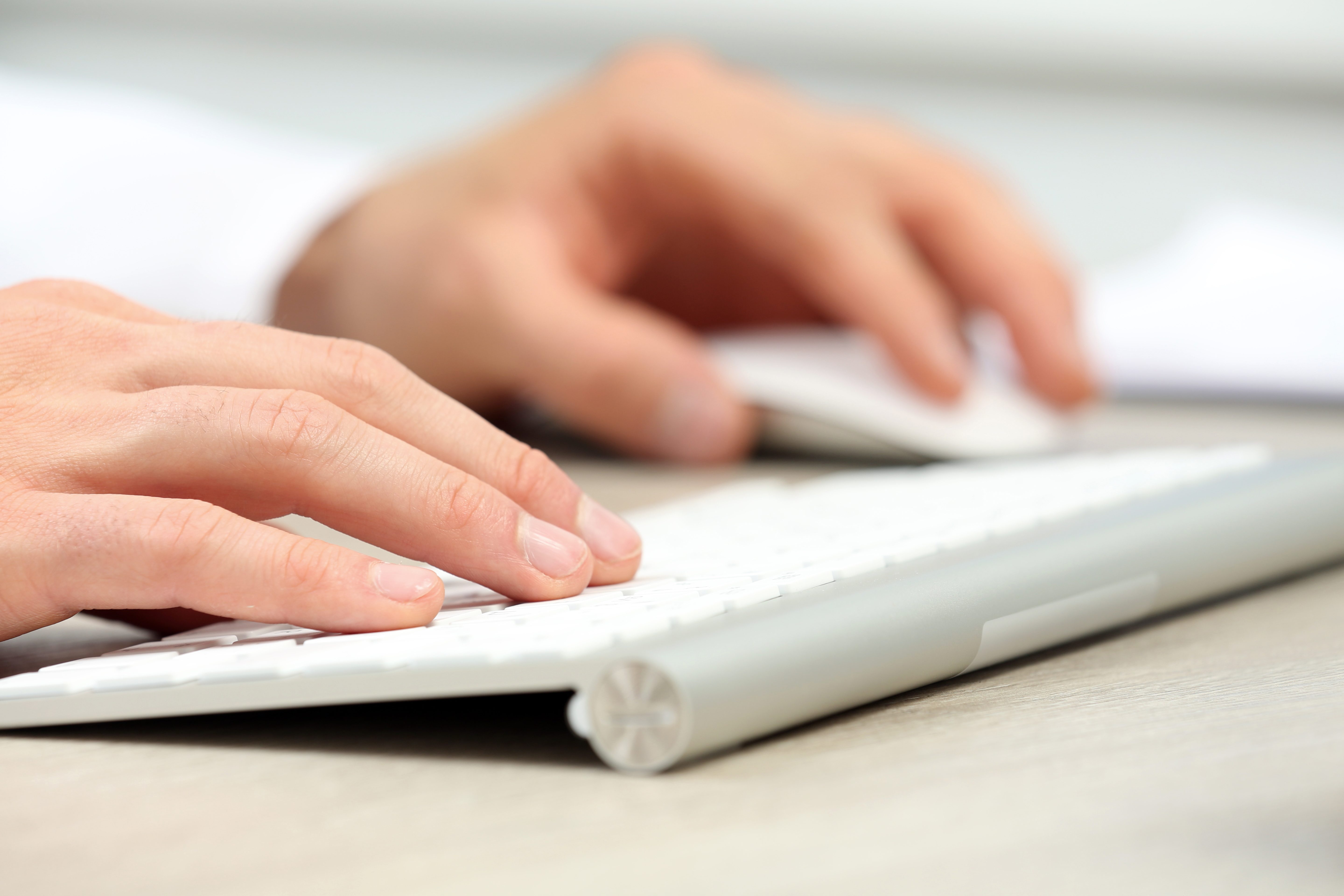 Manage Leads Effectively
Gain complete visibility into your sales and marketing efforts. Initiate marketing campaigns and track activity using critical data and analytics. Boost staff performance and enable more organized, responsive actions.
Automated workflows allow sales reps to proceed strategically in order to close deals depending on where each prospect is within the sales cycle.

learn more +
show less –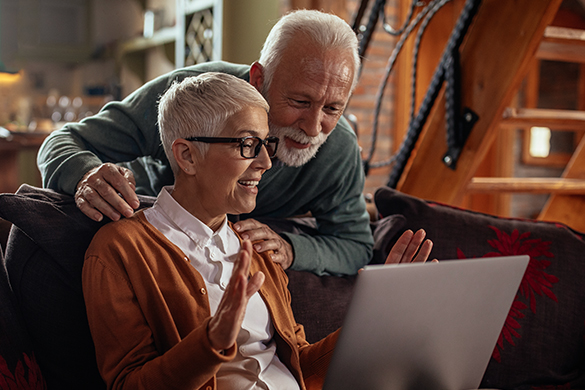 Gino Gentile
VP of Sales and Customer Service
Providence Place

"Yardi RentCafe Senior CRM delivers many benefits and has helped us increase sales performance across the company and occupancy across our communities. I highly recommend Yardi's integrated solution because it covers all aspects of senior living."
Improve Resident Retention
Capture the resident story in the initial prospect phase. Allow caregivers to easily access it later on for better retention and improved quality at the point of care.
Explore the benefits of a centralized database to share the resident story with everyone from sales to caregivers and management. All information collected by sales staff is available to care staff when they perform their initial resident assessment, reducing duplicate data entry tasks and boosting efficiency.

learn more +
show less –

Go Mobile
Achieve full visibility in real time with the Yardi RentCafe Senior CRM mobile app while on the go, now available in the iTunes App Store and Google Play Store.
Related Products