Resident care advances on Yardi
Yardi EHR
Empower staff with tools to deliver better resident care
Keep health records error-free, limit liability and improve resident satisfaction with a full-service electronic health record solution designed for the unique needs of senior living providers.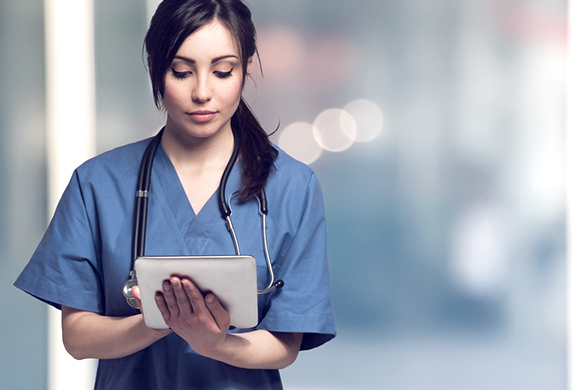 Senior Living Connects on Yardi


Connect EHR with all facets of your senior living operations to reduce costs, increase occupancy and optimize care —including property management and accounting, marketing, electronic leasing, CRM, online resident services and mobile tools.
Watch 90-second video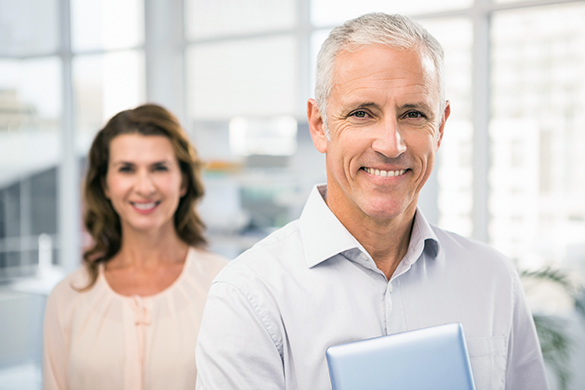 Gain Executive Health Care Oversight

Provide real-time, end-to-end operational oversight with advanced clinical reporting, centralized resident records, detailed analytics and instant access to financial data.
Seamless information flow ensures financial decisions based on the realities of clinical care.
Control care costs and grow revenue
Forecast care needs and expenses
Access clinical reports and resident records
Manage documents from sales to finance to care
learn more +
show less –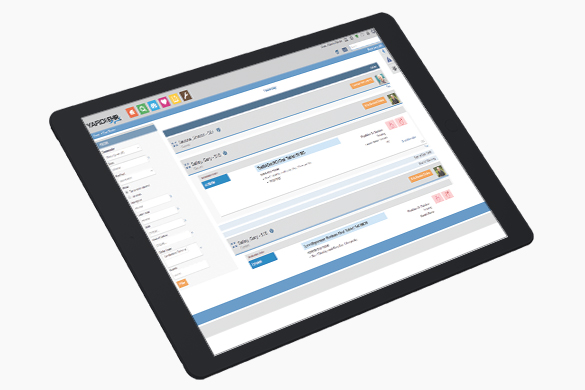 Enhance Operations & Care

Allow caregivers to spend more time with residents and eliminate errors with simplified record keeping, easy information sharing and reduced data-entry tasks.
Focus on delivering personalized, high-quality care.
Discard time-consuming paperwork
Eliminate data input redundancies
Generate state-required assessment forms
Reduce time spent on resident health assessments
Leverage the Yardi Universal Assessment Library
learn more +
show less –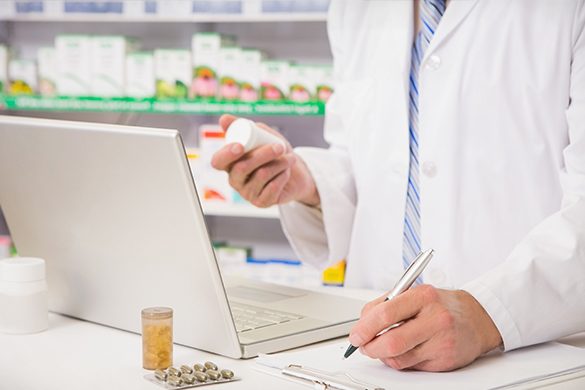 Manage Medications Safely

Ensure safe, effective medication management and reduce risk with intuitive, streamlined eMAR that adheres to state regulations.
Full medication listing, including active and discontinued prescriptions, reduces errors and shortens time spent on documentation. Real-time communication between caregivers, physicians and pharmacists eliminates time-consuming fax transmissions and increases operational efficiency.
learn more +
show less –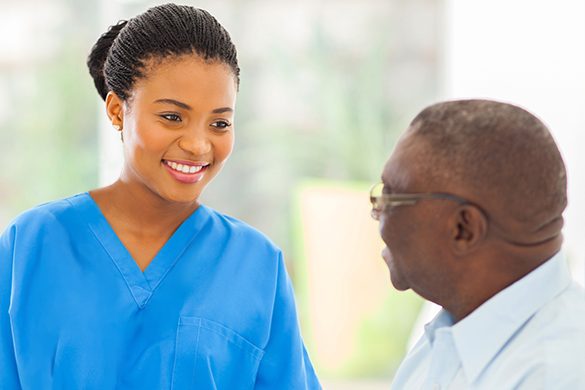 Streamline Caregiver Tasks

Enable a stress-free work environment and streamline daily tasks with instant access to health information right at the point of care (POC).
Provide your staff with access to electronic point-of-care charting for all care-related tasks including medication orders, wound treatment, behavioral issues, daily assignments and more. Work online and offline with instant data-sync to capture unassessed tasks for accurate billing and streamlined care.
learn more +
show less –

Elaina Rankin

EHR Specialist
Silverado
"We can't overstate the importance of the amazing Yardi team partnership to our overall and ongoing success with Yardi EHR and Yardi eMAR."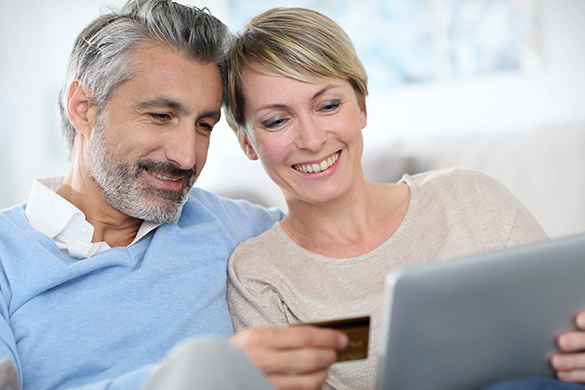 Customize Your Care Billing Options

Provide flexible, individual rate plans with customizable billing options based on points, time and other care factors.
Increase resident satisfaction with customized billing based on resident preferences, state requirements and any additional factors. Full general ledger specifically for senior living simplifies accounting by eliminating data input conversions, capturing all care cost data and instantly reflecting changes in care.
learn more +
show less –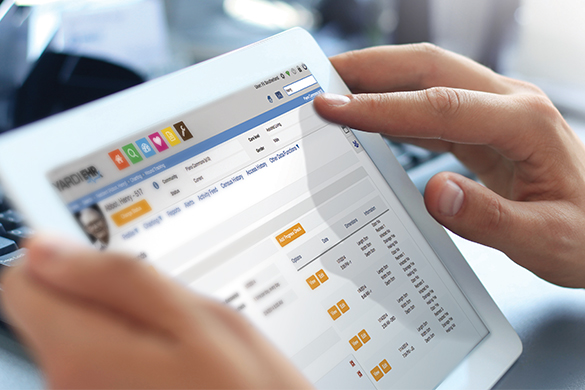 Mitigate Risks & Ensure Compliance

Automate compliance, mitigate risk and provide instant access to health care and medication information through secure online access for doctors and pharmacy staff.
Yardi employs comprehensive safeguards and controls in compliance with HIPAA Security and Privacy Rule best practice recommendations. Data encryption, SOX-compliant controls and multi-tiered security protocols ensure your data is secure and protected against virus and malware attacks.
learn more +
show less –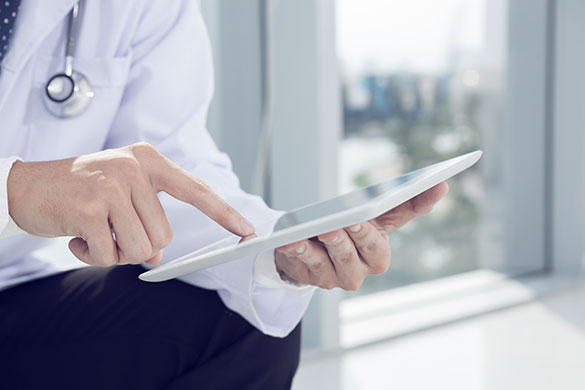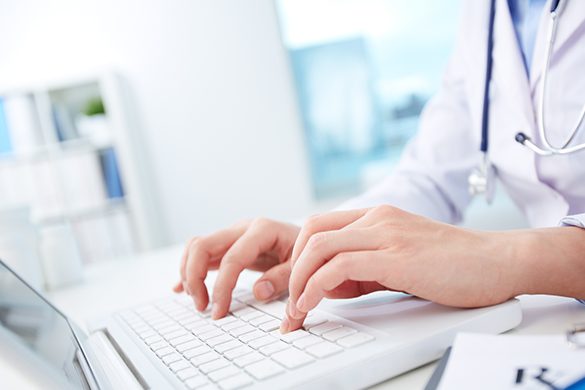 Enable Interface Solutions

Optimize connections with senior living interface partners — enabling a secure flow of data to and from EHR. View Yardi EHR interface partners.
Interfaces allow third-party partners and Yardi EHR users to exchange information seamlessly and securely. Utilize standard interfaces to connect senior living integration partners. Optimize care transitions and enable the secure flow of information to and from EHR.
learn more +
show less –

Yardi EHR is a full-service electronic health record solution for senior living providers built into an industry-leading financial and property management platform for end-to-end business management and resident care. Learn more about the Yardi Senior Living Suite.
Related Products