Skilled nursing excels on Yardi
Skilled Nursing
Deliver and document the highest quality of care
Lighten workloads, maintain compliance and maximize time spent with residents through a simple yet comprehensive solution for skilled nursing providers.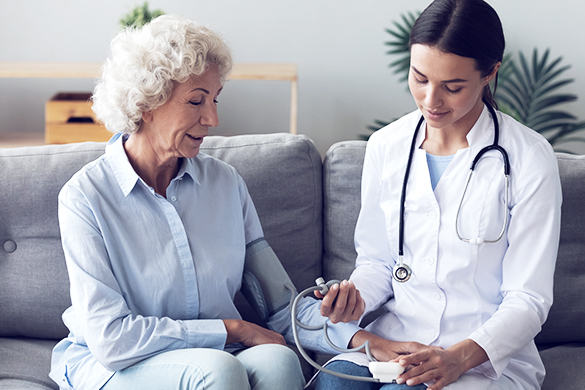 Senior Living Connects on Yardi

Connect skilled nursing with all facets of your senior living operations to reduce costs, increase revenue and optimize care — including skilled billing, property management and accounting, marketing, electronic leasing, CRM, online resident services and mobile tools.
Watch 90-second video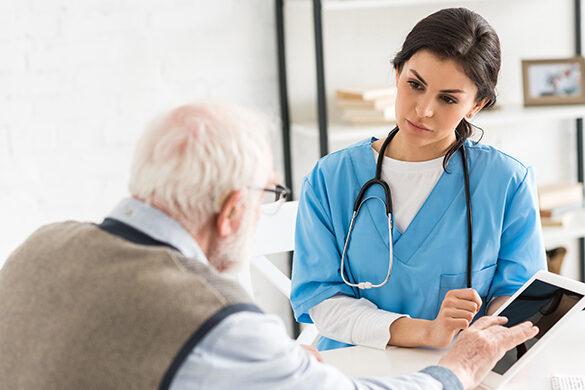 Simplify Care Workflows

Give nurses, aides and other staff members more time back with easy-to-use electronic charting that works on all mobile devices.
Skilled Nursing allows the entire team to chart all tasks in a simple combined interface. Staff can quickly filter by resident, pass time windows and task types. Charting tasks include:

• Care services
• Dietary instructions
• Medication orders
• Wound progress
learn more +
show less –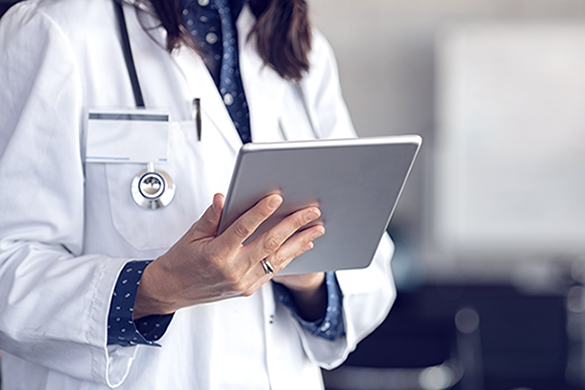 Automate Frequent Assessments

Connect the minimum data set (MDS) to the point of care. As nurses finish charting, data flows seamlessly into the MDS form.
Empower nurses to do more:
• Prepopulate the MDS with resident information
• Check the supporting data in a single click
• Collaborate on multiple sections simultaneously
• Calculate PDPM scores and expected reimbursement
learn more +
show less –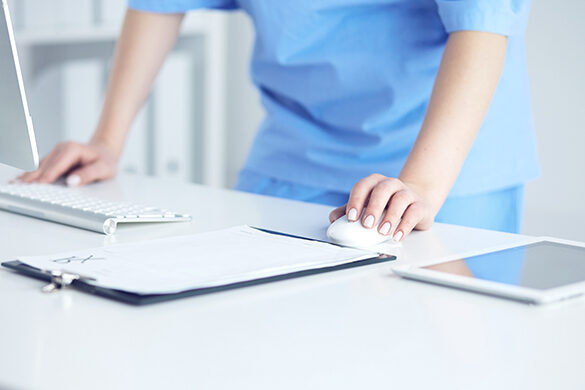 Ensure Accuracy & Compliance

Reduce redundant data entry and run built-in validation checks on the MDS to catch fatal errors and mistakes before submission.
Yardi Skilled Nursing will automatically validate the data before it accepts the final signature. If fixes are necessary, the MDS coordinator can easily document the change and reason.
learn more +
show less –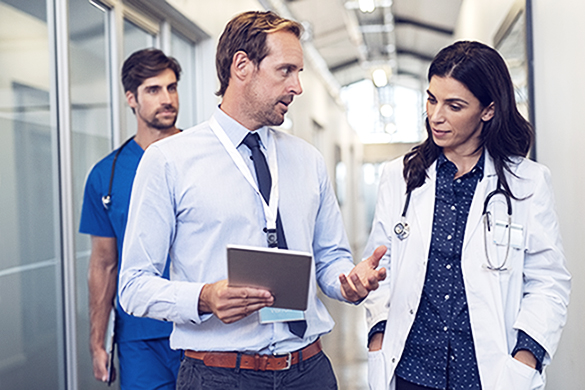 Always Be Audit Ready


Establish a clear audit trail, complete with user logs, corresponding assessments and up-to-date chart details, that surveyors expect to see.
Generate required forms with real-time resident data:
• CMS-672
• CSM-802 Matrix
learn more +
show less –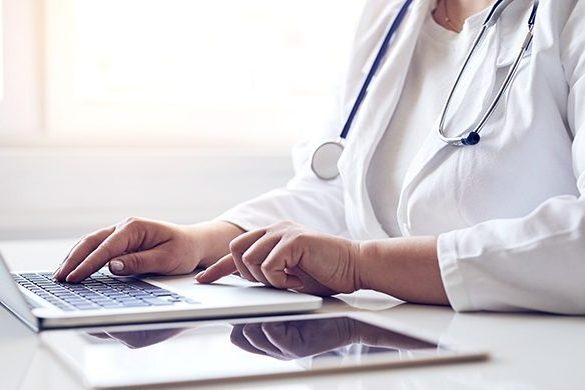 Consolidate On One Platform

Bring together clinical documentation, medication management, Medicaid claims reimbursement and more on a single connected solution.
Yardi offers a full property management system, general ledger and resident database that forms the foundation for all your operations. Interfaces with pharmacies and popular third-party solutions allow for even greater efficiency.
learn more +
show less –
Related Products