Long Term Care excels on Yardi
Long Term Care
Complete patient health assessments accurately and on time
Reduce manual data entry, meet compliance obligations and optimize resident care by automating the RAI MDS assessment process.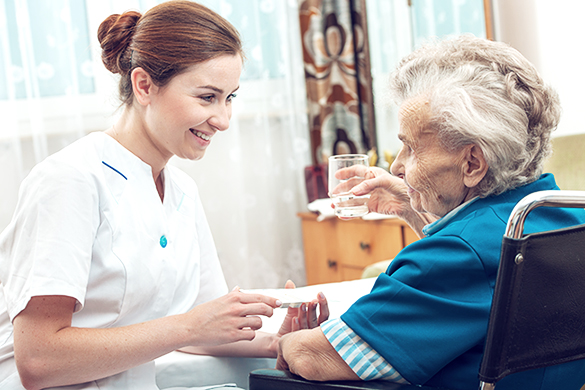 Senior Living Connects on Yardi

Connect Long Term Care with all facets of your senior living operations to reduce costs, increase revenue and optimize care — including billing and reimbursement, property management and accounting, marketing, electronic leasing, CRM, online resident services and mobile tools.
Watch 90-second video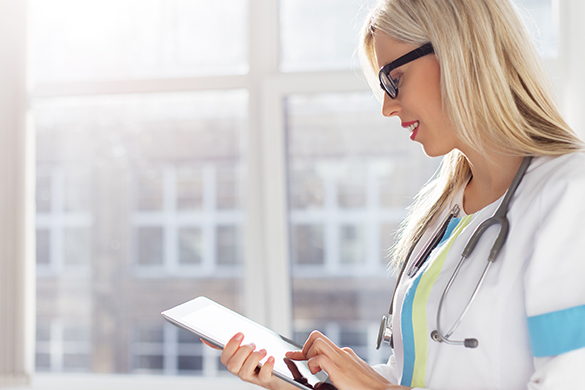 Simplify Care Workflows

Give nurses, aides and other staff members more time back with easy-to-use electronic charting that works on all mobile devices.
Long Term Care allows the entire team to chart all tasks in a simple combined interface. Staff can quickly filter by resident, pass time windows and task types. Charting tasks include:

• Care services
• Dietary instructions
• Medication orders
• Wound progress
learn more +
show less –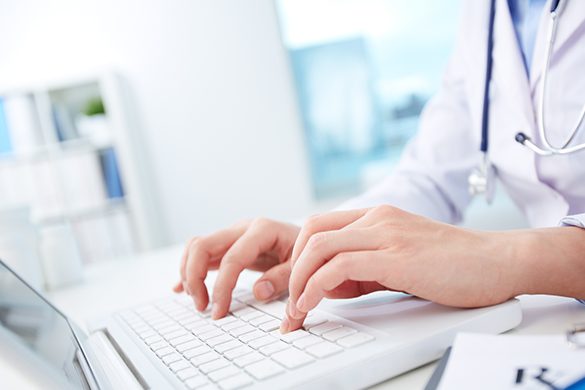 Ensure Accuracy

Easily complete RAI MDS assessments with automatic prefilling of data from previous assessments through streamlined electronic workflows.
Long Term Care streamlines the process by:
Making sure your assessments meet all regulations and CIHI standards
Replaces the burden of managing separate systems with a powerful integrated platform
Completing automatic pre-submission checks for fatal errors, missed fields and inconsistencies
Providing visibility into RAI MDS assessment progress with checks and balances and visual cues
Enabling full oversight into care services through advanced reporting, clinical KPIs and financial measures
learn more +
show less –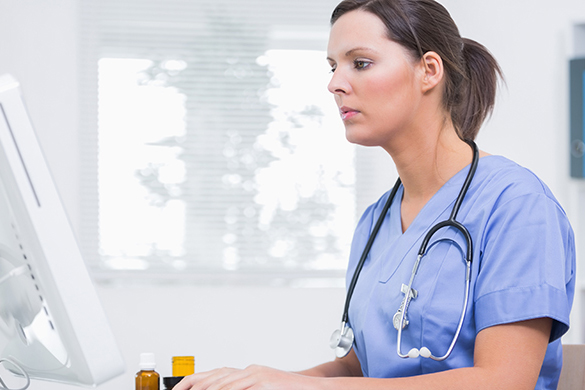 Optimize Staff Resources

Help your nursing team work more efficiently with mobile charting.
Resident data flows seamlessly from the point of care to the RAI MDS, saving staff time on submissions. Long Term Care's electronic point-of-care charting works on all mobile devices.
learn more +
show less –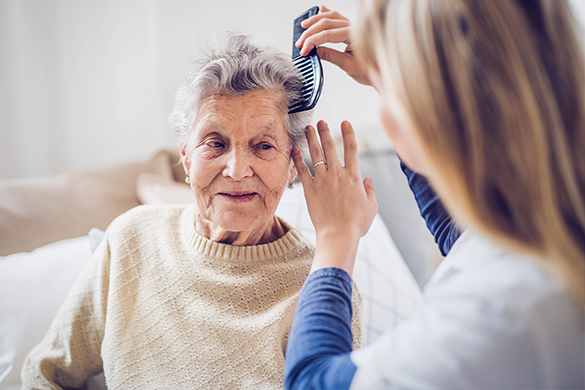 Improve Resident Service


Make better-informed care decisions with current, reliable information.
Long Term Care helps you focus your energies on resident service instead of data entry because data flows seamlessly from EHR to the RAI MDS assessment. You can base care plans on data that's complete and accurate.
learn more +
show less –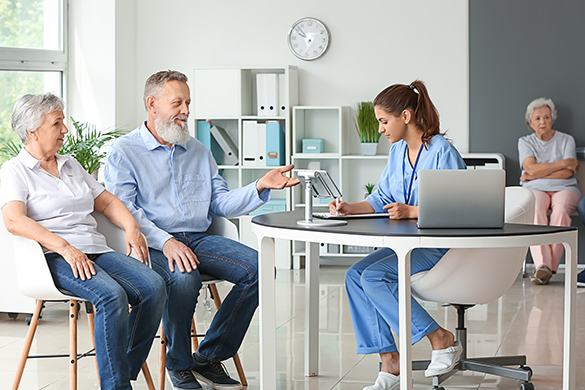 Enforce Accountability

Establish a clear audit trail with up-to-date user logs, change reasons and chart data that are easily accessible from a centralized platform.
You can breeze through an audit of any assessment with the trail that Long Term Care provides. Housing all information in a centralized database ensures complete documentation is readily available. You get peace of mind knowing your organization is fully compliant and that you can justify and substantiate any assessments.
learn more +
show less –
Related Products