Medication management simplifies on Yardi
eMAR
Take paperwork out of medication administration
Enable senior living providers and pharmacies to work together to ensure effective electronic medication management, reduce risk and improve resident care.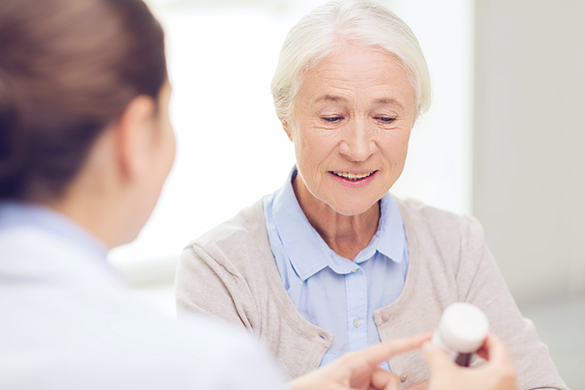 Ensure Safe Medication Intake

Reduce risk with an intuitive and streamlined eMAR solution that adheres to state regulations and promotes compliance.
Securely administer narcotics and as-needed medications. Tap into the ability to schedule patients' medications based on senior living community protocols and resident preferences. Manage alerts based on vitals tracking and specific prescription medicine requirements.
learn more +
show less –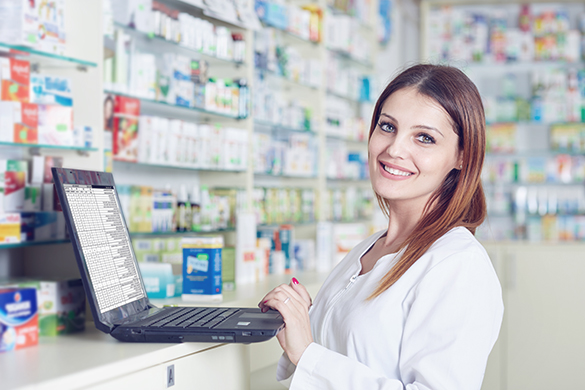 Leverage the Pharmacy Network

Make the most of the Yardi Pharmacy Network by connecting with your preferred providers and experience significant cost and time savings.
Become a partner
View our current partners
Facilitate communication between point-of-care staff and pharmacies to deliver a higher standard of medication administration. Yardi eMAR integrates with a variety of pharmacy interfaces including QS/1, FrameworkLTC, Omnicare, Computer-Rx, Prodigy, PharMerica and Suite RX.
learn more +
show less –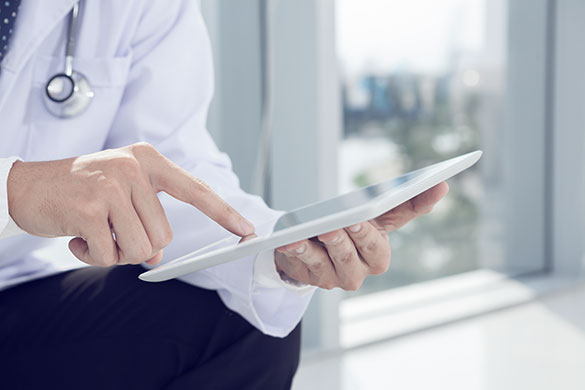 On the Go

Advanced online and offline charting capabilities enable continuous medication administration even during loss of Wi-Fi connectivity or a power outage.
Available in the
iTunes App Store
and
Google Play Store
.
Yardi eMAR is optimized for mobile access and real-time charting through all major tablet devices as well as desktop and laptop computers.
learn more +
show less –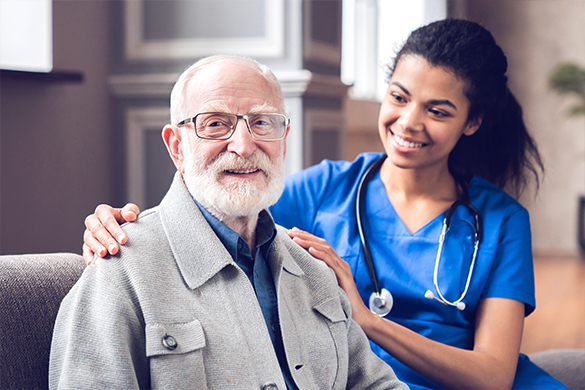 Reduce Paper Documentation

Cut associated processing time and expenses with web-based records that eliminate manual medication reconciliation.
Diminish errors and shorten time spent on healthcare documentation with complete medication listings, including active and discontinued prescriptions.
Real-time communication between caregivers, physicians and pharmacists eliminates time-consuming fax transmissions and increases operational efficiency.
learn more +
show less –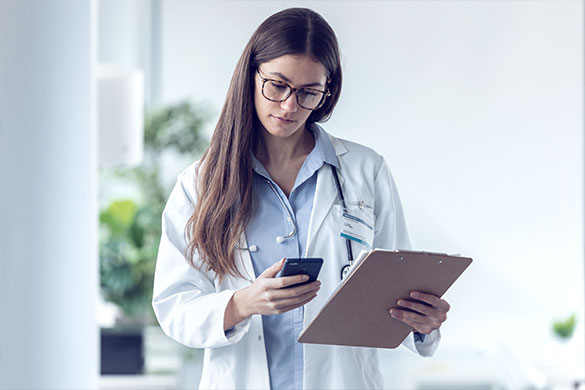 Beth McCurdy
Senior Director of Clinical Informatics
Silverado

"We couldn't have been successful without the exceptional collaborative effort between Yardi, the pharmacy software providers and our communities."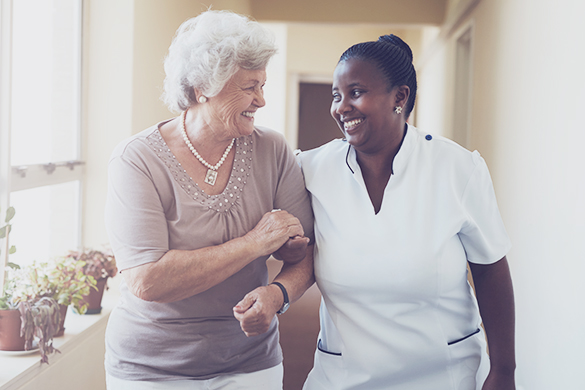 Improve Resident Care

Streamline caregiving tasks by consolidating medication management, health records and finance in one single database.
Incorporate automated billing processes based on medication duration and integrate financial analytics with medication administration.
Link lab results with prescription orders while coordinating between therapeutic and medication treatment plans.
learn more +
show less –
Related Products